A training ground to develop leaders and prepare them to be sent into the world to make disciples
Leadership Development Complex is a holy space for athletes, entrepreneurs, small business owners, and church planters to grow into the men and women God has called them to be. Our goal is to empower them to go back into their communities and contexts to be disciple-making leaders.
We believe the Leadership Development is the launchpad for the global growth of GO Ministries.
The Land in 2013
In 2013, GO Ministries purchased 24 acres of land for $1.2 million. After waiting five years for permits, we were able to cut down trees and begin building. Phase I of the project was completed in October, 2017, as our hired architect finished drawings for the master plan. Water cisterns were dug and temporary batting cages and fields were set up for our baseball academy. We broke ground in October, 2017 to begin Phase II.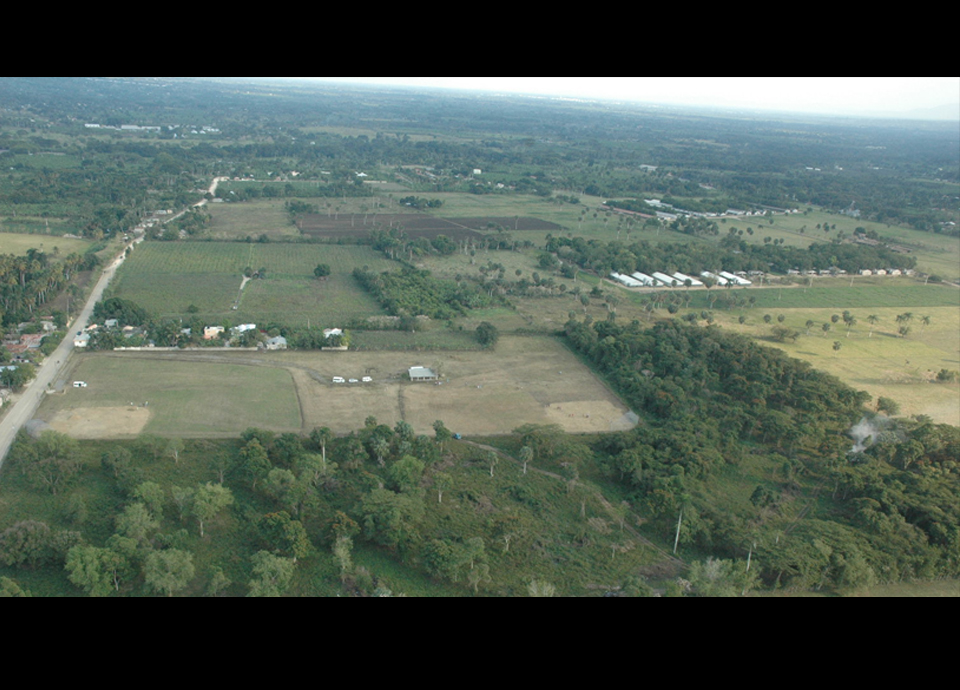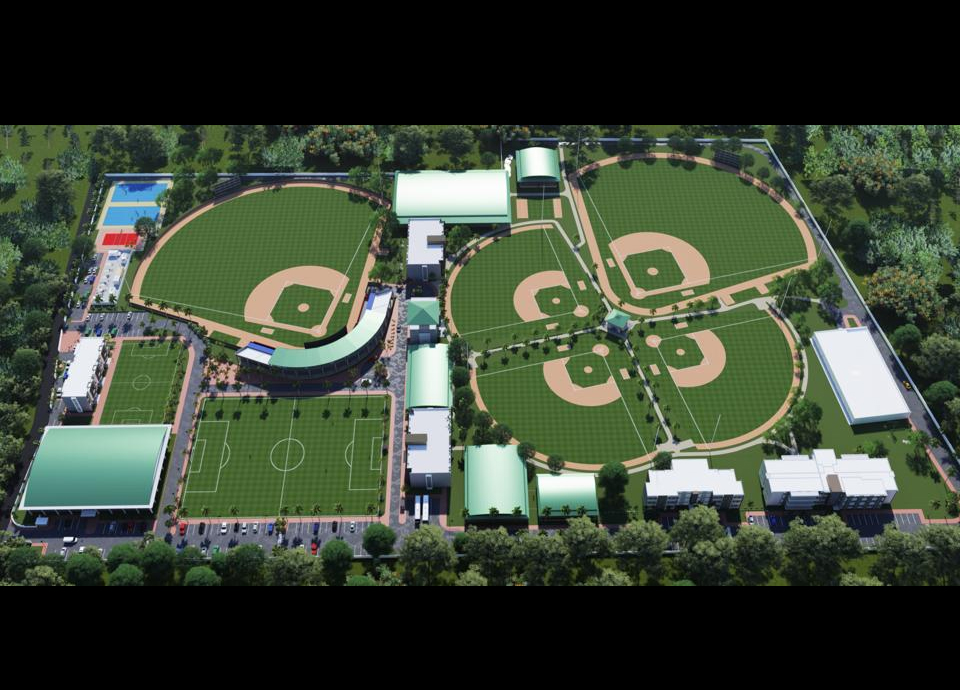 The Future
The LDC will allow our reach to expand dramatically into other areas of Santiago and different cities all over the island and even around the world. Thousands will step foot on the LDC land each week to experience mutual transformation and become the future leaders of the Dominican Republic.
Current Project
COVERED OUTDOOR VOLLEYBALL COMPLEX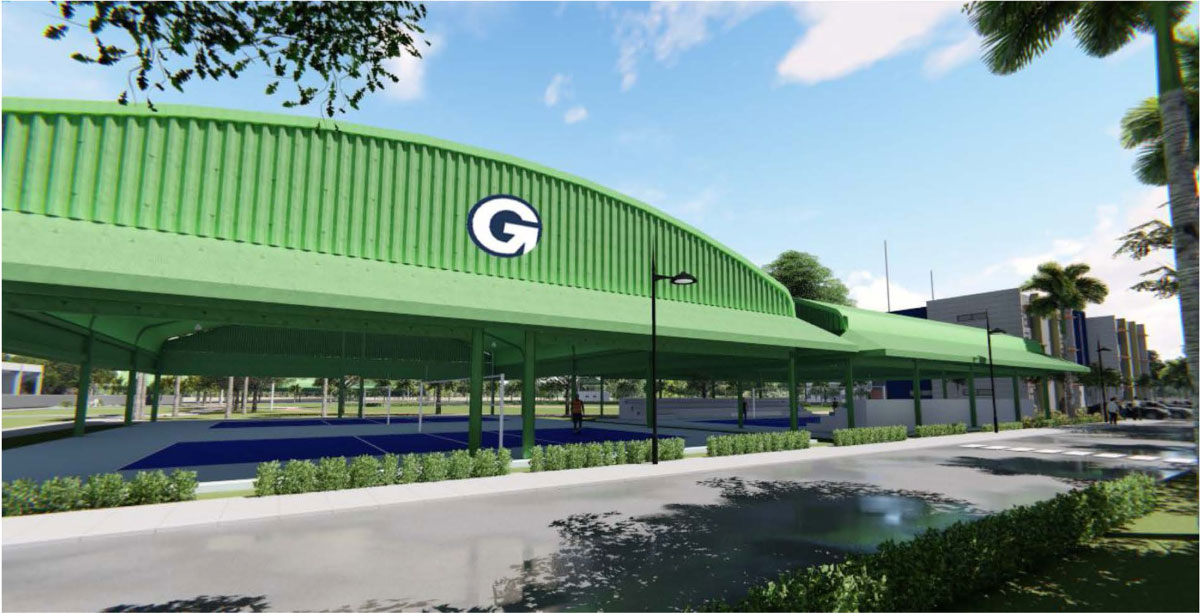 Together We Build Dreams
Give to the Leadership Development Complex
Empowering the next generation, one at a time.
Donate to GO