Trip Length: Eight days (Tuesday-Tuesday in the summer | Saturday-Saturday in the spring, fall, and winter)
Trip Cost: $1155 (depending on end of week excursion) + flight
Team Size: You will spend the week with an already existing American team that will typically consist of ten or more people
When can GO facilitate a team? We facilitate teams year-round
What are the sleeping arrangements like? The team will stay at one of our eight dorm facilities. We have separate dorm space for males and females with bunk beds and large community bathrooms in each.
What do meals look like? All of our meals are prepared by local cooks in your dorm kitchen and we can accommodate most diets and allergies.
If you would like to go on a trip with a team, please email Adrienne Stratton Sweat, astratton@gomin.org. She can confirm dates with you, and start the planning process to find a potential group for you to work with. She will then connect you with that group's team leader.
WHAT DOES A TYPICAL DAY LOOK LIKE?
GO Community Development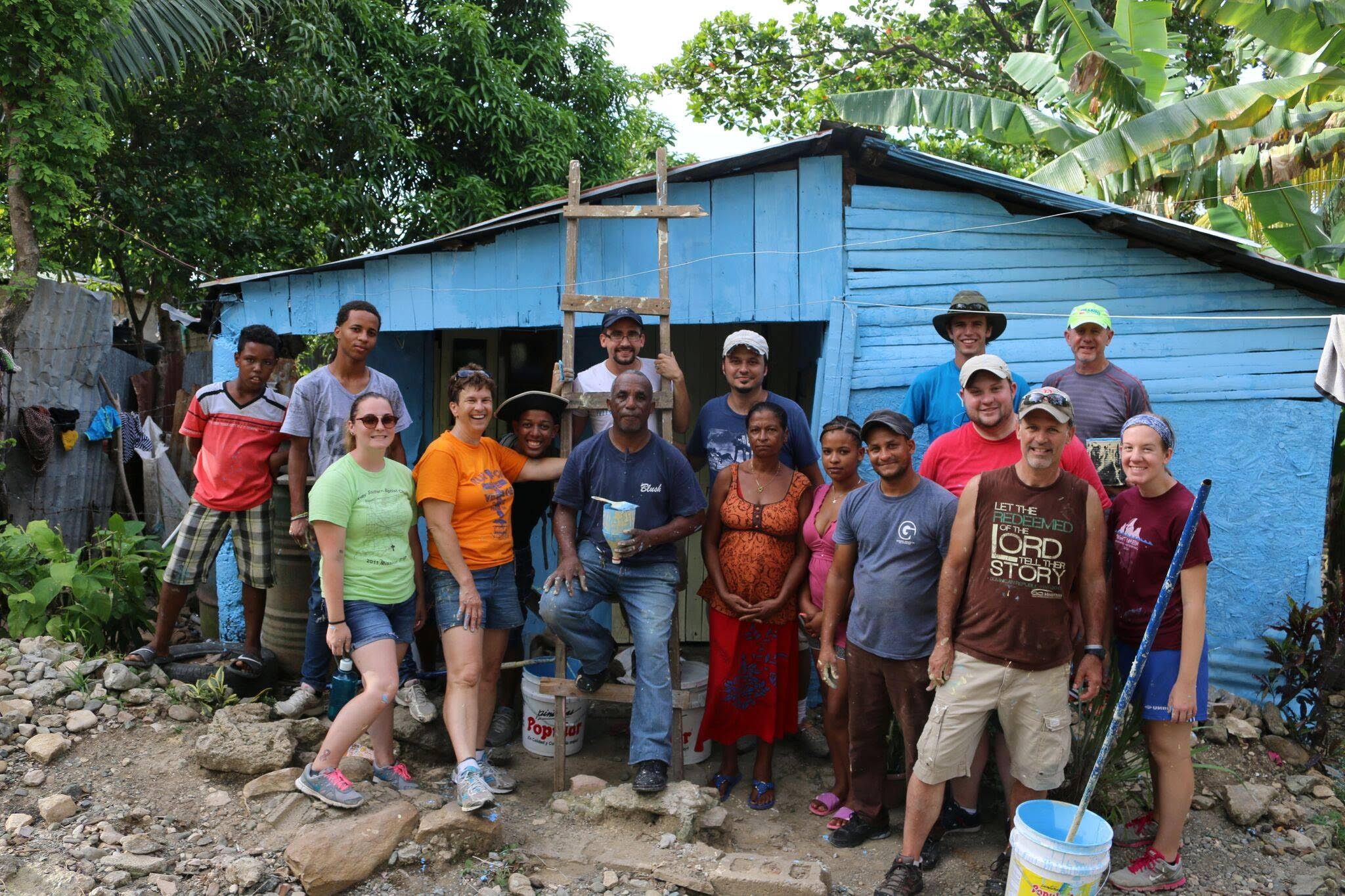 Community development teams typically do two days of community construction projects (paining houses, pouring floors, tying rebar, etc.) and 2 days of children's ministry ( leading songs, lessons and crafts). Along with children's ministry, many teams do field days where they bring games, chalk or bubbles and play with kids in a community. These trips typically visits 2 or more communities during the week and involve a mix of activities.
GO Church Planting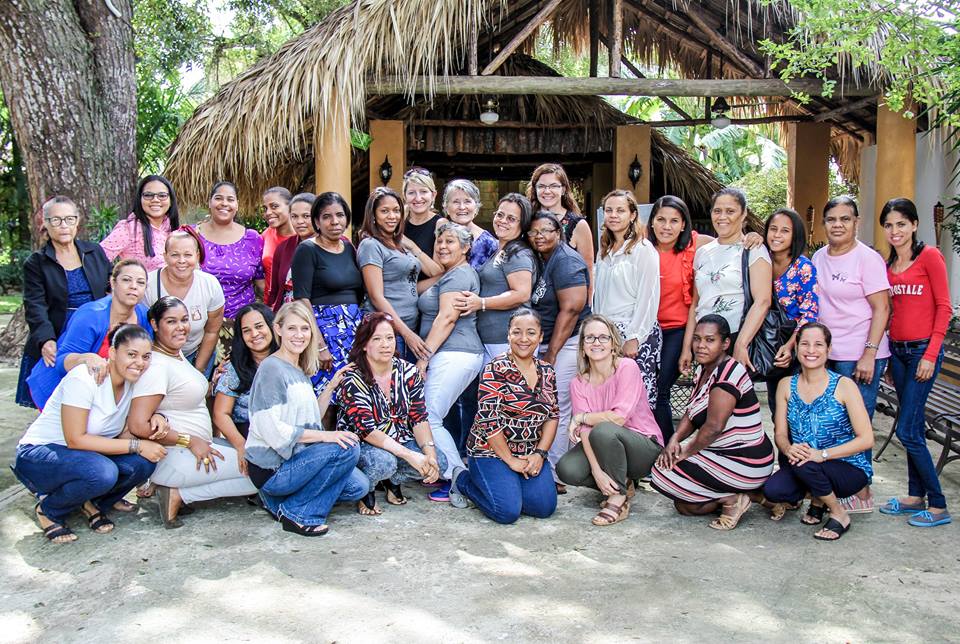 Church planting teams spend time in a community supporting local leaders as they make disciples, help their church live on mission and develop new leaders. The team will support the work of the local pastor and leaders through children's and student ministries, discipleship groups, minor construction projects, kids' clubs, field days and worship events. These initiatives and other projects allow local leaders to clearly communicate The Gospel in their specific context, build relationships between teams and local leaders and support the work of the local church in their community.
GO Medical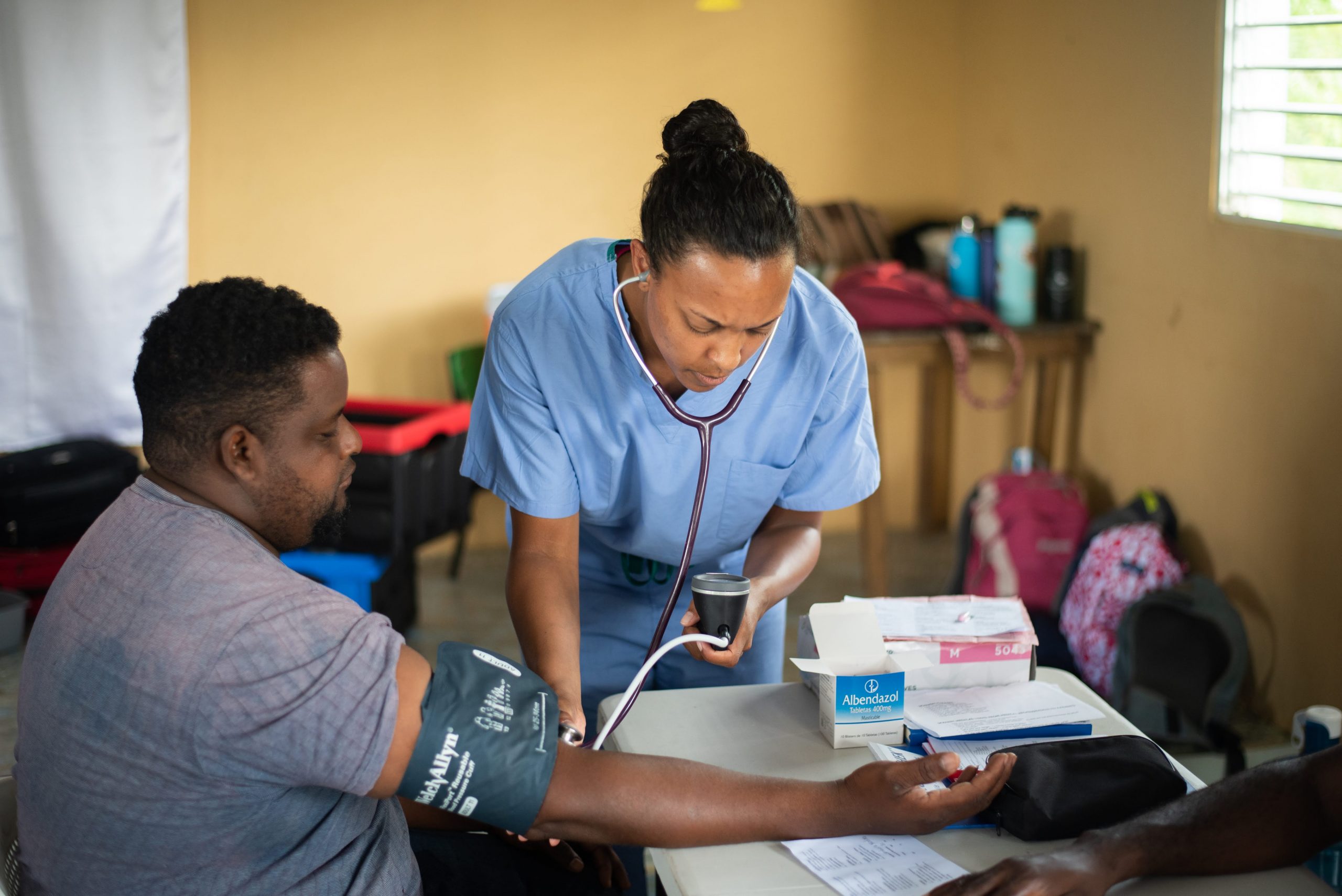 Medical teams spend three days helping lead mobile medical clinics alongside our local medical staff. We intentionally serve in church planting communities, so that it can be an effective outreach tool for local pastors. Mobile clinics consist of four stations: Triage, provider assessment, pharmacy and prayer. Team members work in all four areas. Other days are spent exploring other Focused Areas of Ministry, doing service projects and children's ministry, and serving alongside our Dominican and Haitian local leaders.
GO Sports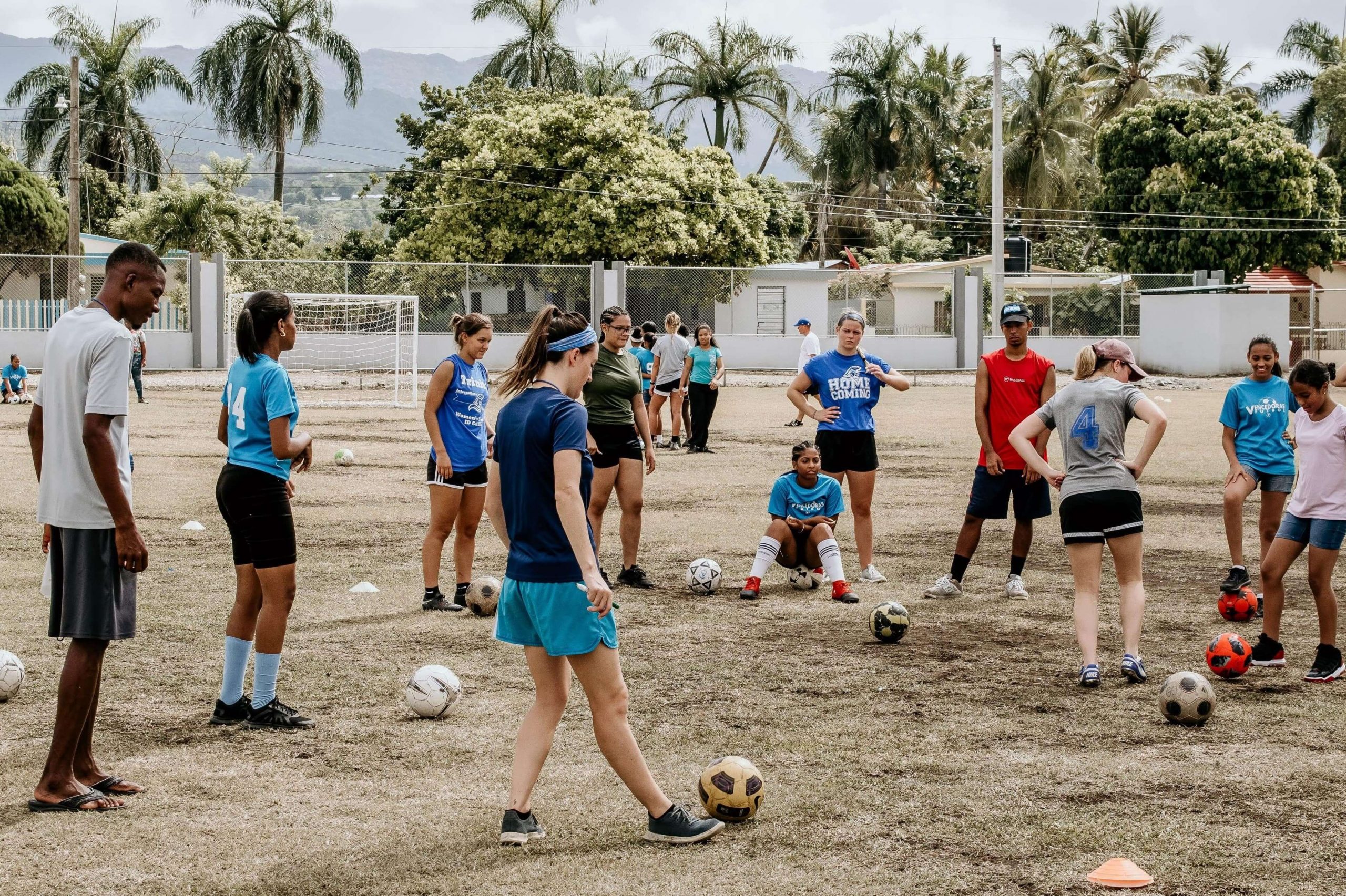 Sports teams do not need to be made up of athletes or coaches. Anyone is welcome to join a sports ministry trip. Sports teams spend the week with local leaders at the Leadership Development Complex or in communities around Santiago. Teams can concentrate their time in a specific area of GO Sports, including baseball, basketball, soccer or volleyball, or in English classes or coach/staff development. They can also spend the week learning about the broad scope of GO Sports or serving the community of Tamboril, where the LDC is located. Some teams choose to lead outreach events such as basketball or soccer camps. Sports trips are completely customizable.