Trip Length: Eight days (Tuesday-Tuesday in the summer | Saturday-Saturday in the spring, fall, and winter)
Trip Cost: $1155 [$630 for children 10 & under] + flight
Team Size: Minimum of 10 people
When can GO facilitate a team? We facilitate teams year-round!
What are the sleeping arrangements like? Each team stays at one of our eight dorm facilities. We have separate dorm space for males and females with bunk beds and large community bathrooms in each.
What do meals look like? All of our meals are prepared by local cooks in your dorm kitchen and we can accommodate most diets and allergies.
If you would like to book a team trip, please email Stateside Teams Coordinator, Adrienne Stratton Sweat, astratton@gomin.org. She will confirm and schedule dates with you and start the planning process. She will then connect your team leader with a team coordinator.
COVID-19 Guidelines
In light of the current state of the COVID-19 global pandemic, we have put several guidelines in place to keep our North American, Dominican and Haitian partners safe and healthy. These guidelines are subject to change depending on requirements of the US and Dominican governments, the CDC and WHO.
– Upon arrival, a rapid COVID-19 test may be administered at the Santiago airport by Dominican officials.
– As always, everyone will use hand-washing/sanitation stations before going through meal lines.
– In the event that a team member does show symptoms, a GO Medical staff member will be contacted immediately for phone triage. If deemed necessary, the team member will visit the clinic for an in-person assessment. The team member will potentially be immediately tested, rather than awaiting the mandatory test 3 days prior to leaving.
– Per US mandate, all team members will be tested one day prior to traveling home, in order to obtain negative test results and re-entry into the United States.
— For team members who have recovered from Covid in the last 90 days, we HIGHLY RECOMMEND that you get documentation of recovery from your healthcare provider prior to traveling to the Dominican Republic. This will make re-entering the U.S. much easier, as you will not need to be tested on the island, nor will you have to worry about staying extra days due to a positive test result. The requirements for the documentation of recovery can be found here under "Test and Documentation Requirements," and under the "What if I recently recovered from COVID-19?" tab.
– In the event of a positive Covid test at any point during your trip, there are two options:
Retest as frequently as you wish, up to daily, for a cost of $35/test, in pursuit of a negative test
OR
Using your initial positive test result, we can provide documentation of recovery, to be used 5 days after your positive test. For example, positive test on Sunday, 5 days of CDC requirement, cleared to travel for Saturday"
For team members who require quarantine measures, team members will quarantine in a GO facility at a rate of $25/day. The team member will receive daily check-ups from GO Medical staff, kept as comfortable as possible, and meals will be brought to their rooms for the duration of quarantine.
WHAT DOES A TYPICAL DAY LOOK LIKE?
GO Church Planting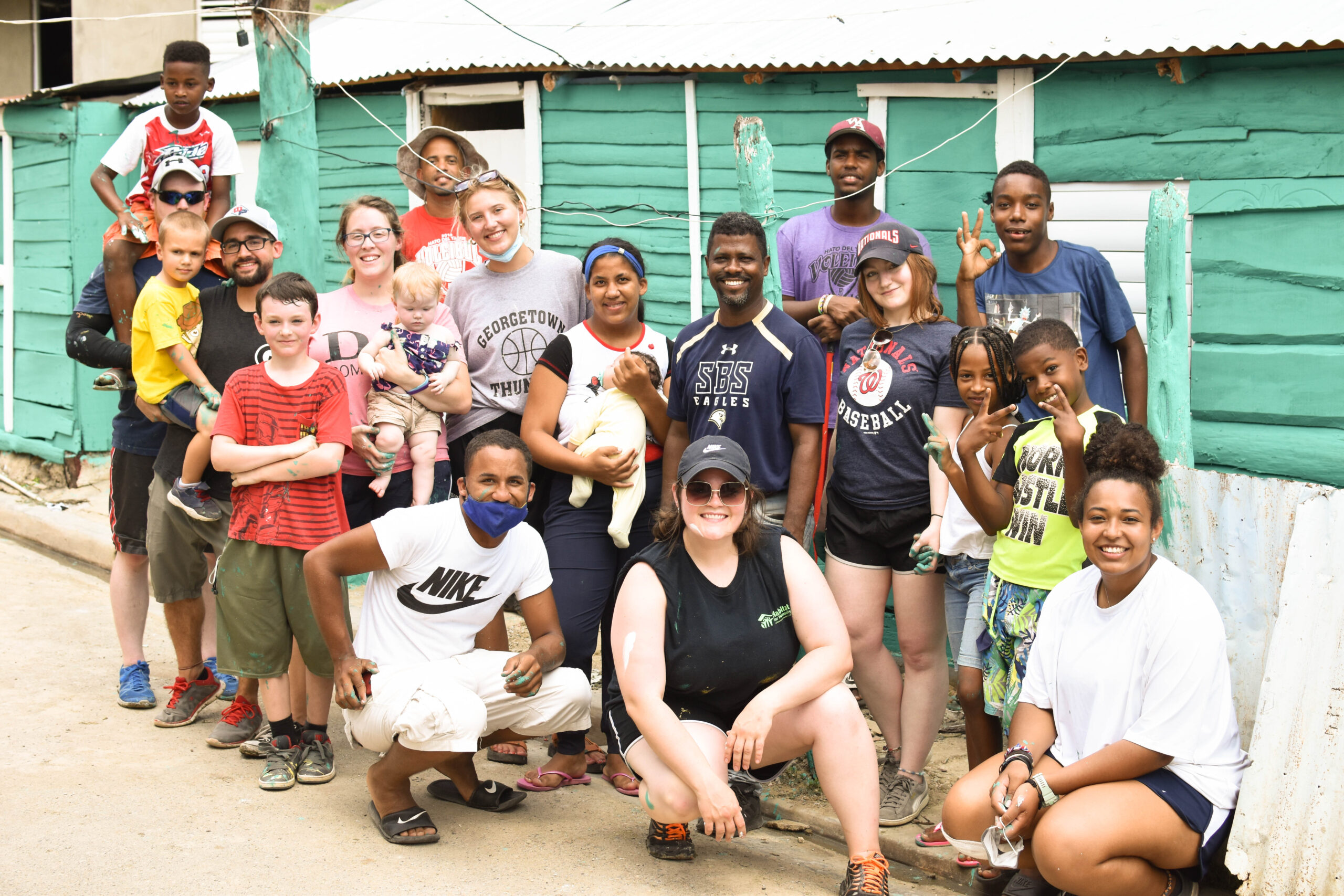 Church planting teams spend time in a community supporting local leaders as they make disciples, help their church live on mission and develop new leaders. The team will support the work of the local pastor and leaders through children's and student ministries (VBS, Crafts, Lessons, Games & Activities) , discipleship groups, minor construction projects (painting houses, pouring concrete), kids' clubs, field days and worship events. These initiatives and other projects allow local leaders to clearly communicate The Gospel in their specific context, build relationships between teams and local leaders and support the work of the local church in their community.
GO Community Development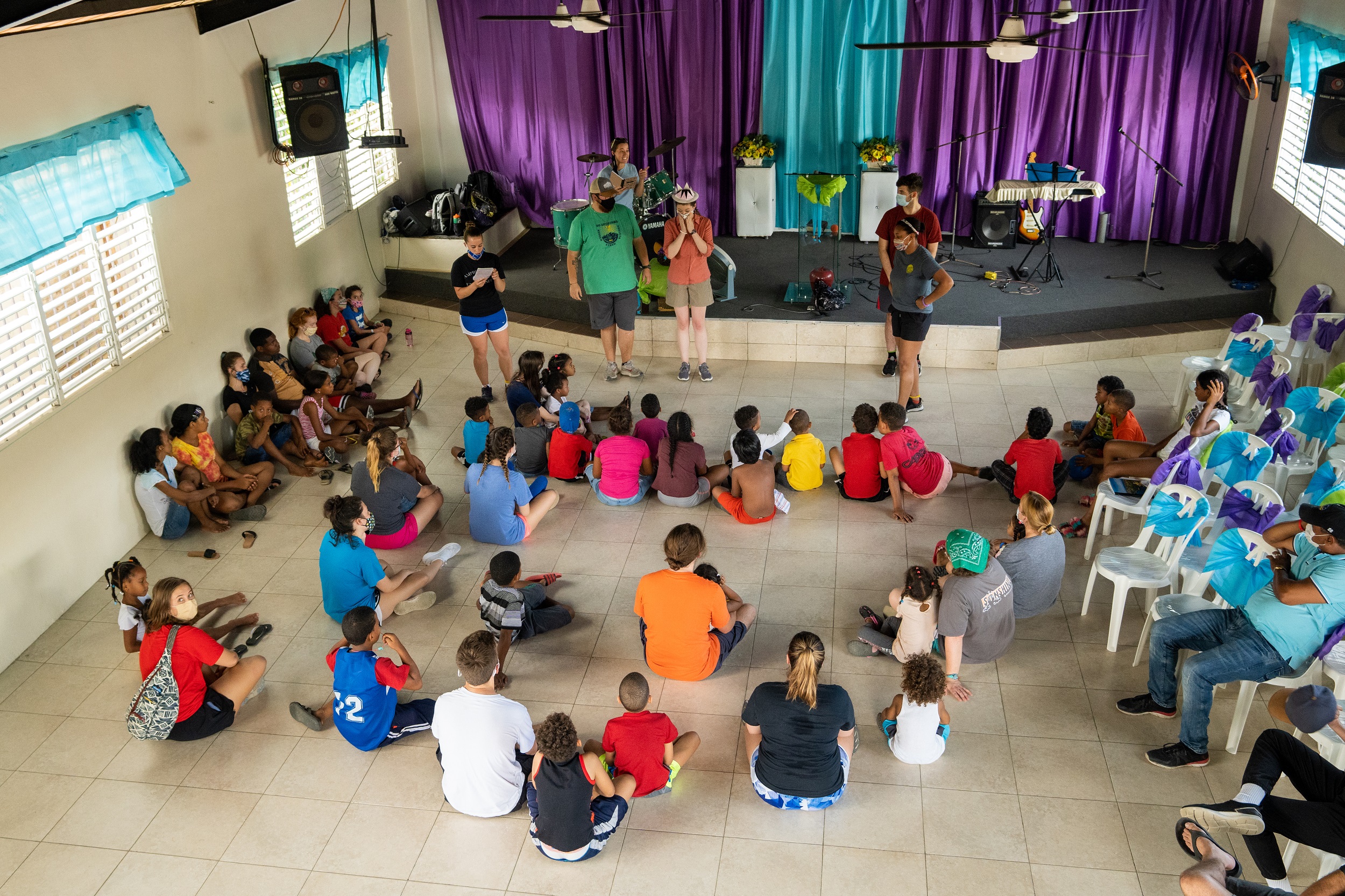 Community development teams typically do two days of community construction projects (painting houses, pouring floors, tying rebar, etc.) and two days of children's ministry (leading songs, lessons and crafts). Additionally, many teams lead field days, where they bring games, chalk or bubbles and play with kids in a community. Teams taking a Community Development trip typically visit two or more communities and participate in a mix of activities.
GO Medical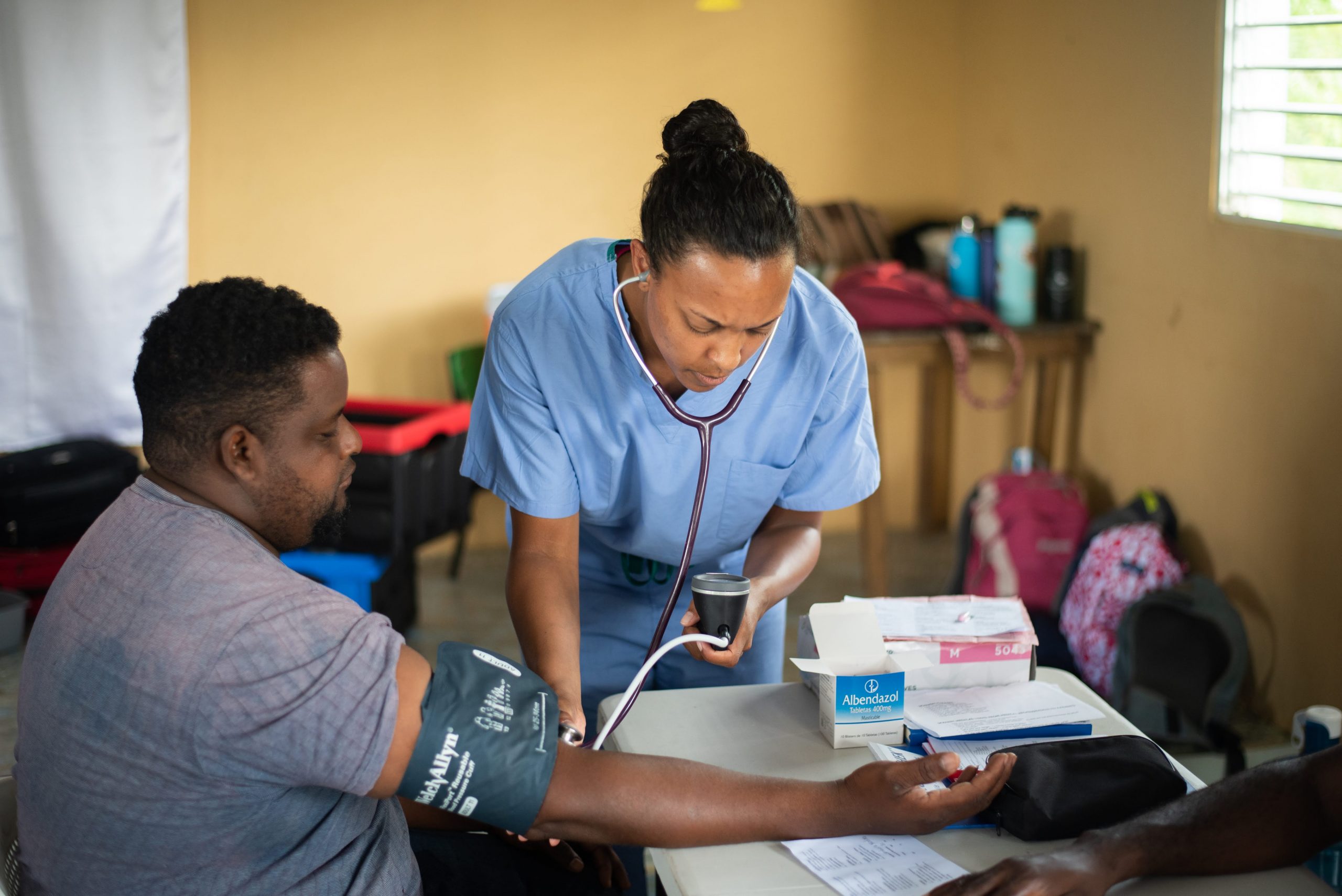 Medical teams spend three days helping lead mobile medical clinics alongside our local medical staff. We intentionally serve in church planting communities, so that it can be an effective outreach tool for local pastors. Mobile clinics consist of four stations: Triage, provider assessment, pharmacy and prayer. Team members work in all four areas. Other days are spent exploring other Focused Areas of Ministry, doing service projects and children's ministry, and serving alongside our Dominican and Haitian local leaders.
GO Sports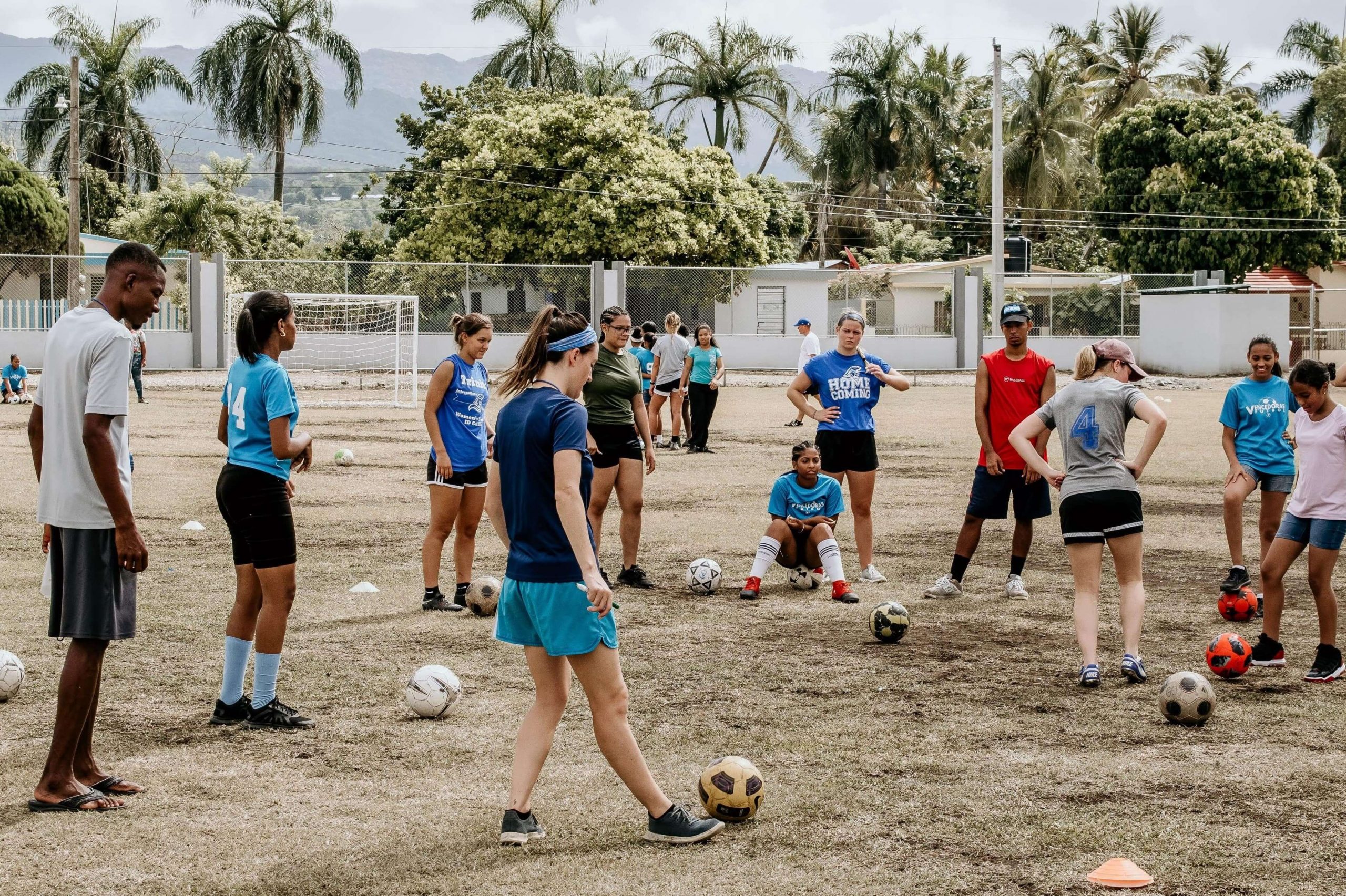 Sports teams do not need to be made up of athletes or coaches. Anyone is welcome to join a sports ministry trip. Sports teams spend the week with local leaders at the Leadership Development Complex or in communities around Santiago. Teams can concentrate their time in a specific area of GO Sports, including baseball, basketball, soccer or volleyball, or in English classes or coach/staff development. They can also spend the week learning about the broad scope of GO Sports or serving the community of Tamboril, where the LDC is located. Some teams choose to lead outreach events such as basketball or soccer camps. Sports trips are completely customizable.