GO Seminary Of The Americas Provides Practical, Sustainable, Intensive Biblical And Theological Training In Ministry To Local Leaders
We Are Committed To Leadership Multiplication And Sparking Gospel Movements As We Seek To Redeem People, Renew Communities And Restore Creation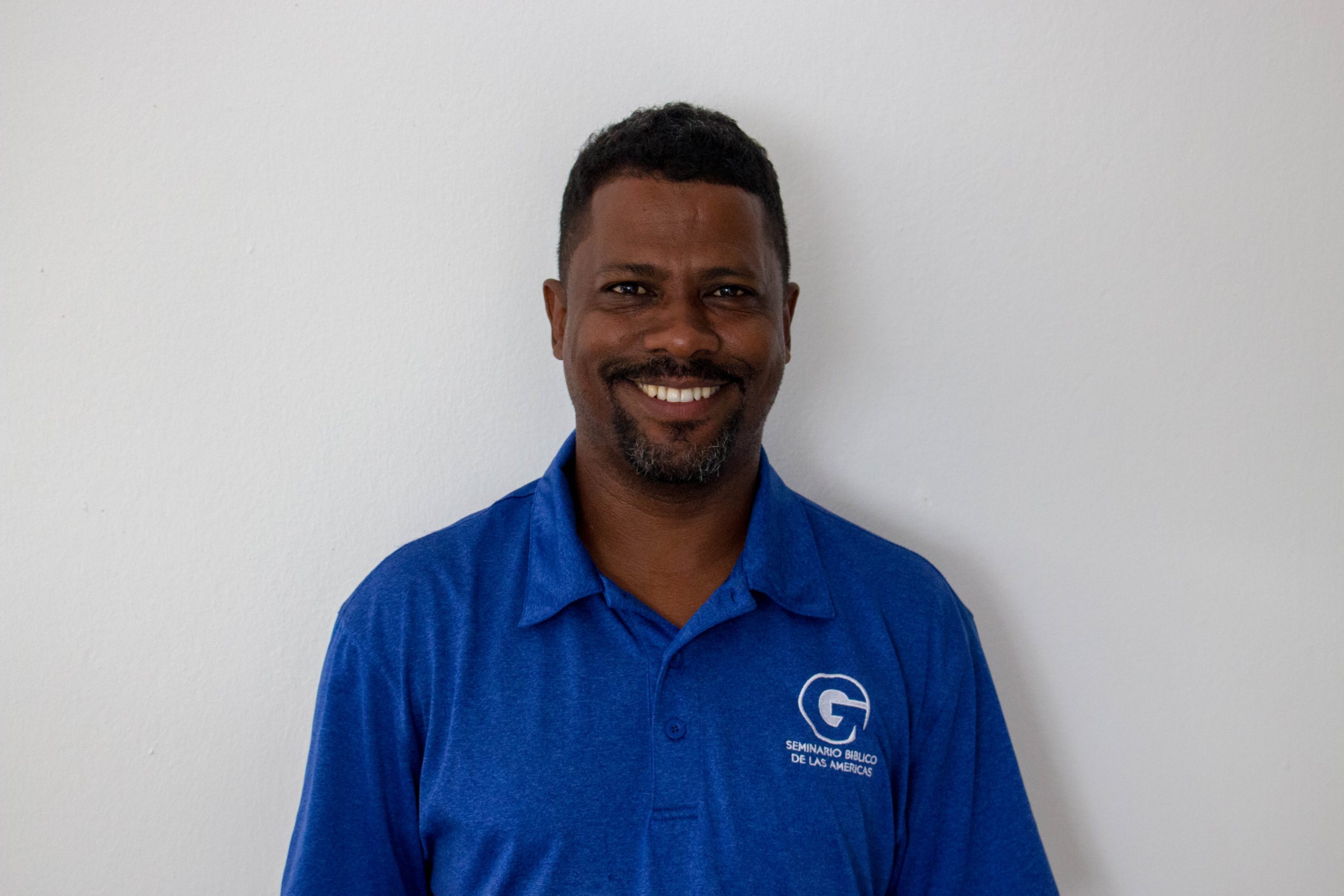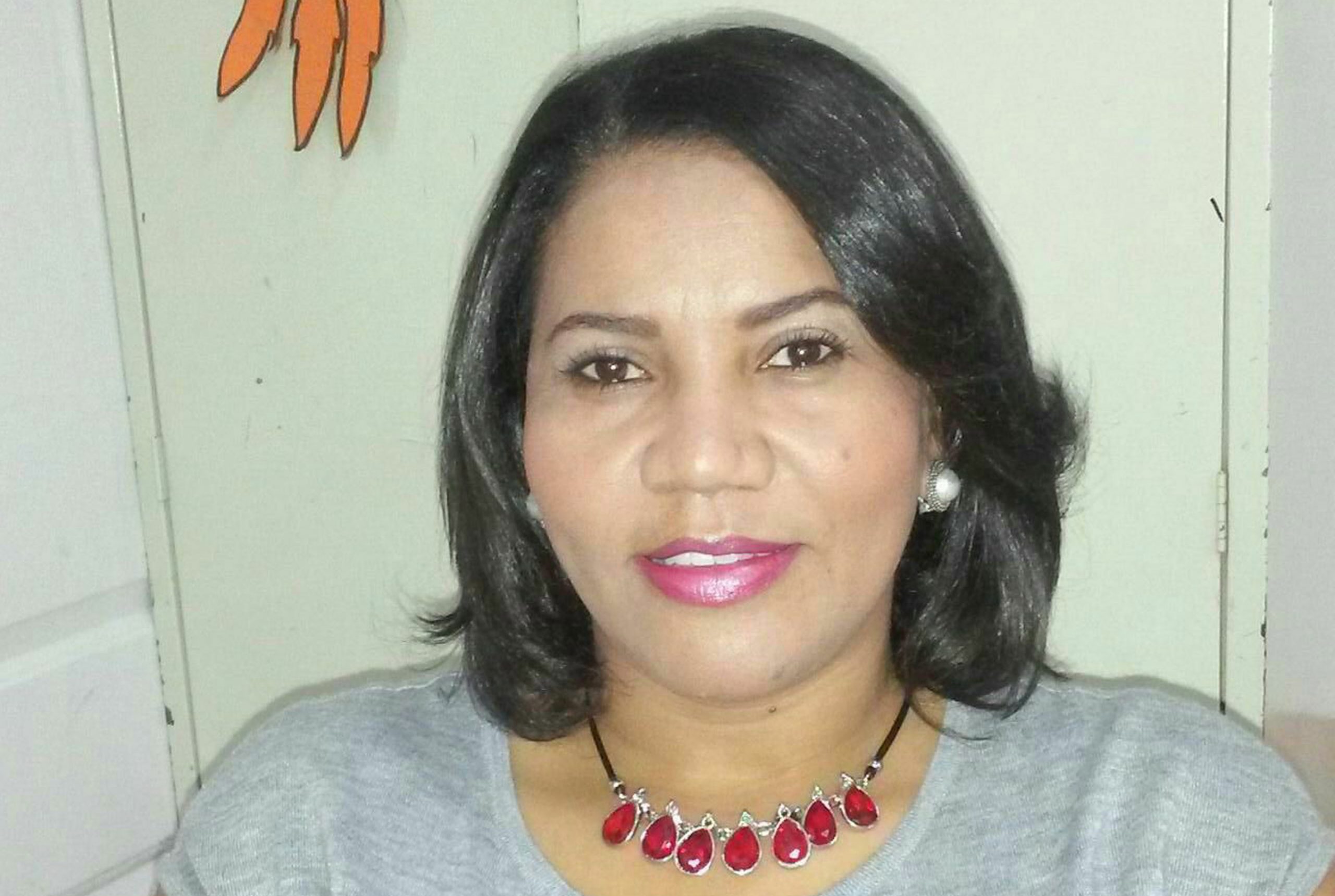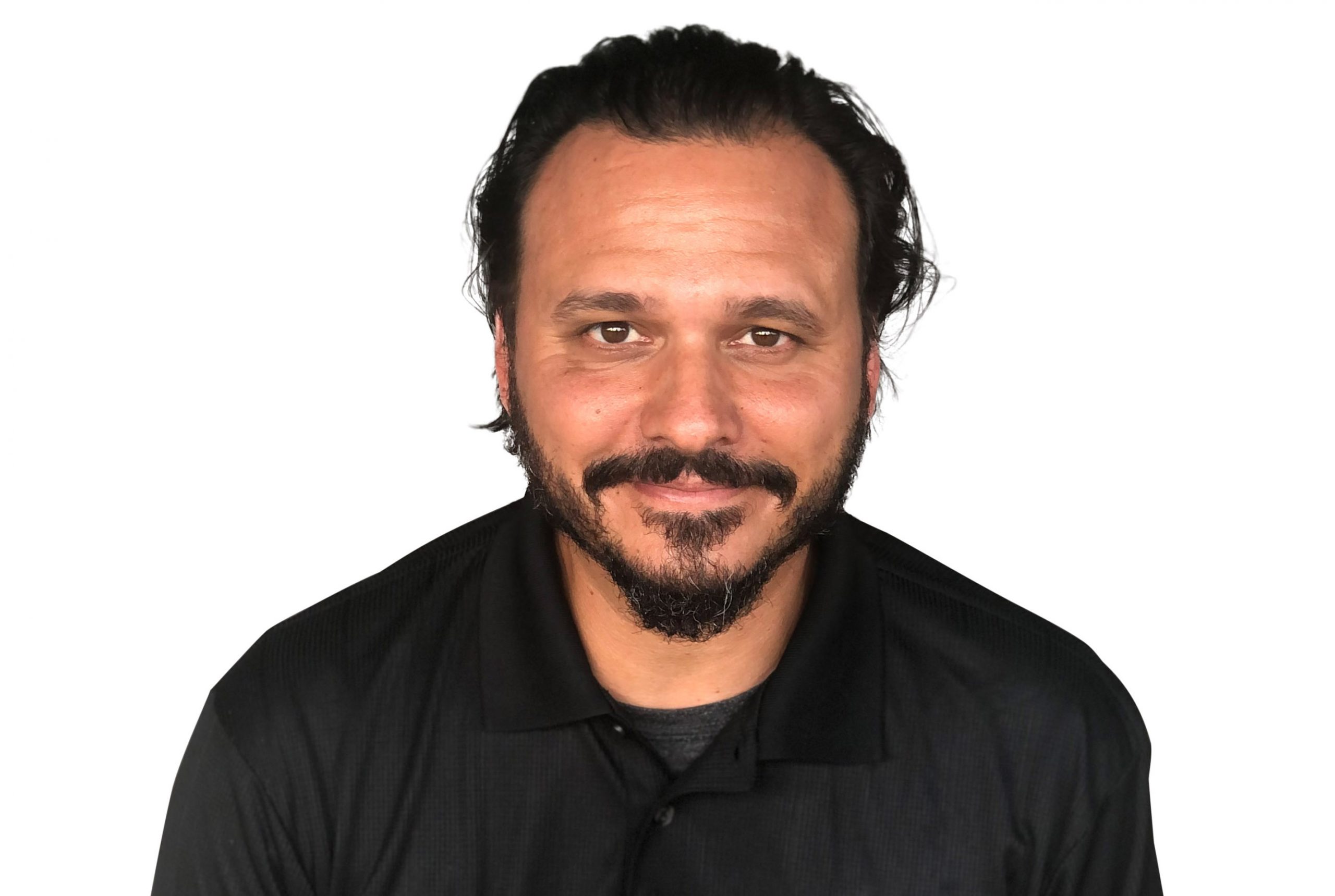 Elido Mendez
Director of the Seminary
Modesto Zabala
Professor Biblical Counseling
Jeff Rogers
Director of the Seminary and Incarnational Ministry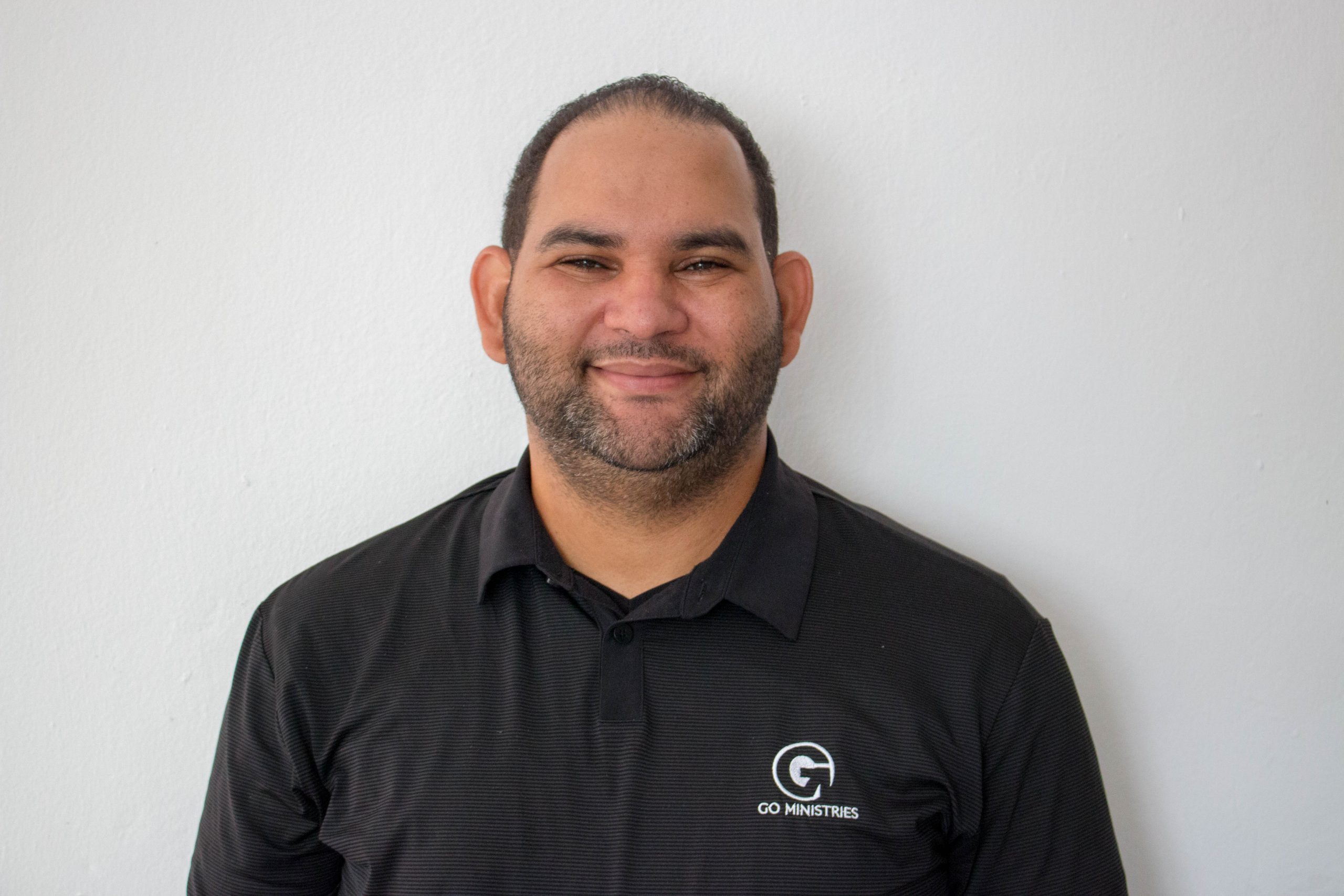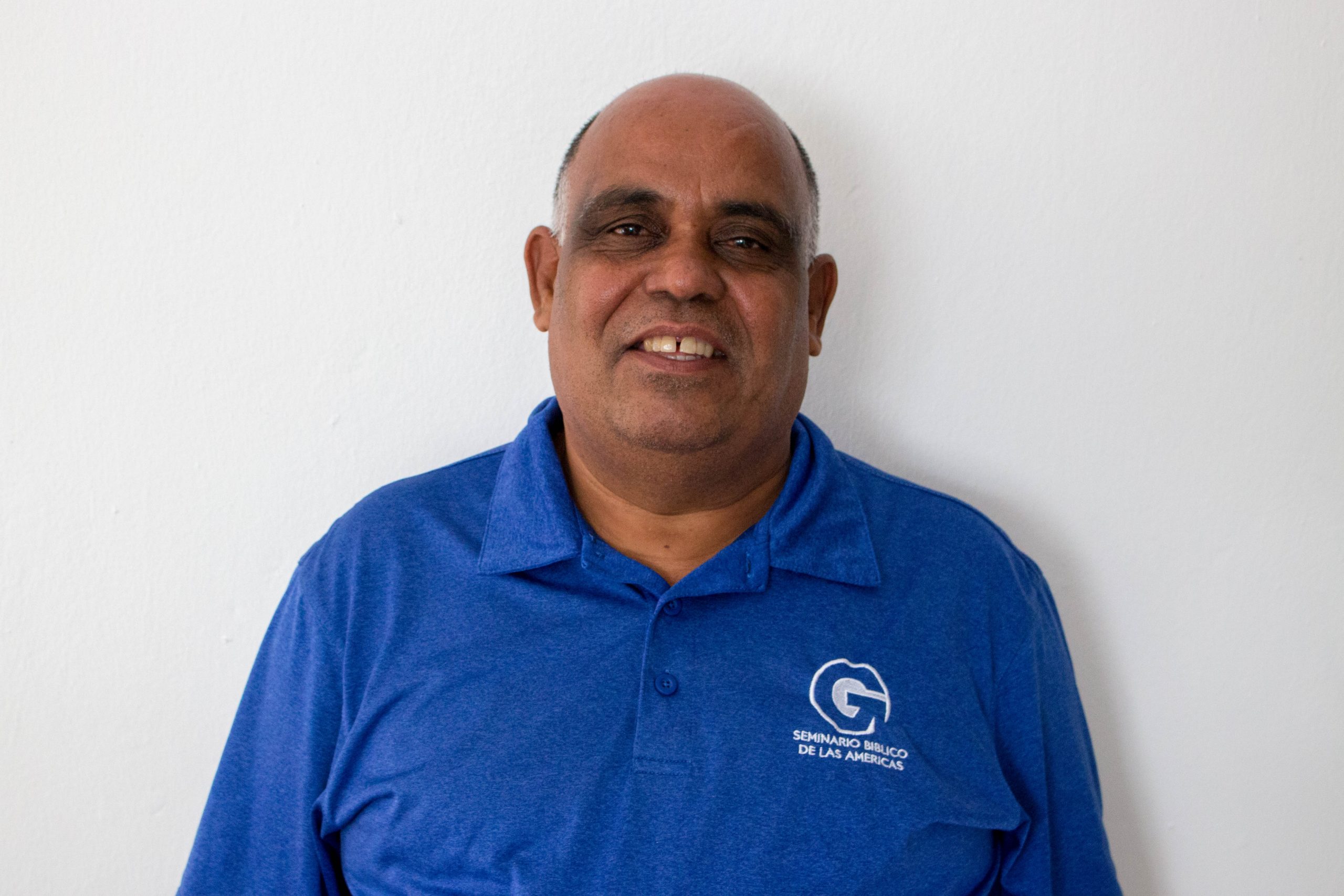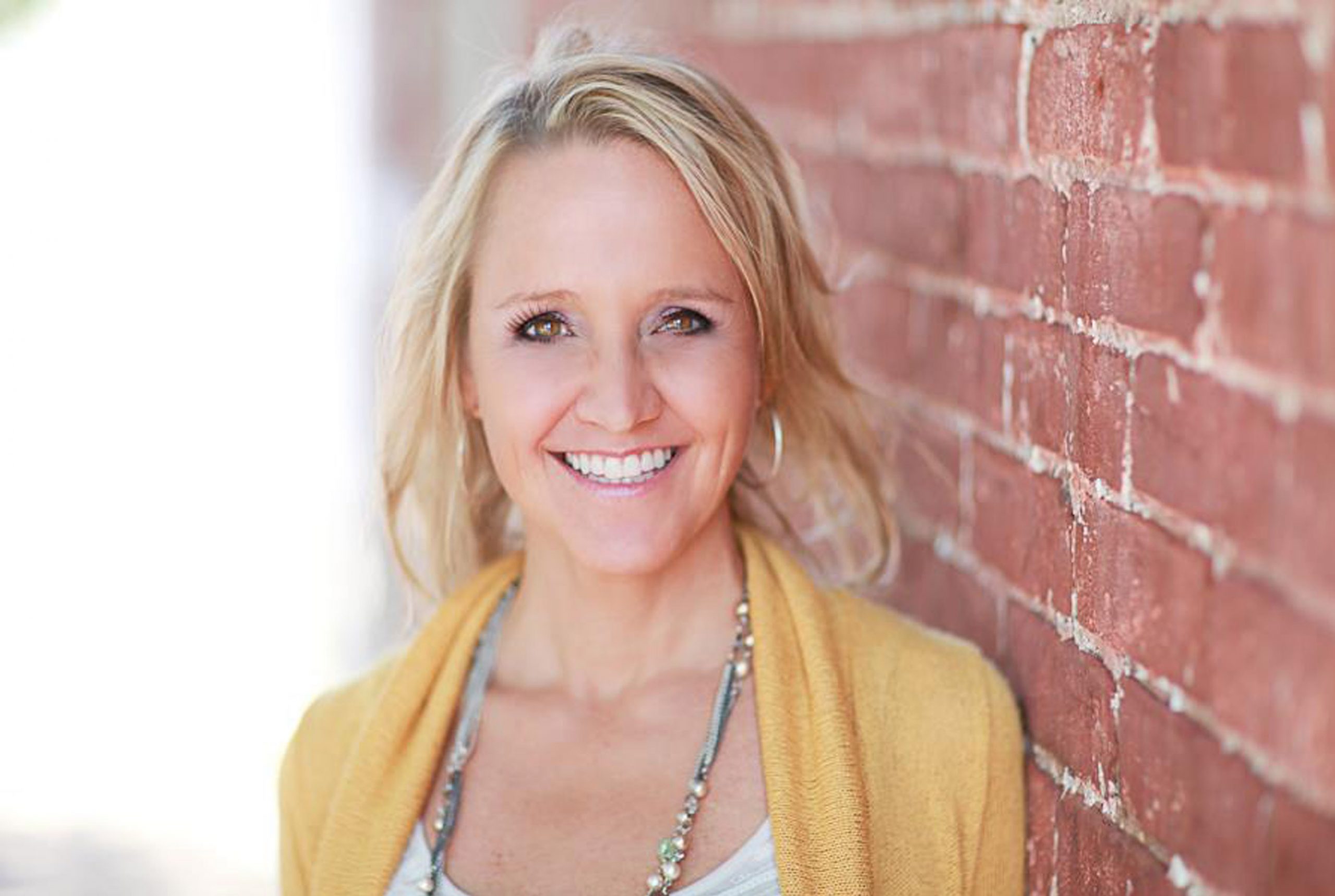 Elvis Batista
Professor and Director of Church Planting
Pablo Peralta
Professor and Director of Prison Ministry
Julie Wiegand
Professor and Director of Women's Ministry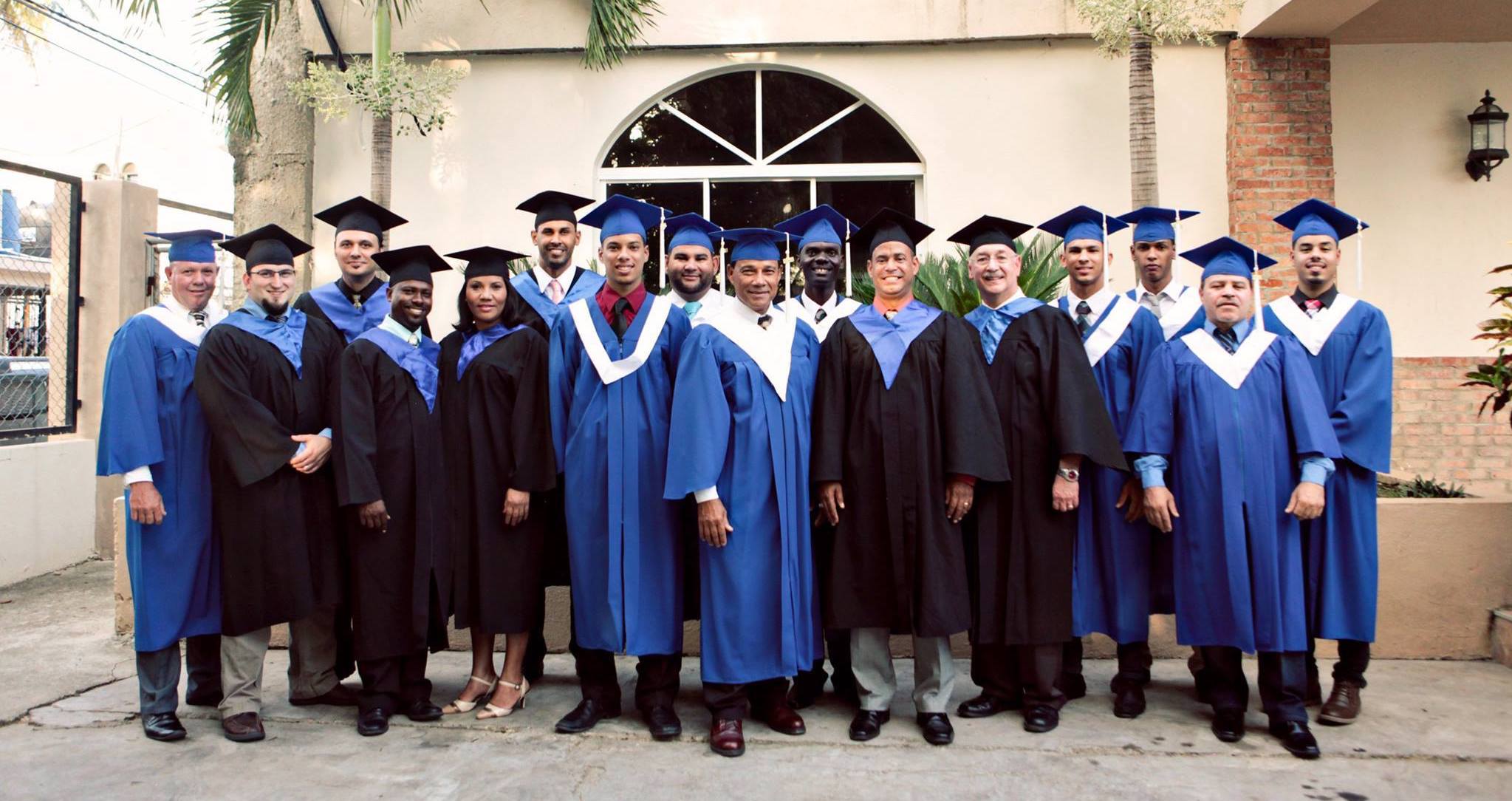 OUR APPROACH
Our programs are designed to reawaken the missional call of the local church and to cultivate Christian community through our cohort approach to education. We foster a solid team leadership approach to ministry that engages culture and community for the sake of furthering the Kingdom of God.   We produce teams of Gospel-centered leaders whose service and combined leadership result in the fingerprints of the local church being all over the community so much so that even if the community hated some of what they believed they would grieve if they were gone because they had loved them so well, that churches would have loved their communities so well that those communities would feel diminished by the church's absence.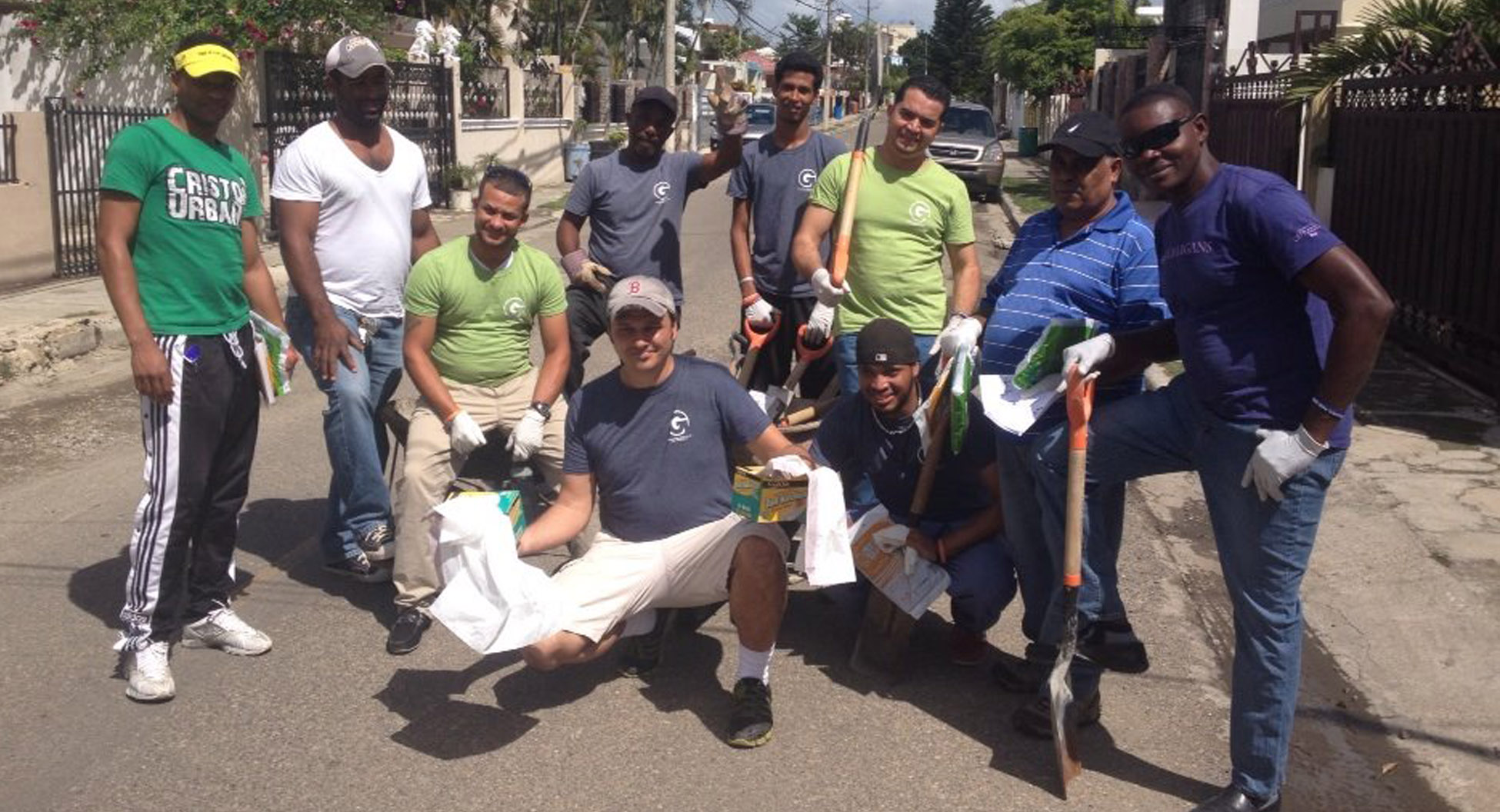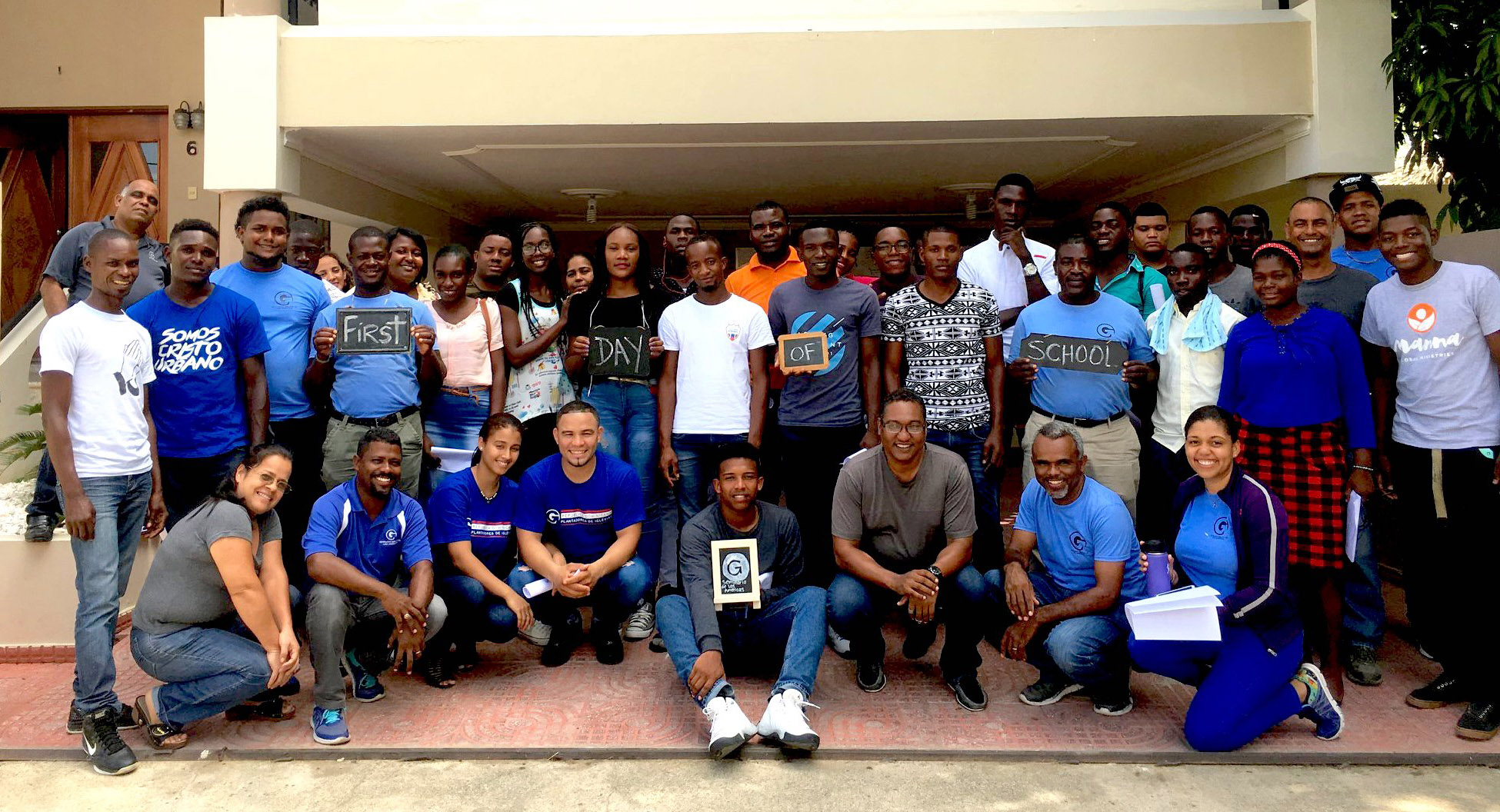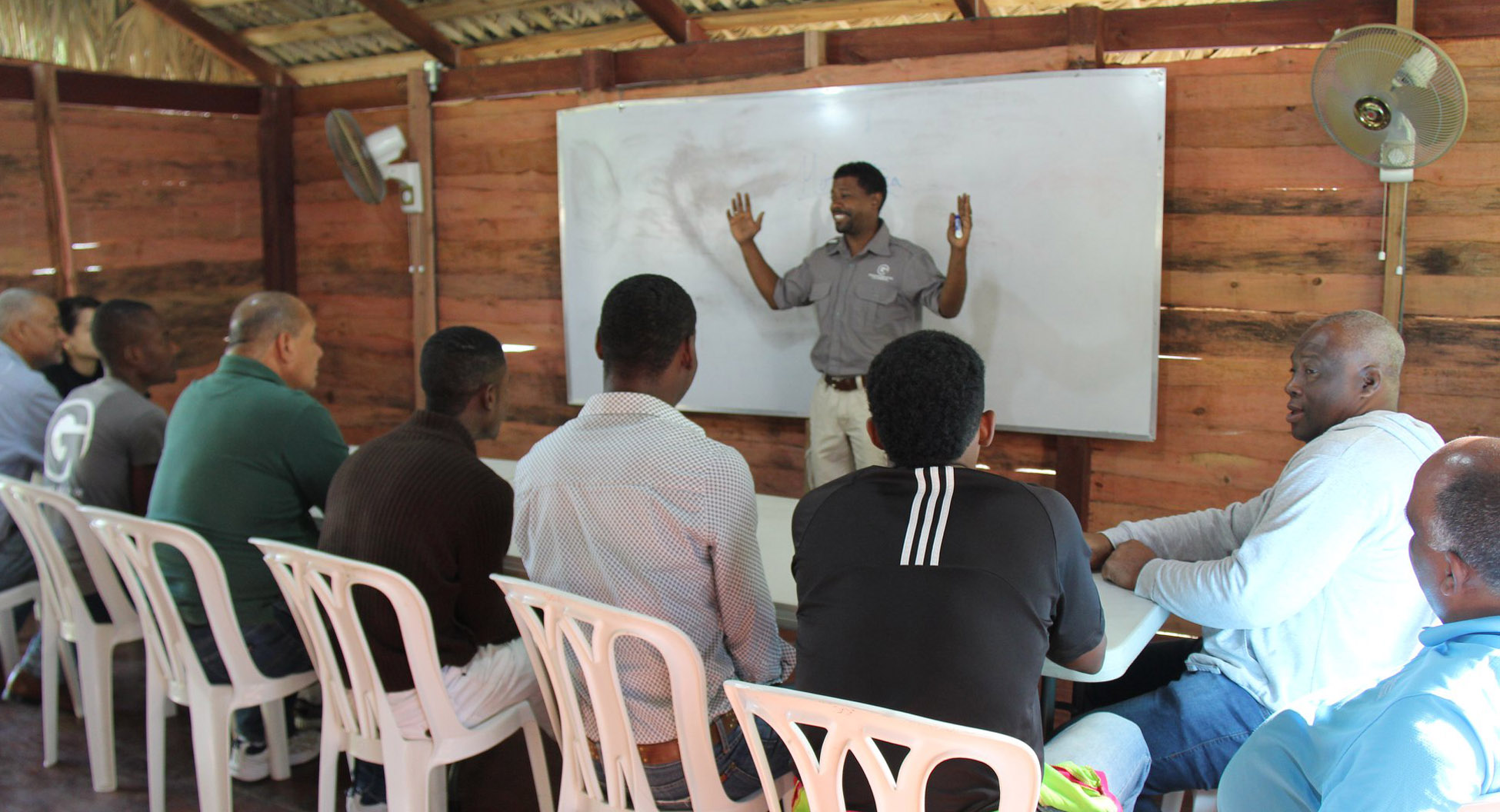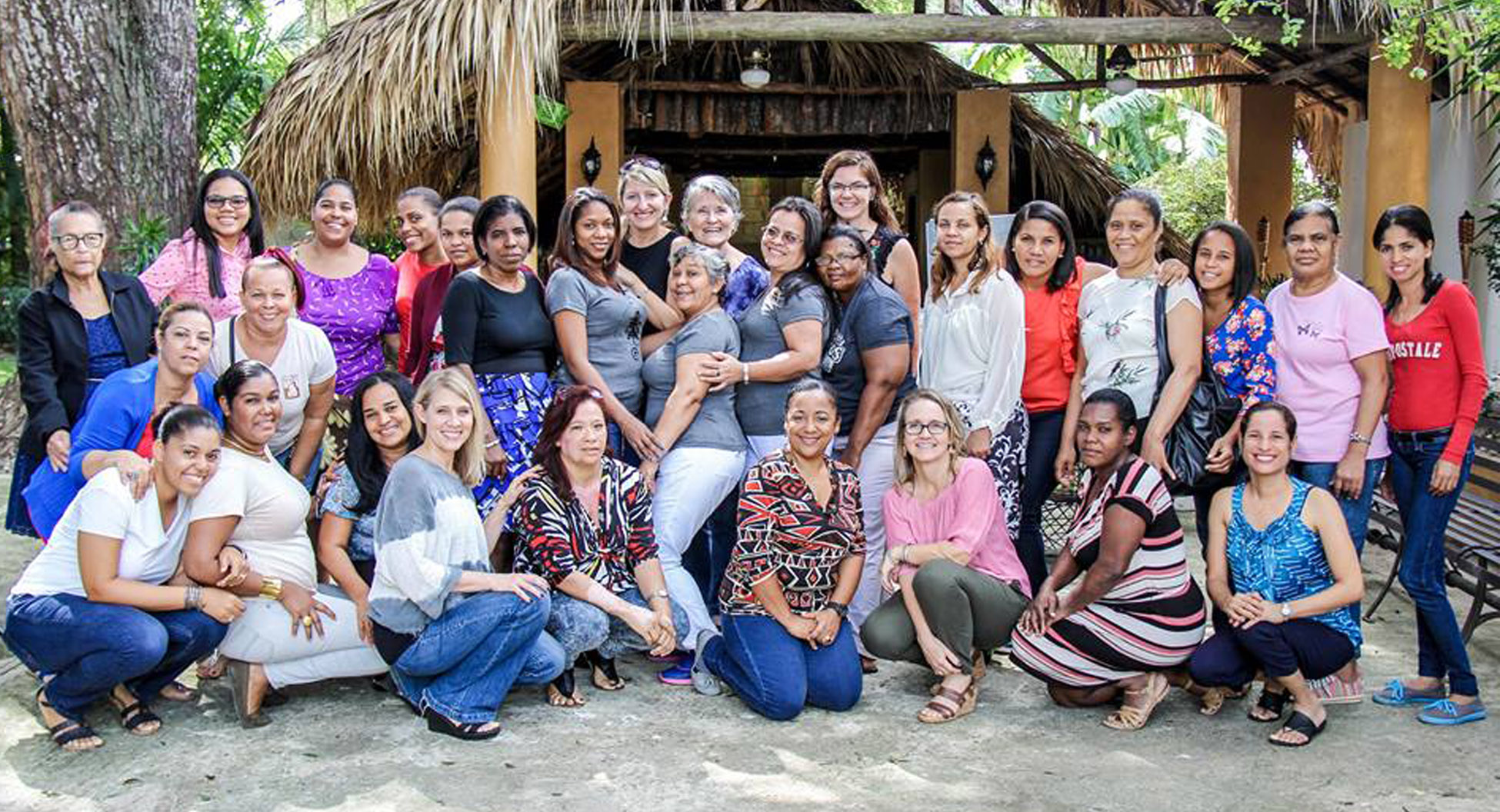 Church Planting Track
GO Seminary Church Planting track is currently training established pastors and emerging leaders who will go back and strengthen local churches as well as leaders that will go on to plant new missional churches.
Apollos Program
A two year program for the bivocational student that focuses on theological training and equipping ministers.
Mary Initiative
A two year course focused on Empowering Women to impact their families, their churches, their communities, their country and their world through the healing and redemptive power of Jesus Christ.  We start with a compressed version of basic theology courses from the Seminary and then apply what we've learned in context to the culture.  All the women in class participate in justice initiatives such as  racial reconciliation, prostitute outreach and prison ministries and are equipped to start their own ministries in their local church.