Mission: GO Church Planting empowers local leaders to begin new churches who redeem people, renew communities, and restore creation through discipleship, mission, and the multiplication of leaders.
---
Vision: 1,000 New Churches in the next 10 years
Go Church planting starts simple churches on mission, who make disciples, and multiply leaders.  We will see 1,000 churches start in the next 10 years beginning with the Island of Hispaniola.  We do this by empowering local leaders who understand their context and culture.  Each of our churches we start has 1-3 apprentice leaders who will go or send out these leaders to start new churches here on the island or around the world.
4 Day Exploratory/ Vision Trip:
This trip is designed for you to have an understanding of GO Ministries as a whole (medical, Nutrition, Sports, Business, etc…and a specific look into church planting.  The cost is $500 plus airfare.  If you are interested, please email Lisa Crain – lcrain@gomin.org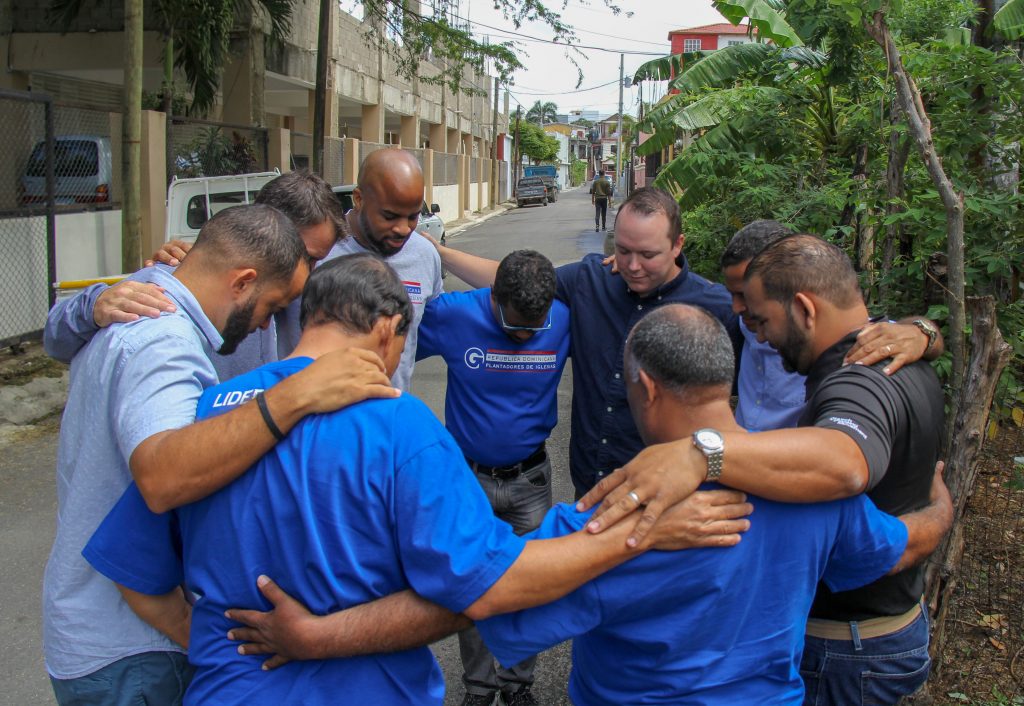 Metrics for 2020 GO Church Planting:
11 US Missionaries
8 Dominican Staff
1 Seminary
9 Month Residency Program
71 Churches
4 Assessments with over 40 new church planting couples assessed in 2019
1 Yearly Conference in January
4 Quarterly Trainings