As you sent me into the world, I have sent them into the world.
John 17:18 -
Updates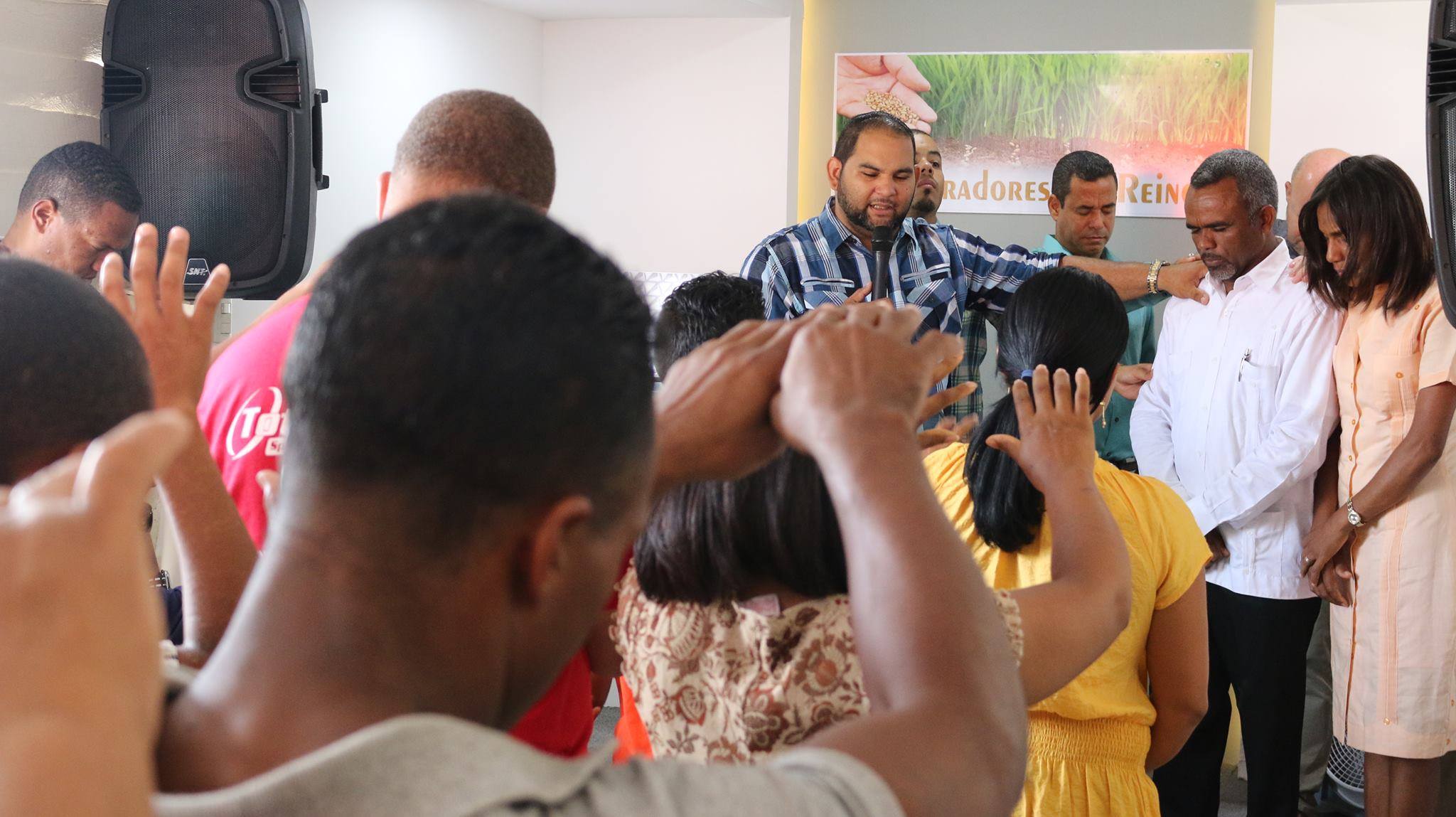 New Church (Monte Rey)
Jul 16, 2017
15 years ago, Pastor Rafelito Rodriguez planted a new church in Los Guandules and this week launched a new church in Monte Rey. It was a beautiful day and a full house with the celebration pouring out into the streets of the community. Adding to the special day was the presence of long-time ministry partner, […]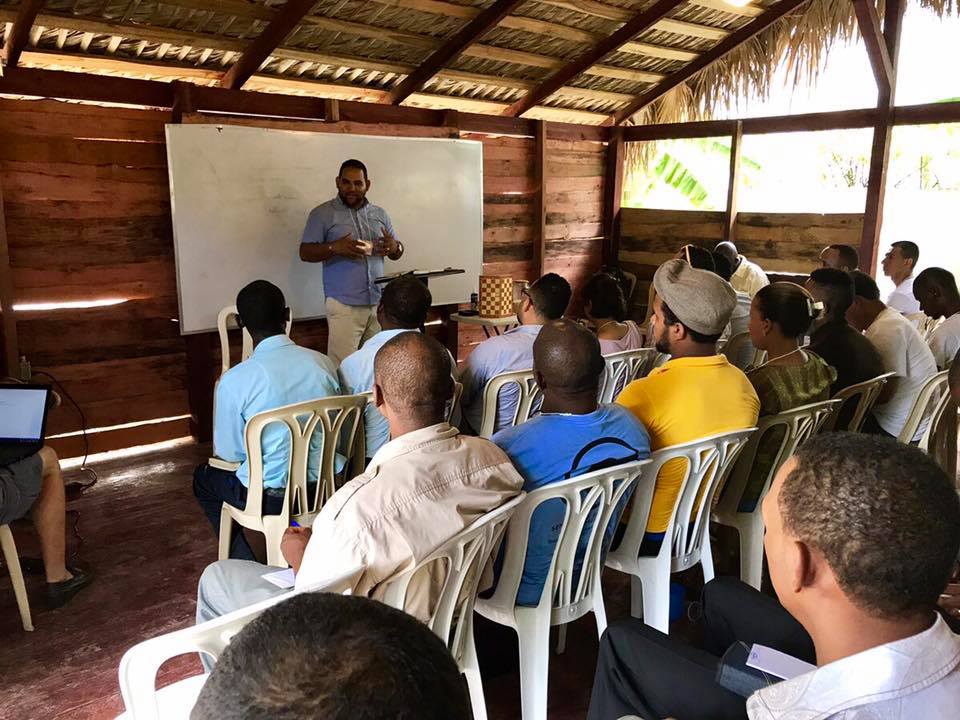 GO Church Plant Movement
Jul 07, 2017
56 leaders came to day one of the GO Church Planters Retreat today to learn how to be a part of the vision to plant 1000 churches in 10 years.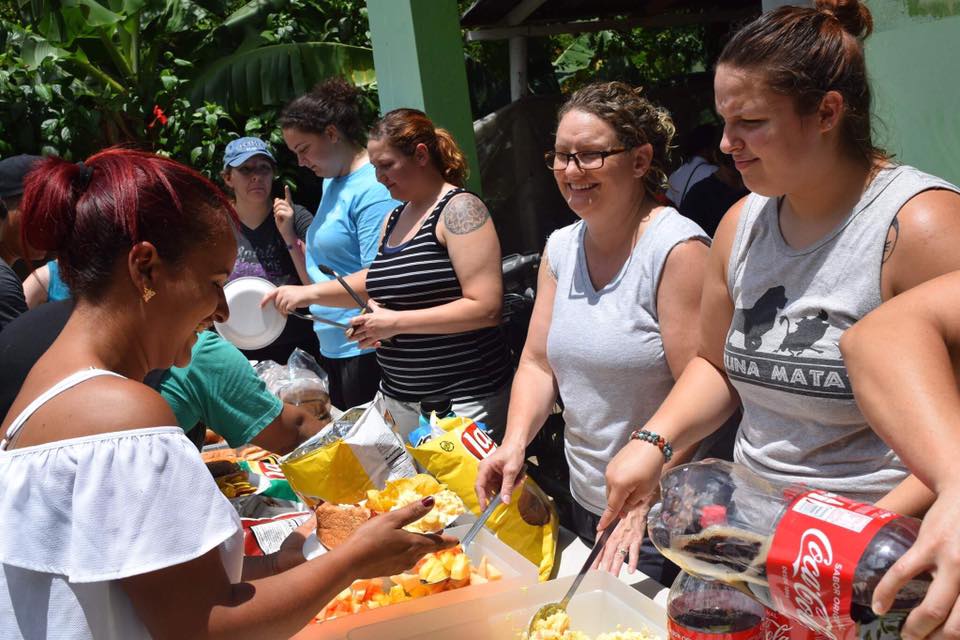 Cook-out in Tamboril!
Jul 07, 2017
The Sanctuary Church team partnered with the new church plant in Tamboril today by having a cook-out and serving lunch to the cigar factory workers.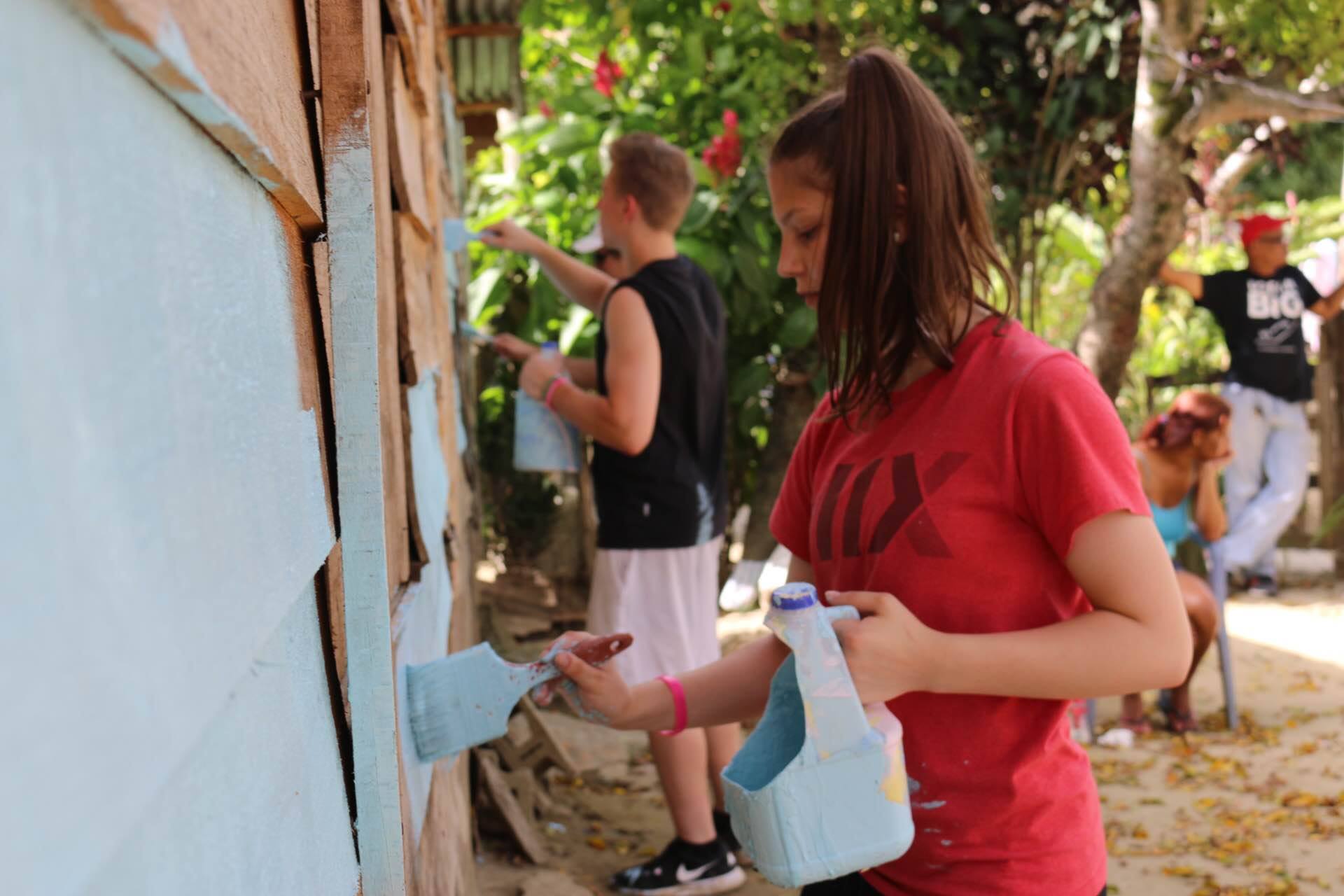 GO Church Planting; Christ's Church of Mason.
Jun 14, 2017
Christ's Church of Mason served in the new church planting community of Licey today by painting houses.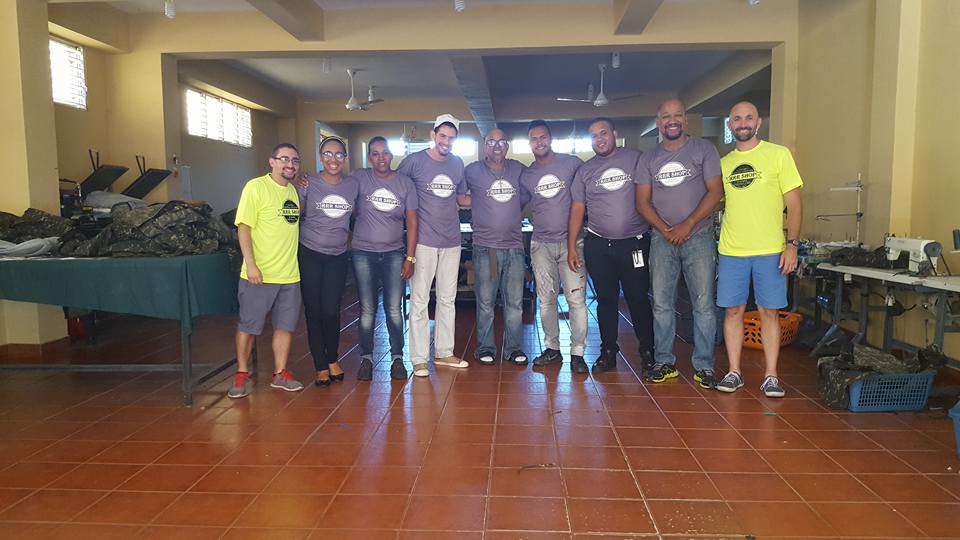 The RRR SHOP
Jun 07, 2017
This week was the first official week for our newest Kingdom Business for GO. The RRR SHOP is able to make t-shirts, do screen printing, make uniforms and more locally in Santiago. A dream that started in November has finally become true. We have created 7 new jobs and are beginning to see the fruit […]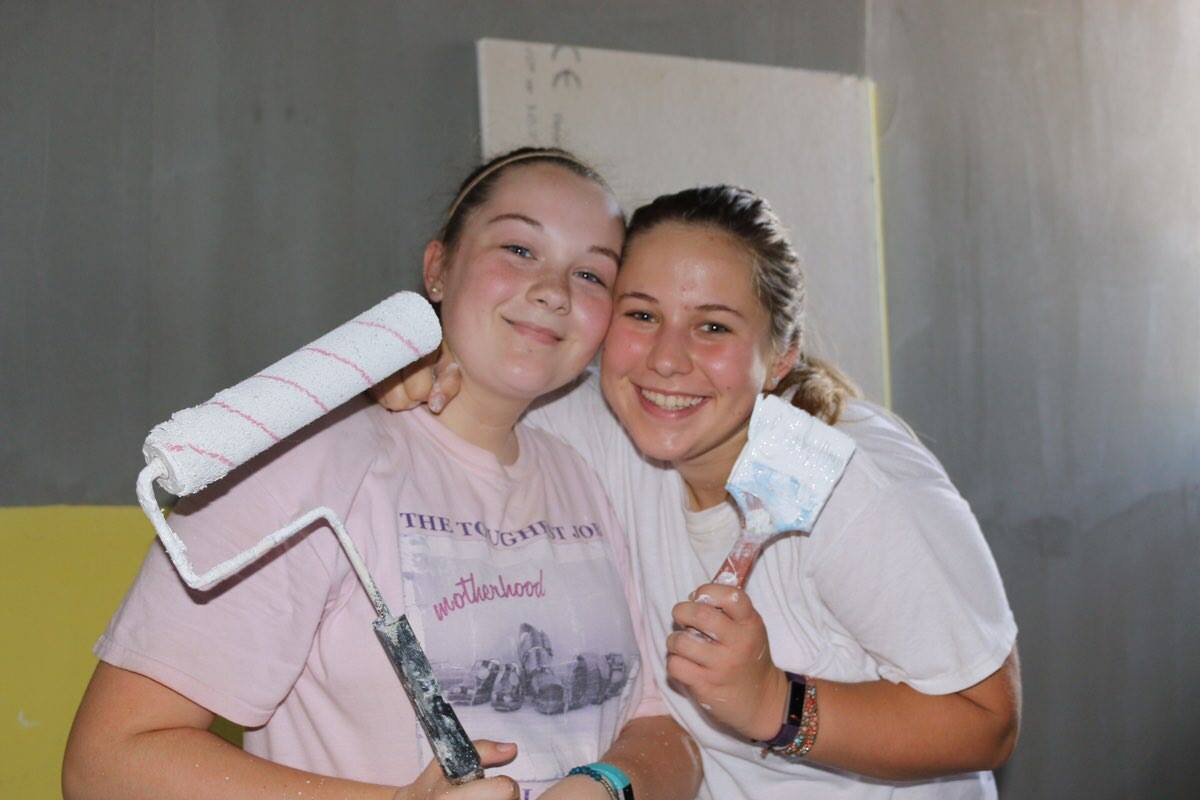 GO welcomes back 2016 Interns!
Jun 06, 2017
GO welcomes back a team made up of some of our 2016 Interns! This amazing group will be helping with construction of the Medical Clinic, loving on the cooks with a dinner for them and their families, and serving children in Hoyo de Bartola and La Mosca.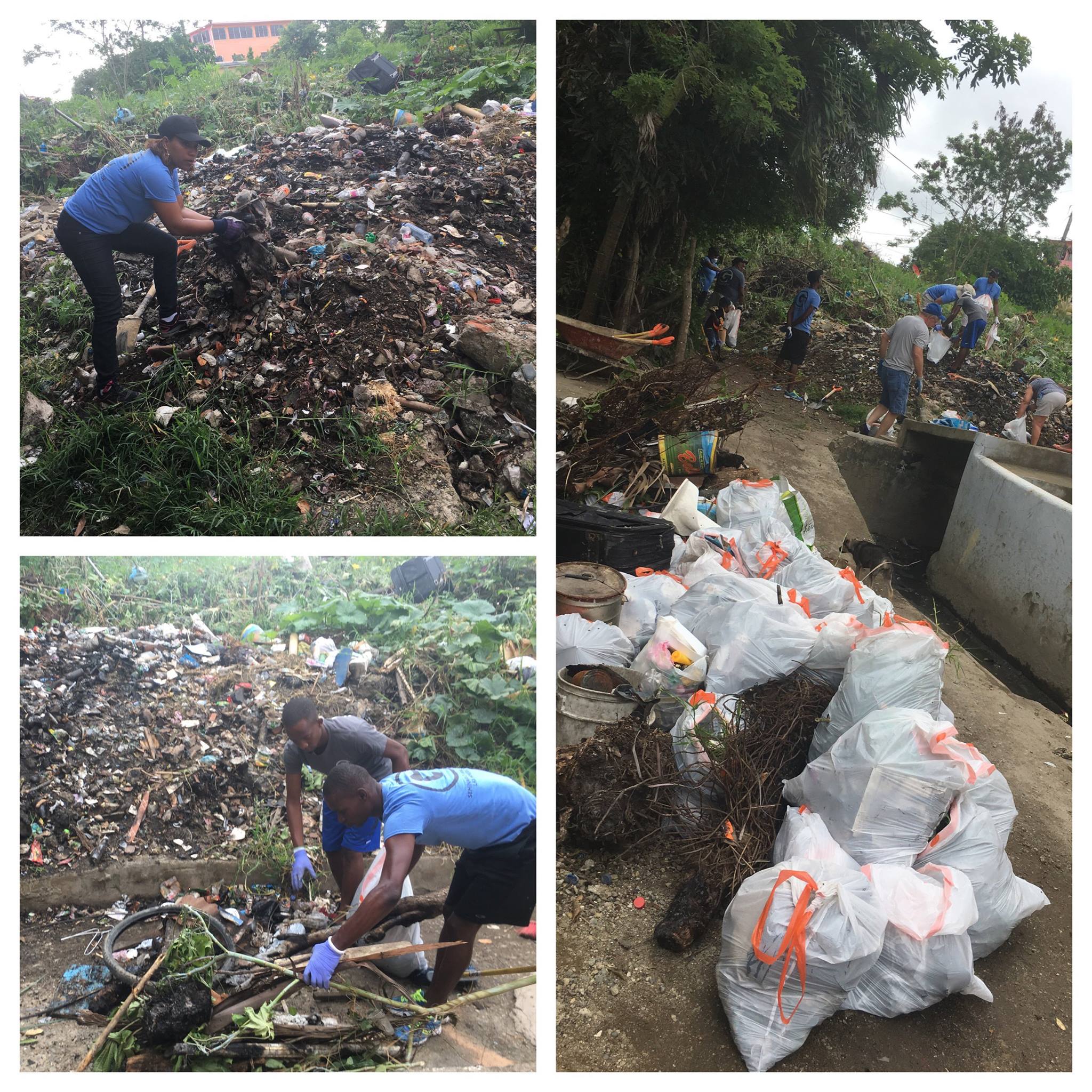 GO Seminary is Serving the community
Apr 18, 2017
As part of their Incarnational Ministries and Strategies class, students from the GO Seminary of the Americas are serving the community near the seminary by clearing trash today. This act of loving service to our neighbors makes the presence of the Kingdom known and felt.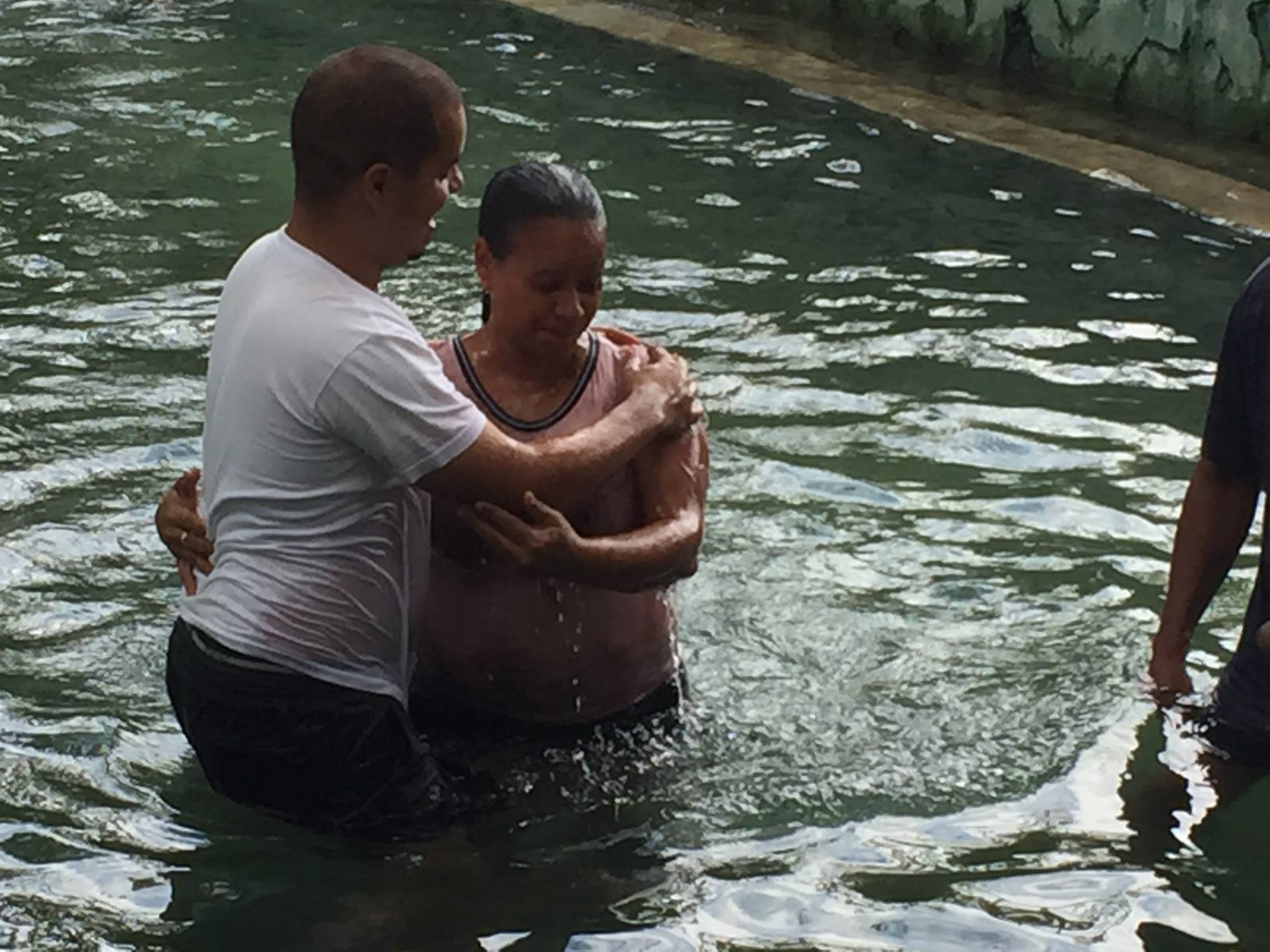 Let's Celebrate!
Apr 14, 2017
On a weekend where we remember and celebrate the most powerful story of Redemption, Renewal and Restoration, we celebrate 10 baptisms through the church plant in Tamboril.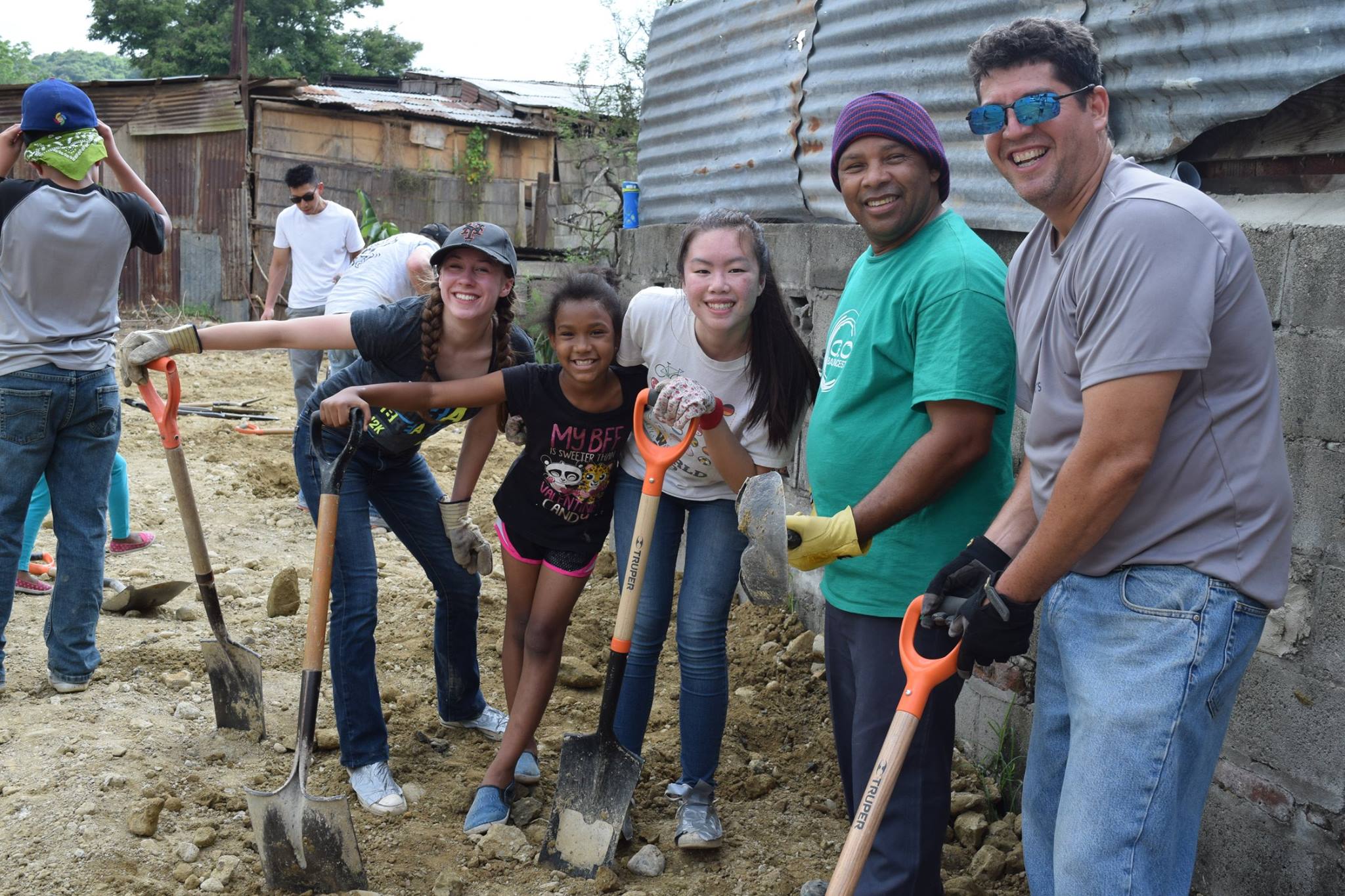 Ranchito in El Cambronal
Apr 04, 2017
In Partnership with pastor Medina, the Central Peninsula Church team is helping build a ranchito in El Cambronal. The ranchito will replace property that was used as an epicenter of crime with a place for the community to unite together in peace.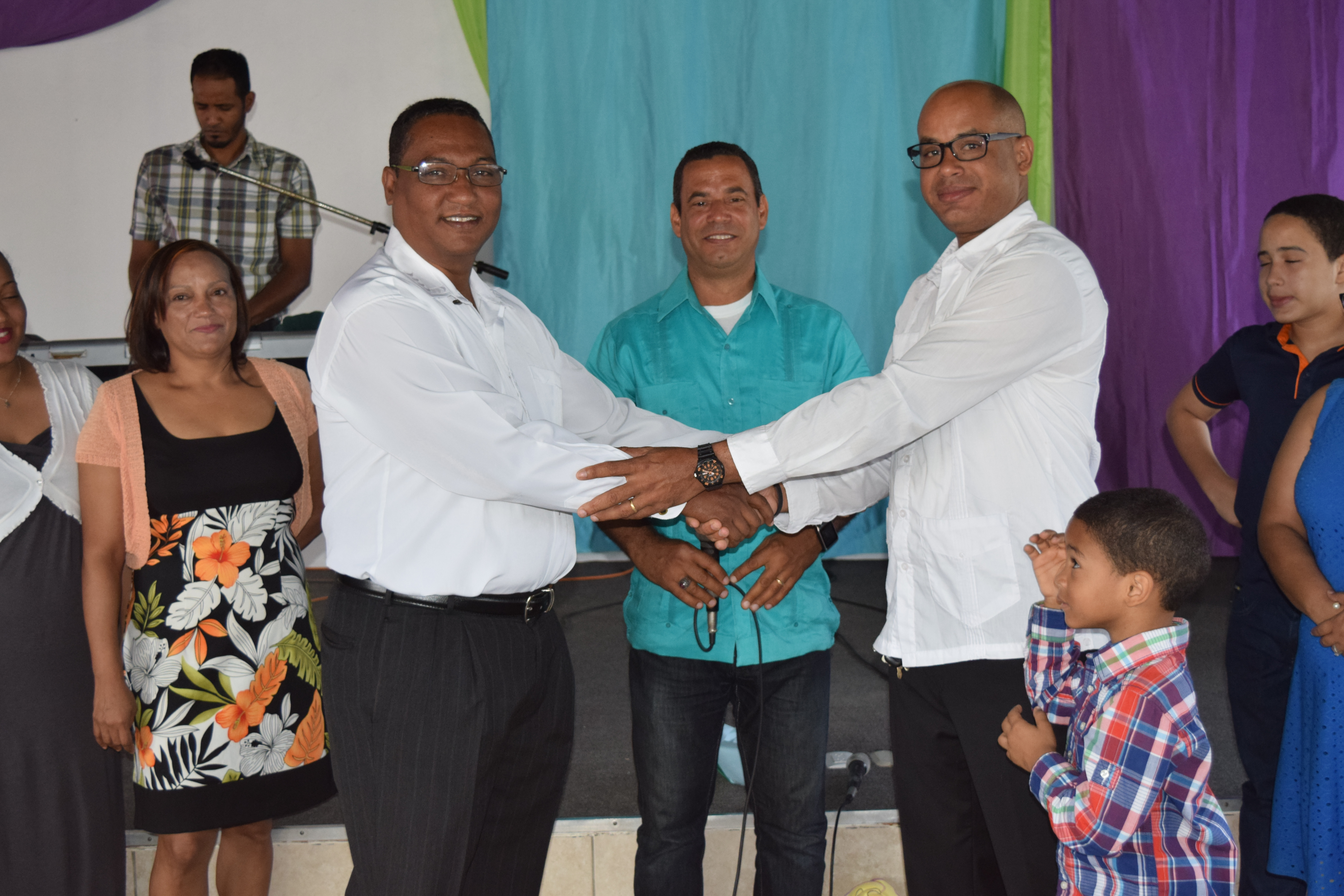 Pastor Felix Abreu Transitions to New Church Plant
Mar 24, 2017
Pastor Felix Abreu planted the church and faithfully served in Hoyo de Bartola, "The Hole", for 15 years. Last Sunday, the church celebrated with he and his family as they sent them out into a community called Licey to plant a new church. Pastor Francisco Javier Del Rosario has been serving with Rafael Torres […]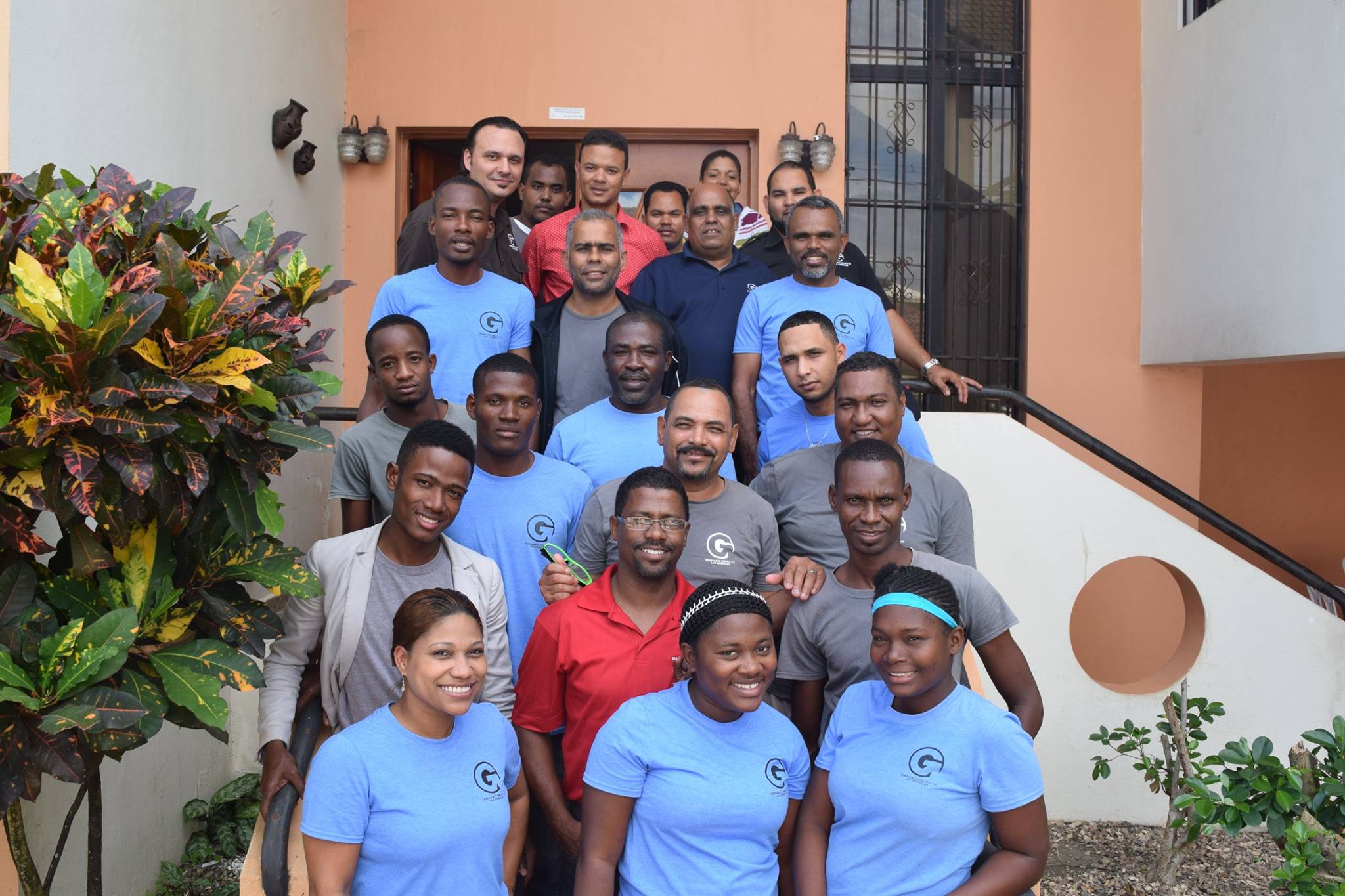 New Semester Begins at Seminary
Feb 03, 2017
The GO Seminary of the Americas kicked off another semester of classes this week with 51 students and 6 teachers. Due to lack of space in their old location, the students met for the first time in the Antioch House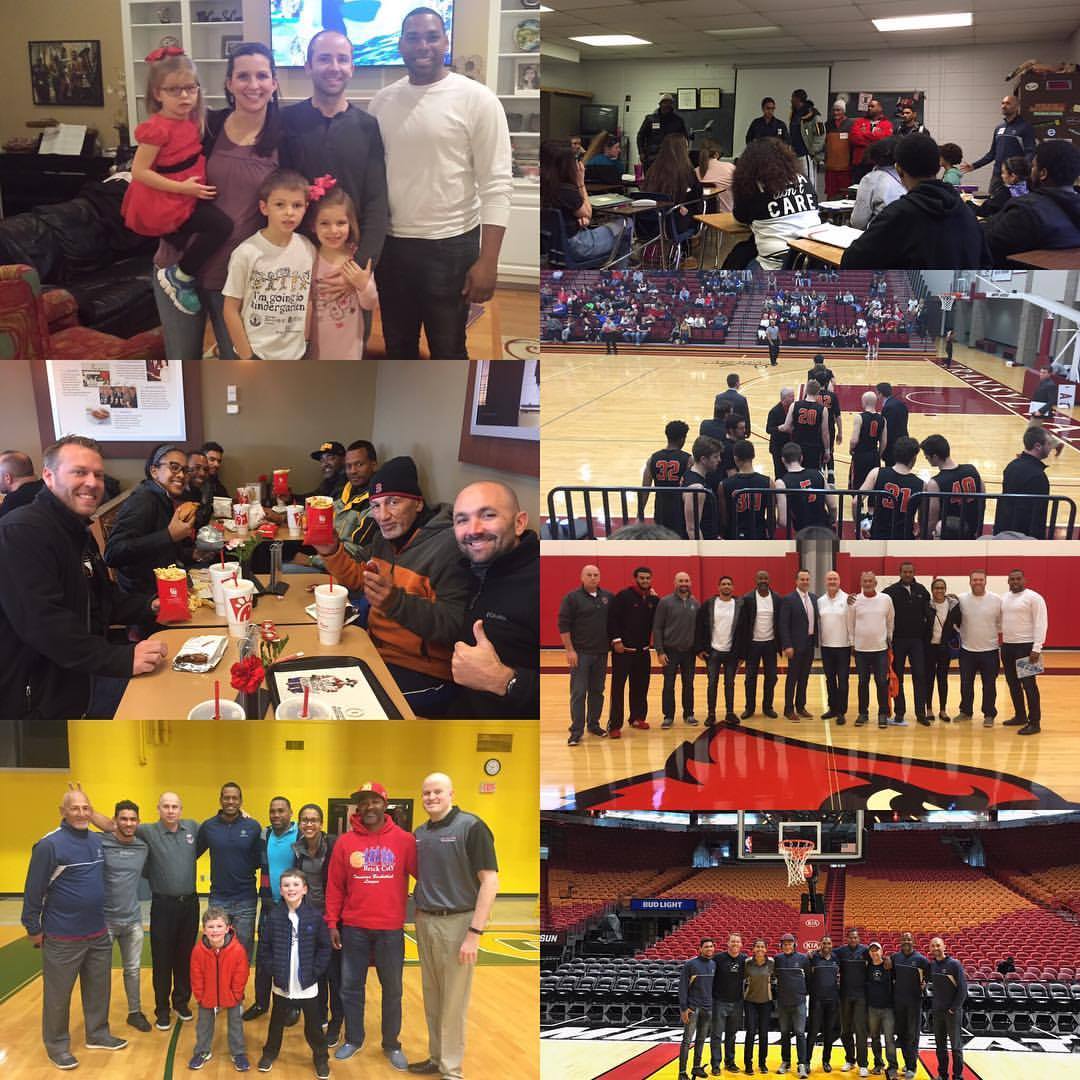 GO Basketball Coaches in the States
Feb 01, 2017
Our GO Basketball coaches have been in the states this past week for a time of encouragement, training, and connection with many who generously support our ministry! They have been able to watch a few basketball games, tour a few great facilities (Miami Heat & University of Louisville Cardinals) and have had a lot of […]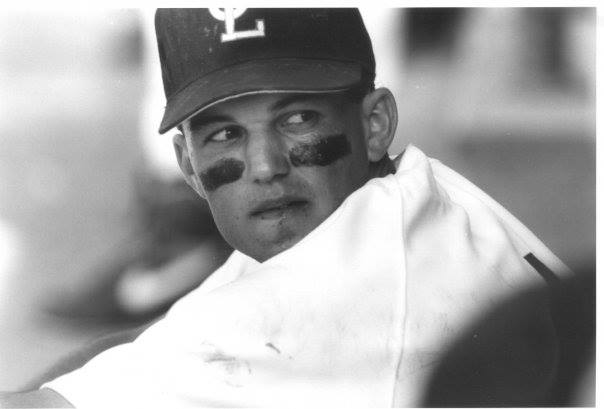 Tommy Barnes Legacy
Jan 19, 2017
The TCBIV team is partnering with GO Sports by helping lead baseball clinics through the GO Baseball Academy today. The team was created to honor the memory and continue the legacy of Thomas Carter Barnes IV who used his combined love for the Lord and baseball to lead trips with GO Sports in the past. […]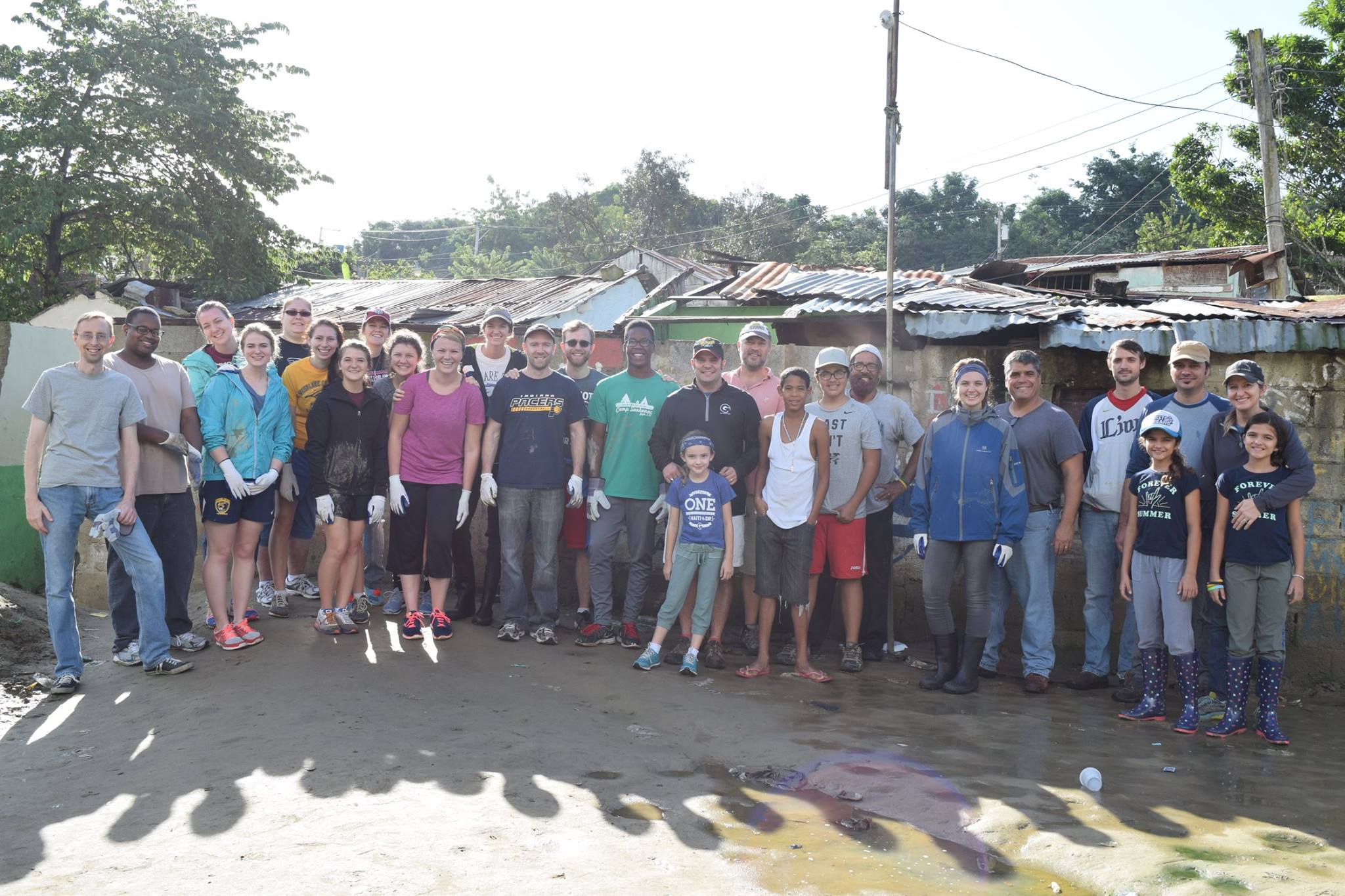 Flood Relief "The Hole"
Jan 14, 2017
GO Ministries partnered with Santiago Christian School today to help with flood relief in Hoyo de Bartola "The Hole". Teachers, administrators and staff worked together to reinforce the Church and Nutrition Center after massive flooding washed away the reinforcements for the foundation. They also served the kids lunch at the Nutrition Center. Thank you, Santiago […]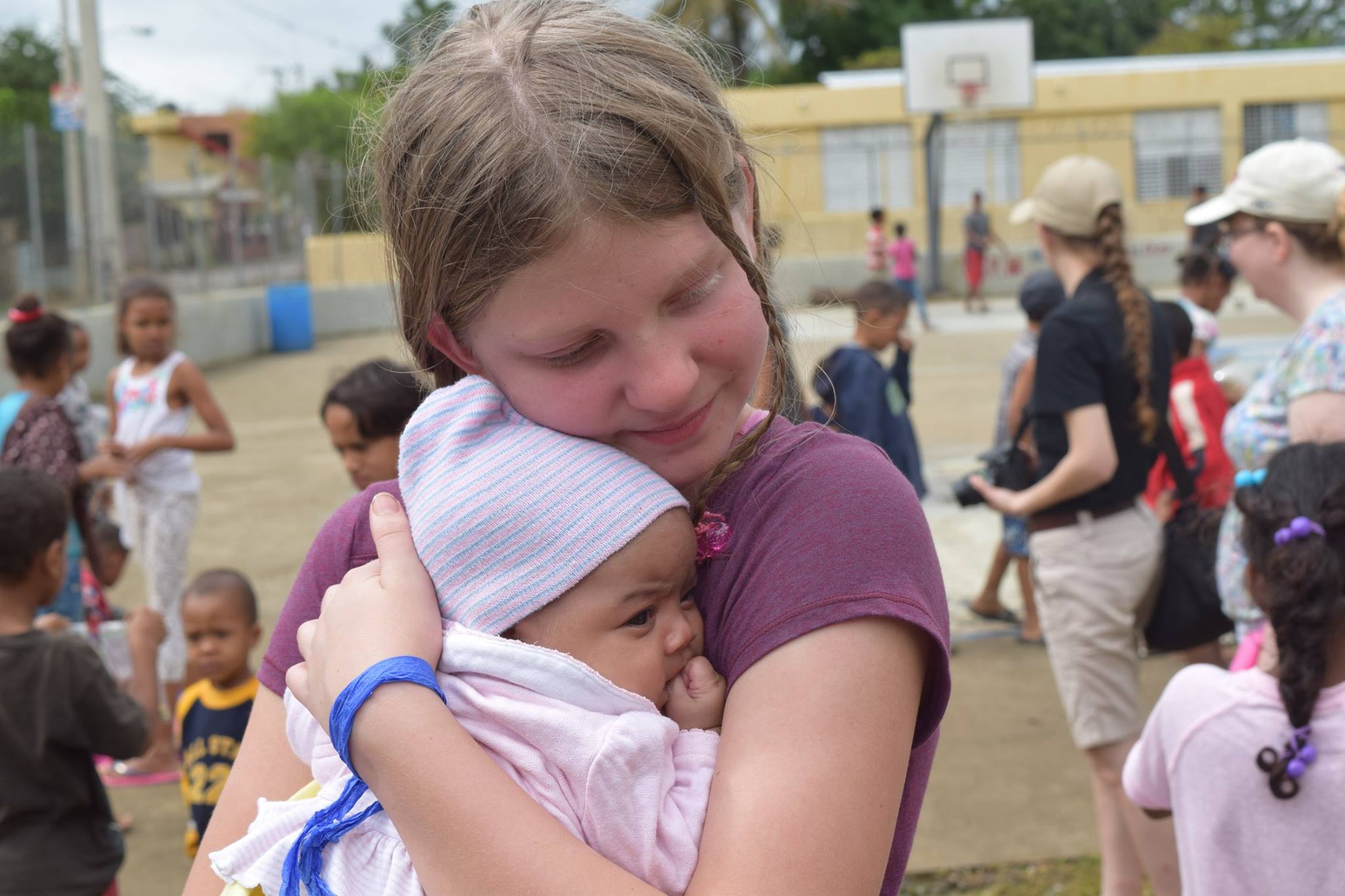 Sharing Love!
Jan 12, 2017
The children in Hato del Yaque were blessed today by the team from Anchor! Thank you for sharing the love of Christ with them!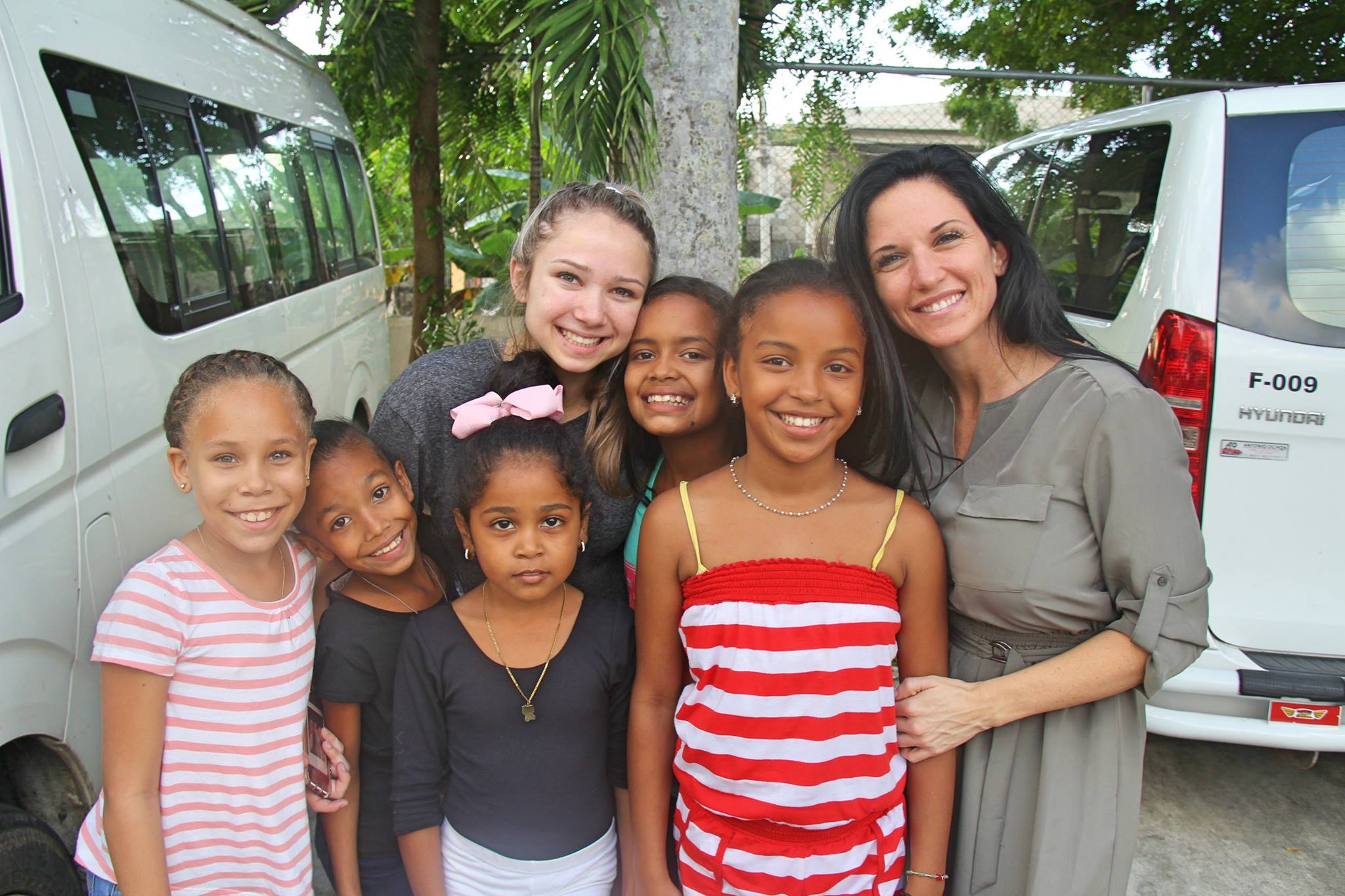 Movie and Ice Cream Party!
Jan 08, 2017
Thanks to Momentum, the kids at Central Church were able to have a movie and ice cream party today!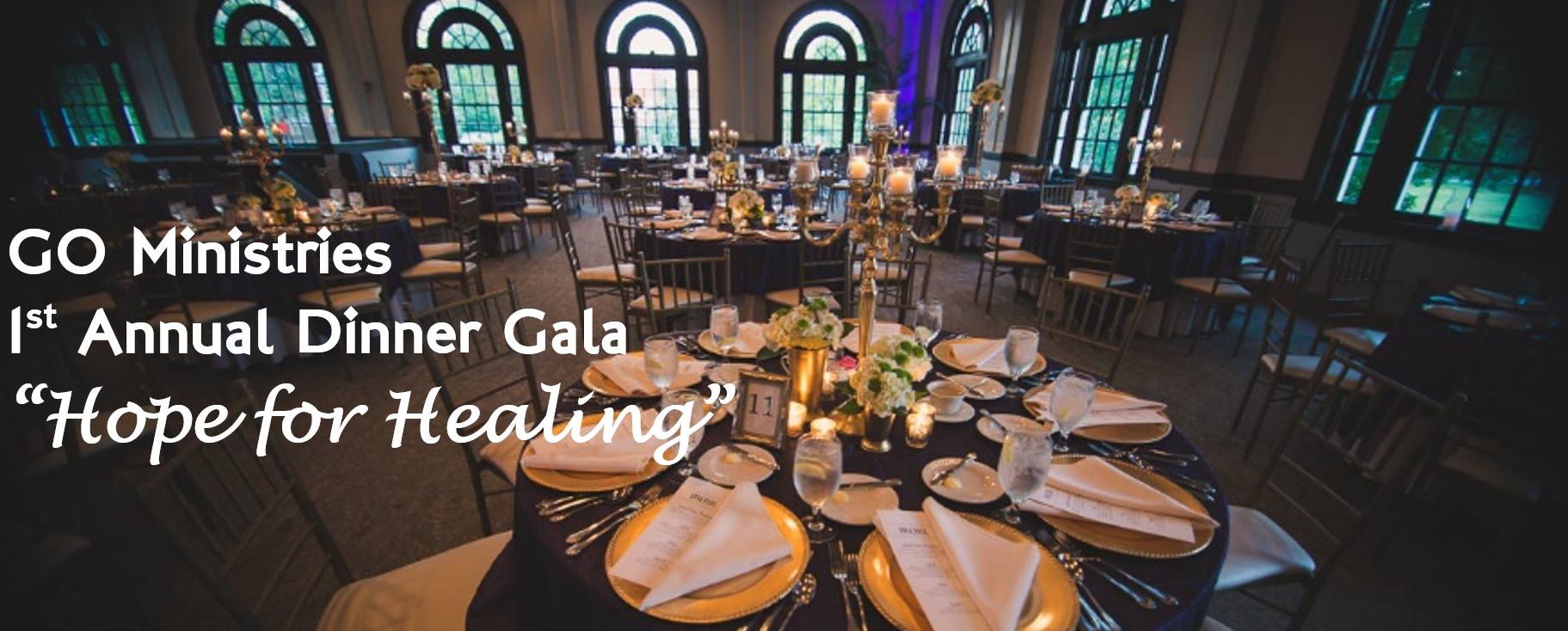 Hope for Healing
Jan 05, 2017
Join us March 2nd, 2017 for our First Annual Dinner Gala – "Hope for Healing" to help us complete the construction of our new GO Medical Clinic in Santiago, Dominican Republic.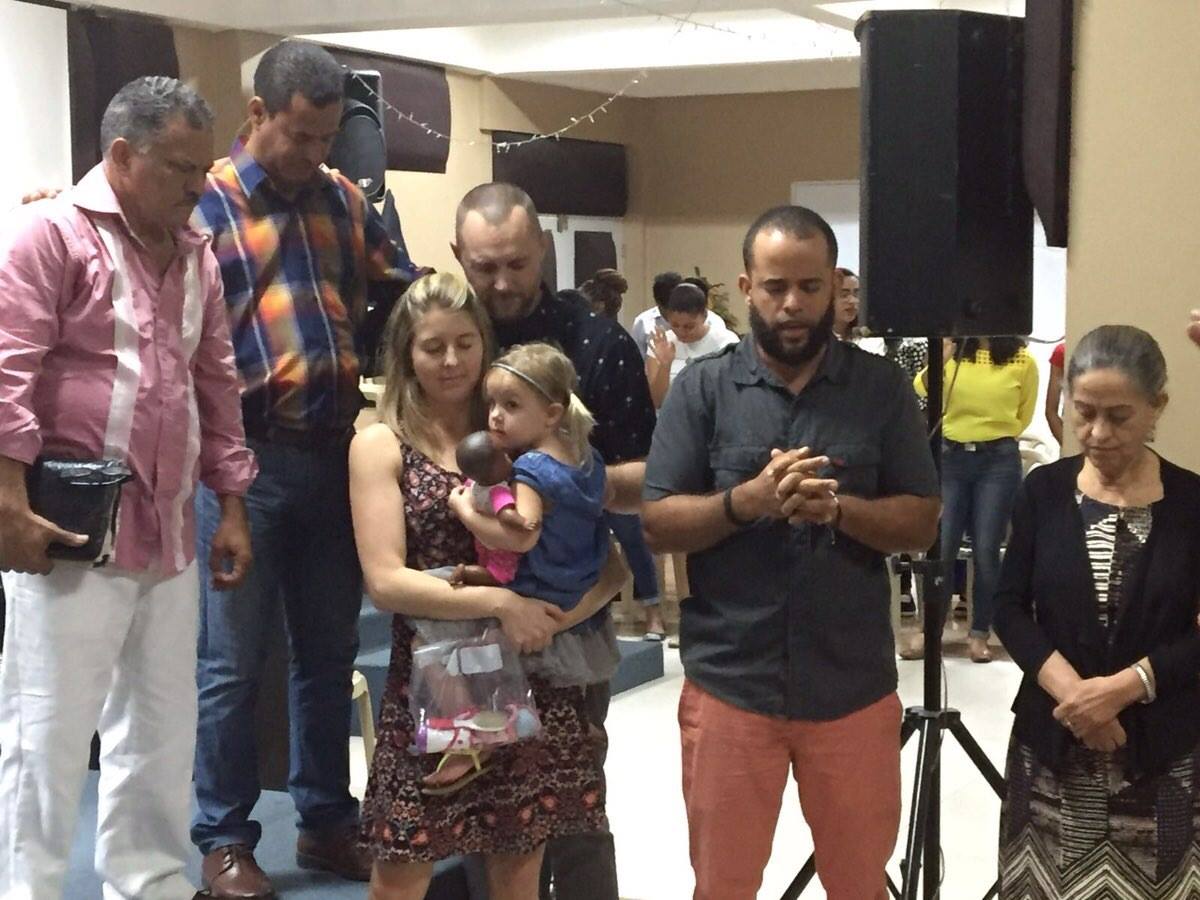 Welcome Hornbrook!
Jan 03, 2017
We are excited to have the Hornbrook family on staff with us in the Dominican! Central Church welcomes you with prayer!