The Rock Church from GO Ministries on Vimeo.
Join us in thanking The Rock Church for their faithful partnership with Marcos Gomez! We are so grateful for all of their love, prayers, support, and encouragement!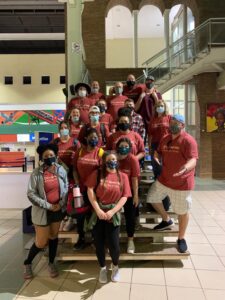 GO is excited to welcome The Rock Church back to the island! They will be serving alongside their partner, Marcos Gomez, and blessing the communities of Padre de las Casas, Hoya del Caimito, and San Marcos through prayer, children's ministry, and CPR training! Bienvenidos, The Rock!