MUTUAL TRANSFORMATION
See first-hand how our coaches and athletes have experienced mutual transformation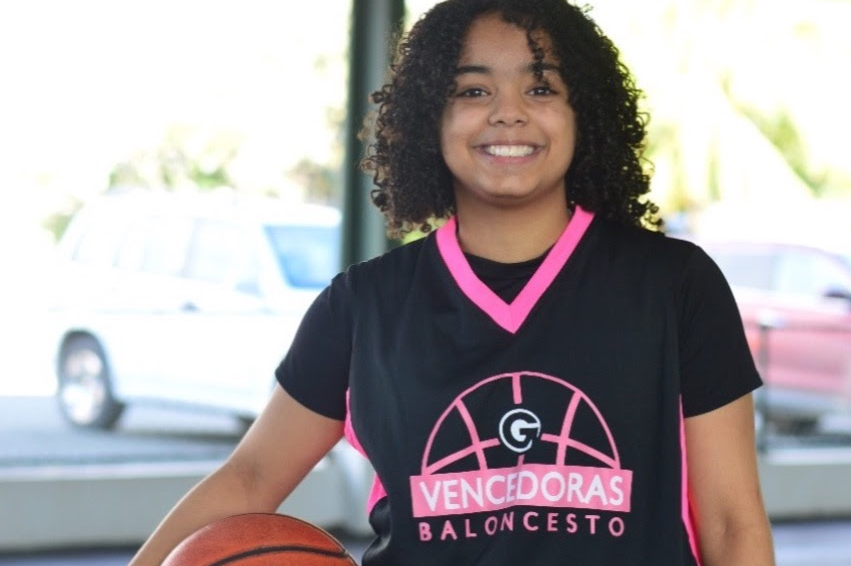 Six years ago, Erika Calderon was the girl getting into fights on the basketball court and slacking off in school. She knew very little about basketball and even less about Jesus. Erika joined GO Baloncesto Academy as one of our first female athletes and now, six years later, she is a Jesus-follower and basketball…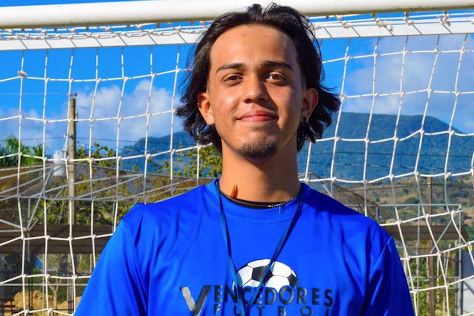 Sports have always been a core part of José David Peralta's life. When he was 13, his family moved to the Dominican Republic from Costa Rica, and the first thing Peralta did was join the GO baseball team. Then the basketball team. And finally the soccer team, which he quickly found was his favorite. It didn't take long…
Esthefany was hired as GO's first ever Dominican Volleyball coach back in February 2020, a little over a month after I (Libbie Casey, a missionary with GO) had moved down to the DR. In our first meeting together, it was clear God had planted a similar desire in both our hearts: bring the Gospel to girls through…
It didn't take long for fourteen-year-old Erick to connect with his coach, Alan. Baseball, or any sport really, has a way of quickly bonding people like that. After practice one day, Erick was listening to Alan talk about faith in God during team devotionals. The conversation the two had afterward would end up changing…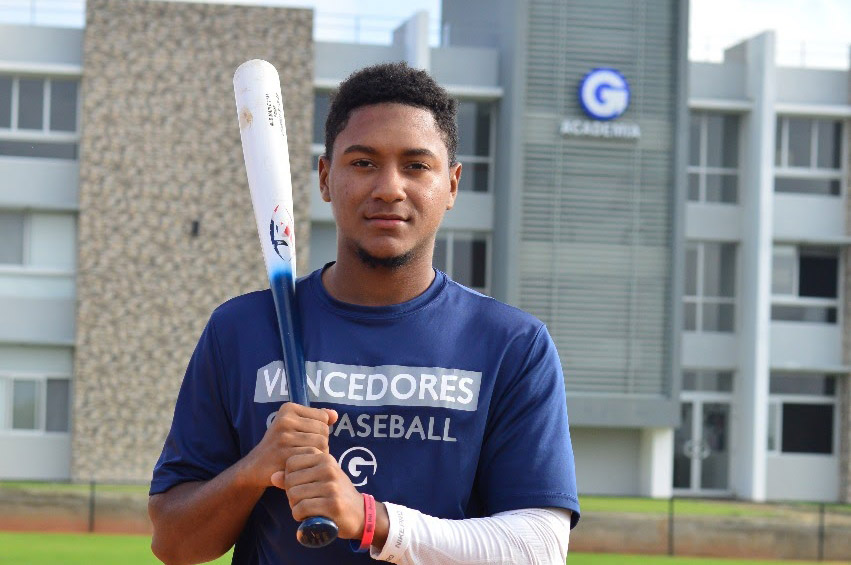 At this time last year, Argenis was the kid in Bible class who wouldn't say much at all. Today, at nineteen years old Argenis is the one encouraging the other boys to participate and leading them by example. He's asking honest questions and sharing what he's learning. "You can tell he's hungry for more and more…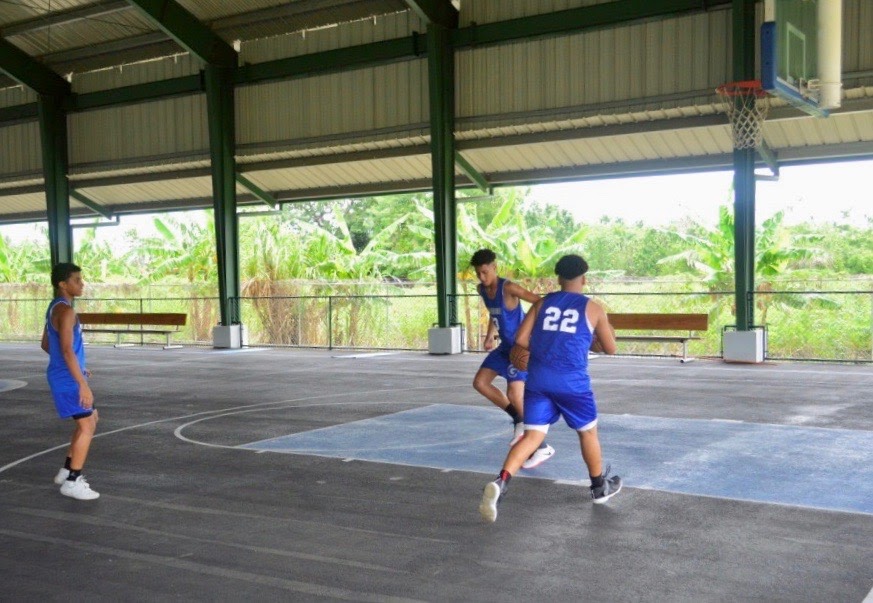 When I see the limited opportunities that young athletes are given in the Dominican Republic, I am humbled to realize that my success as a collegiate athlete in the States was very much due to having so much handed to me: park district teams, school teams, equipment, summer camps, quality education…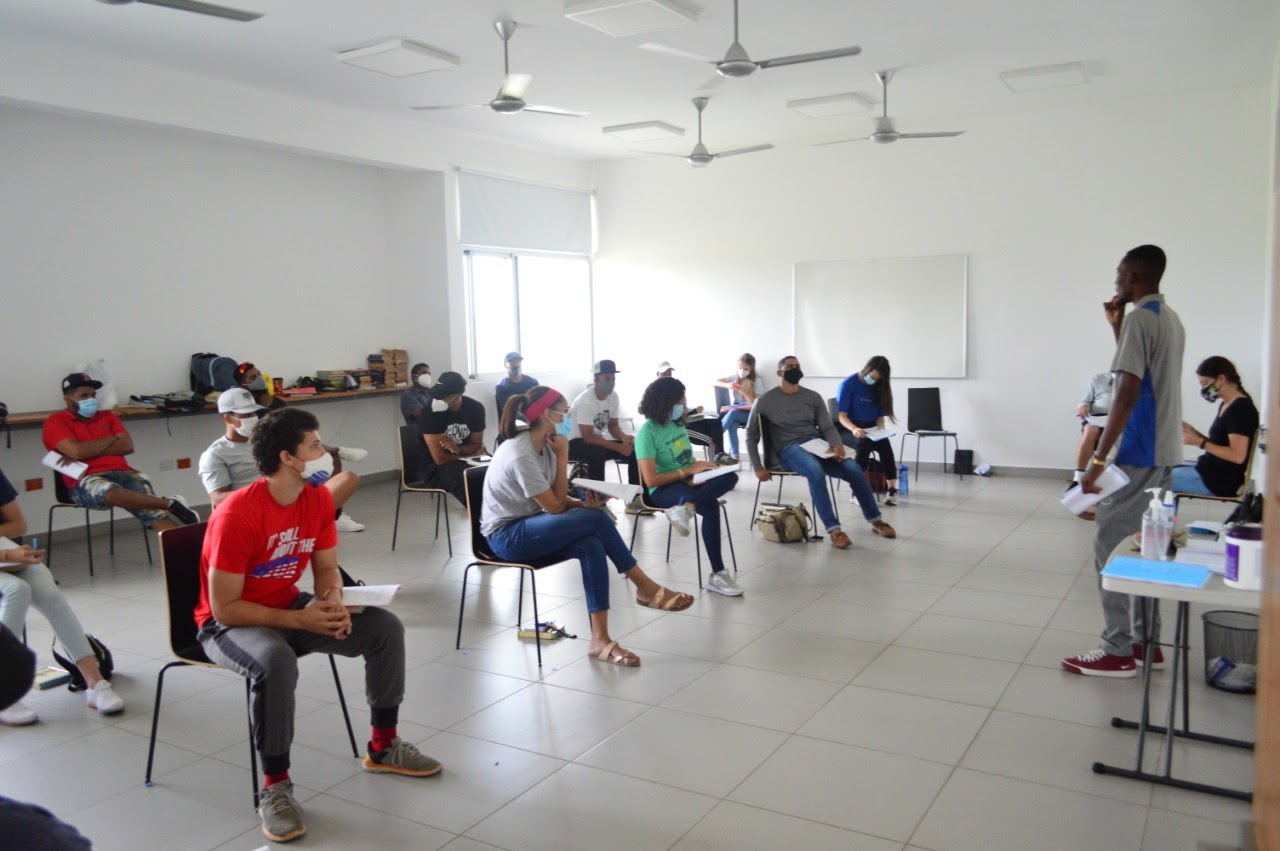 Your Kingdom come. How often have we recited these words without a second thought to their profound meaning? On day one of GO's first official Sports Ministry Training, our coaches and staff sat in classroom B, six feet apart, masks on. All 24 of us paused to think: what is the Gospel? Before launching into the…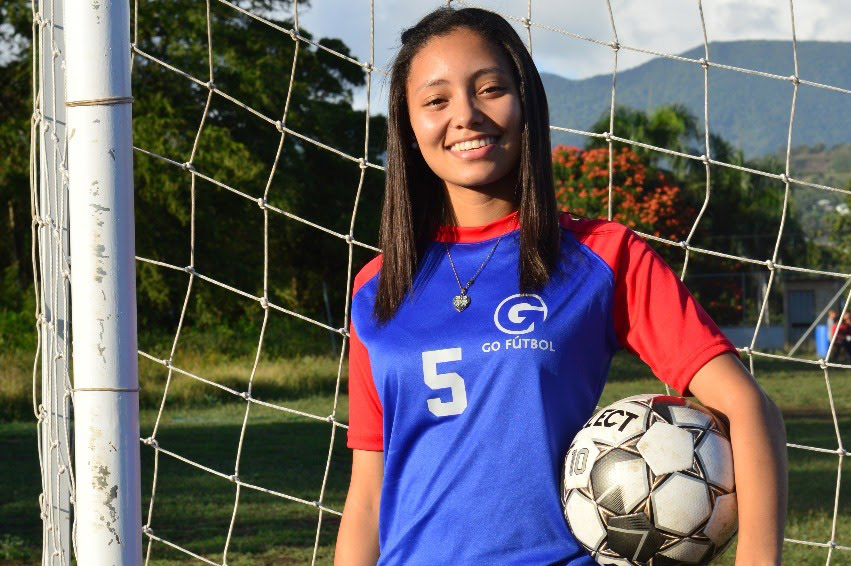 Can you think of a more miraculous moment than the second a person realizes their need and desire for God? After soccer practice one day, coach Kelsey could tell something was off with one of her players. It had been an especially hard week for Yenny, which Kelsey knew from their conversations over text..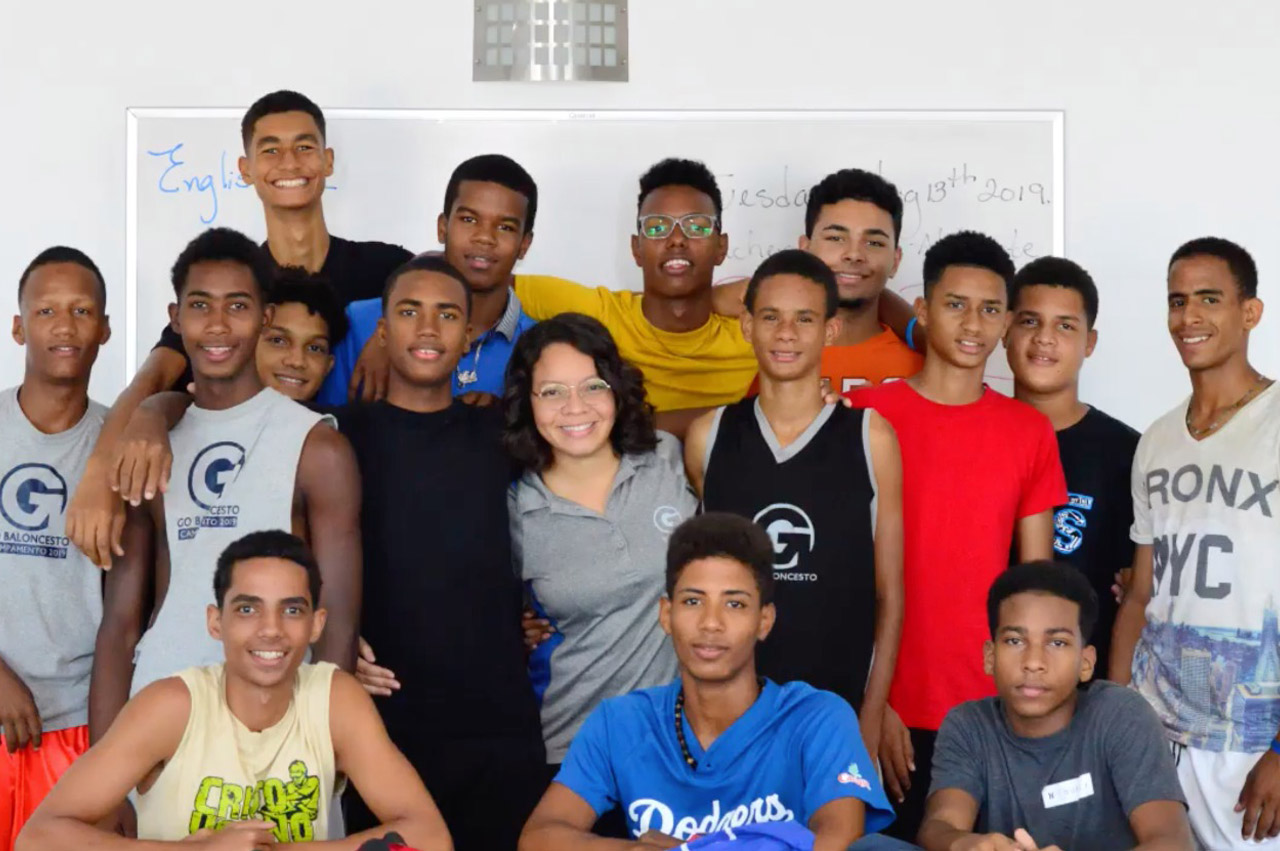 What do you do with a bunch of teenagers stuck in quarantine in the US and the DR? You pair them up and let them build amazing cross-cultural friendships over video chat. Our athletes get to practice their English while their US partners learn more about a day in the life of a Dominican teen.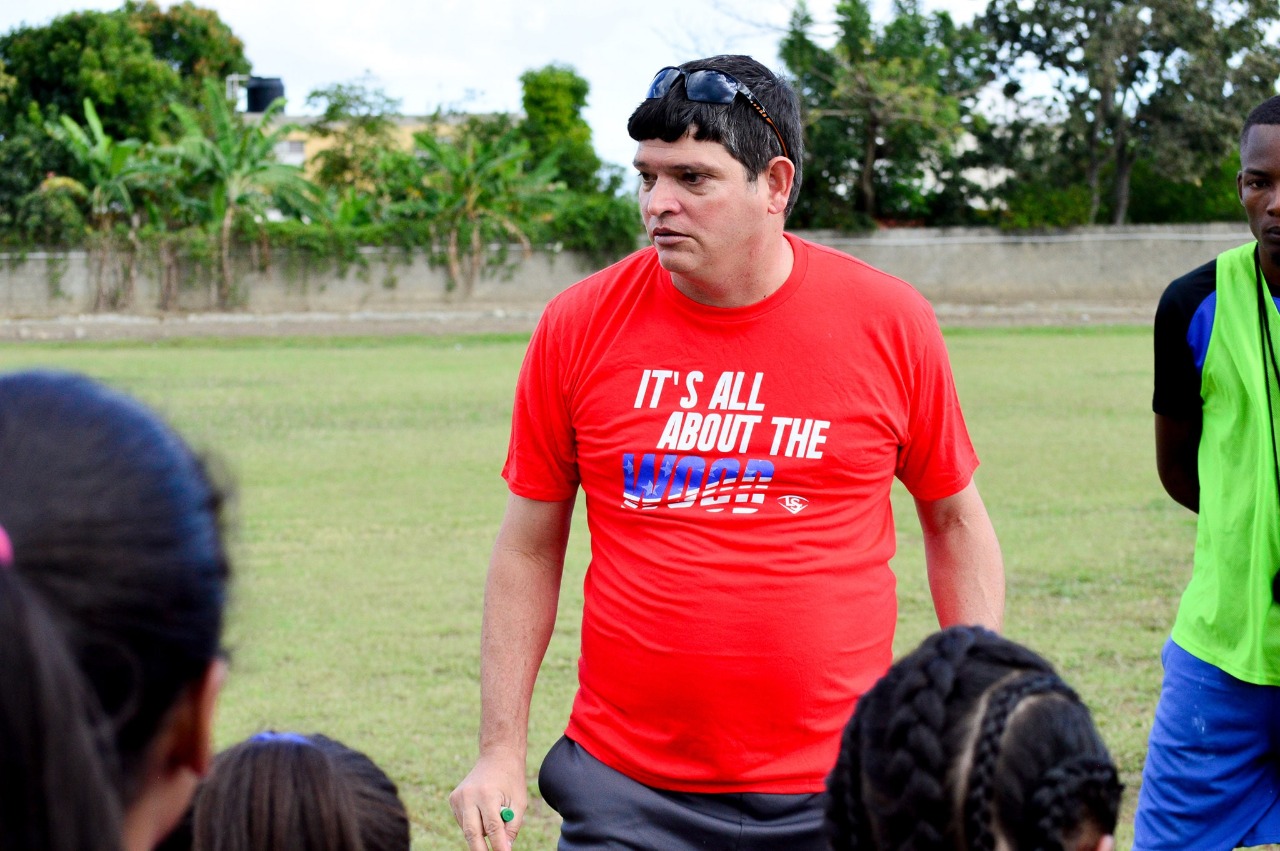 "Since I came to Christianity, my dream has been to be a leader who impacts other communities and other young people through sports." Ronny is a GO Baseball coach from a neighborhood outside Santiago called Hato del Yaque. Ronny's passion is for multiplication (not just making disciples, but making disciple-makers) all…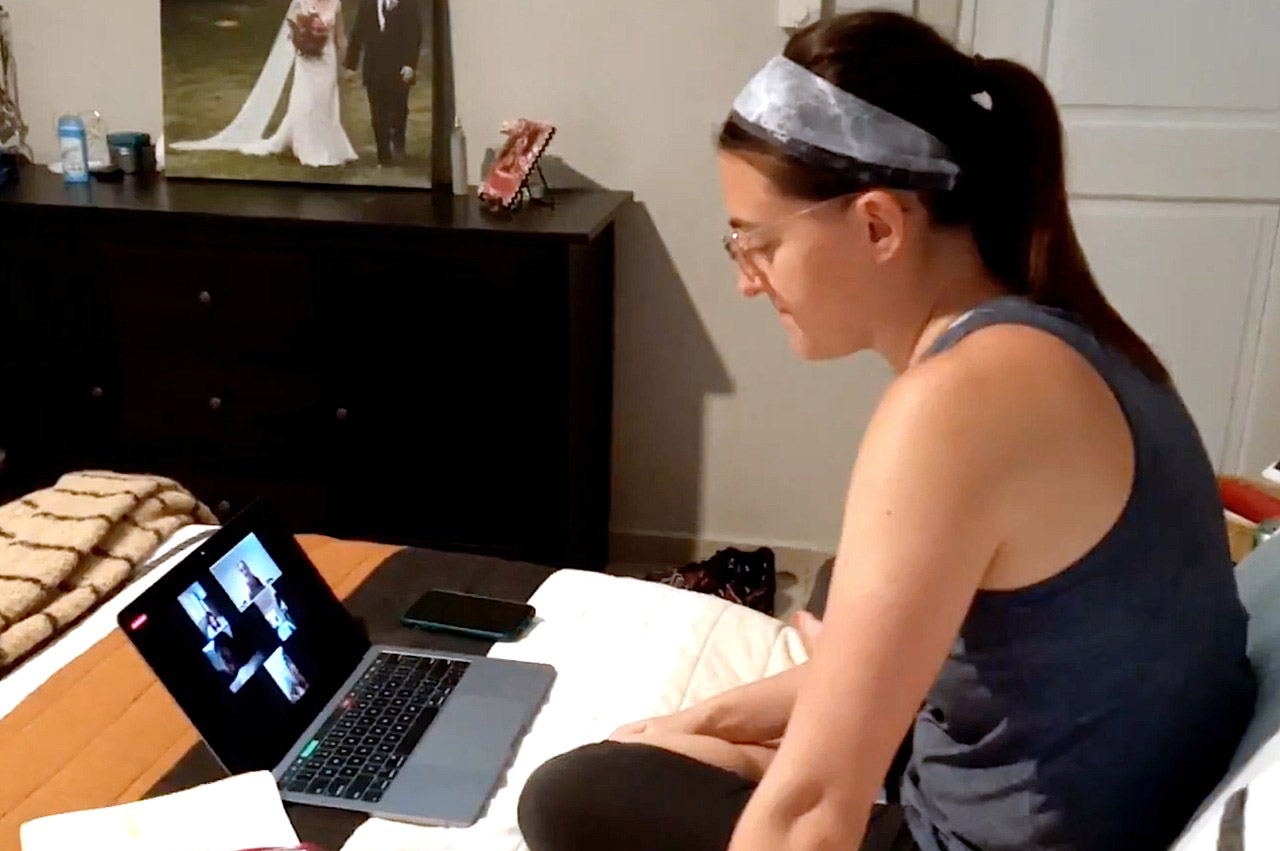 "One way or another she helps us understand things from the Bible that we didn't know." Cyndie, a GO Fútbol player, describes how much she enjoys being discipled by her coach, Kelsey, even throughout this pandemic. "I love the way she explains things to us through videos and gives us explanations of what we are experiencing."
Follow GO Sports on Social Media!
@GOSportsDR