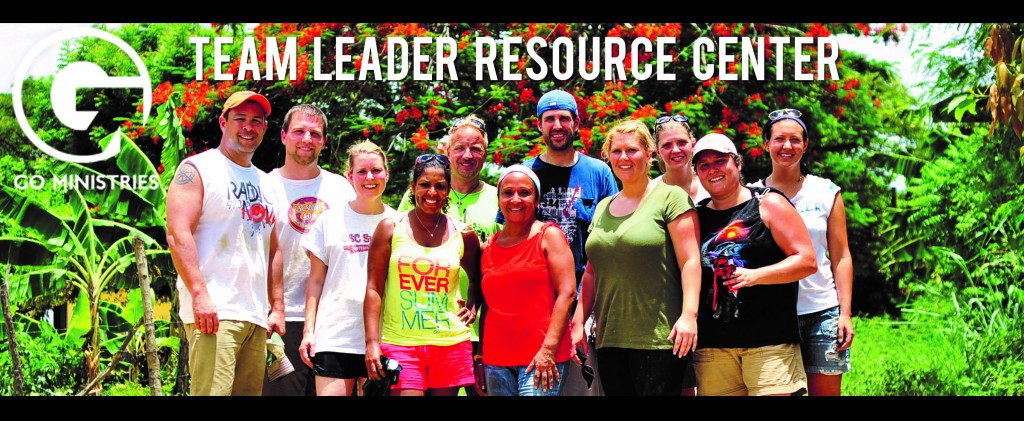 It is crucial to spiritually and culturally prepare your team before embarking on your mission trip. Team members will have the opportunity for a rich and transformational experience serving alongside of local leaders in the Dominican Republic and Haiti.
The Resource Center is full of helpful training documents and videos to help share the vision of GO to Redeem, Renew and Restore!
In the Team Leader Guide on page 19 there is a Team Leader Timeline. We suggest using the resources available here in conjunction with the Timeline.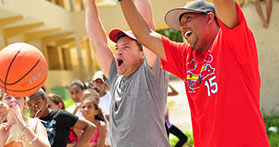 Getting Started
Host a GO Ministries Mission Trip Interest Meeting
Click here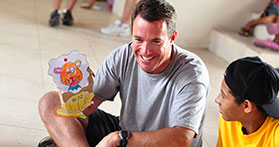 Team Meeting #1
Introduction to Missions
Click here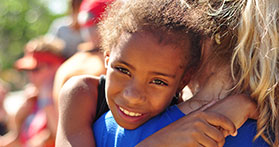 Team Meeting #2
Choosing a Focus
Click here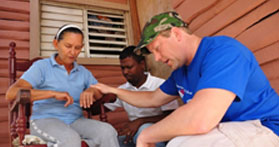 Team Meeting #3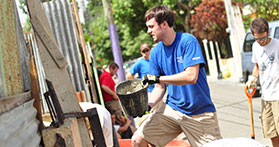 Final
Final Team Meeting and Packing Party
Click here