GO MEDICAL IS COMMITTED TO USING EDUCATION AS A TOOL FOR MUTUAL TRANSFORMATION AND EMPOWERMENT.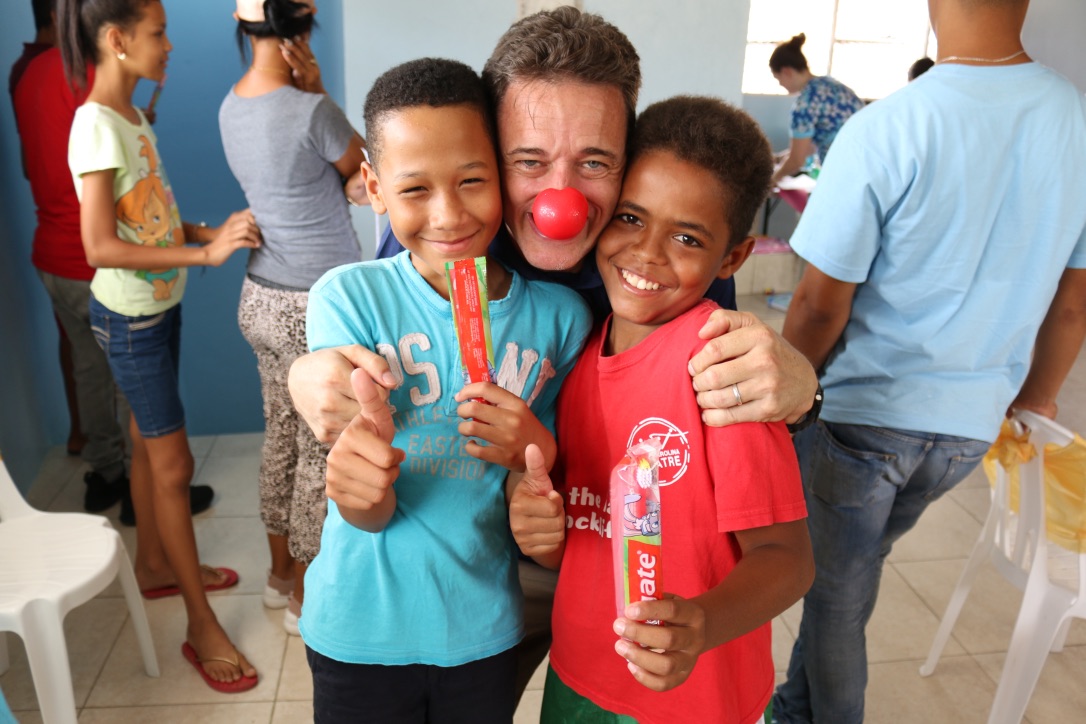 Mobile medical clinics allow us to lead a community into making better health-related decisions. Clinic consultations provide an opportunity for patients to ask questions and for our staff to address misinformation. Often, consultations are equal parts the doctor asking questions as they are the patient asking questions. We offer basic health information for the community, such as diabetes or wound care education for adults, or oral hygiene and hand washing for children. We also provide education through our Medical Center, through comprehensive videos on relevant health issues in our reception area and one-on-one consultations.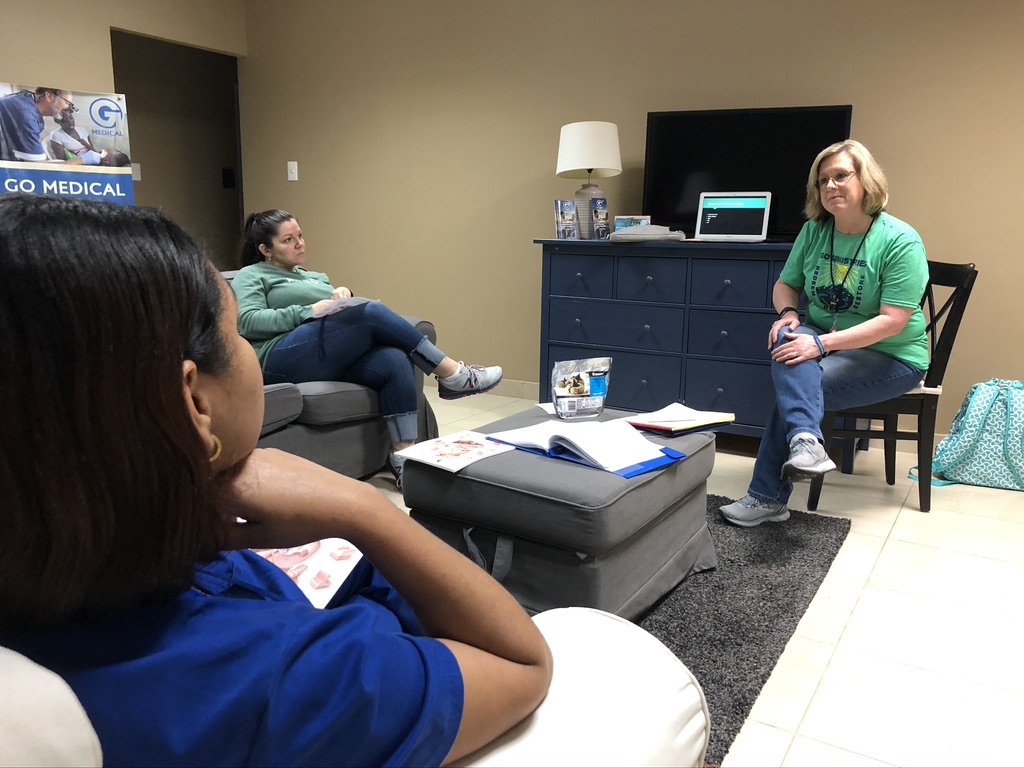 When medical professionals serve with us on a medical team or a long-term stay, we ask them to share their expertise with our medical staff. Our Medical Center provides family medicine care, therefore our doctors are not specialists. Americans serving with GO Medical can offer additional educational opportunities for our staff about specialized areas of medicine, making their consultation skills more comprehensive and beneficial for the patient. In this way, we empower our doctors and nurses to provide better care and become better medical professionals in their own right.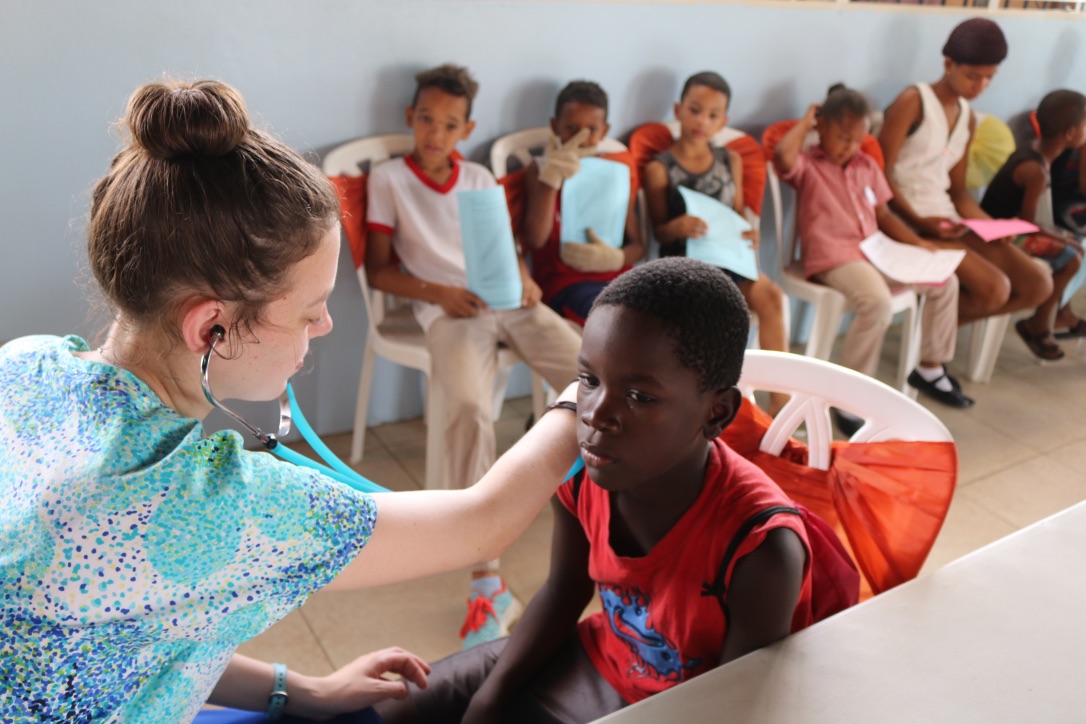 GO Medical trips serve as educational opportunities for students in schools of both nursing and medicine. Through school service trips, students receive clinical practice in a hands-on, cross-cultural learning environment, and learn the importance of comprehensive medical care. We help students see that the patient is not simply a case study, but rather a person with many areas of health. Students who participate in these international learning experiences truly learn the art of medicine. Plan an academic trip today!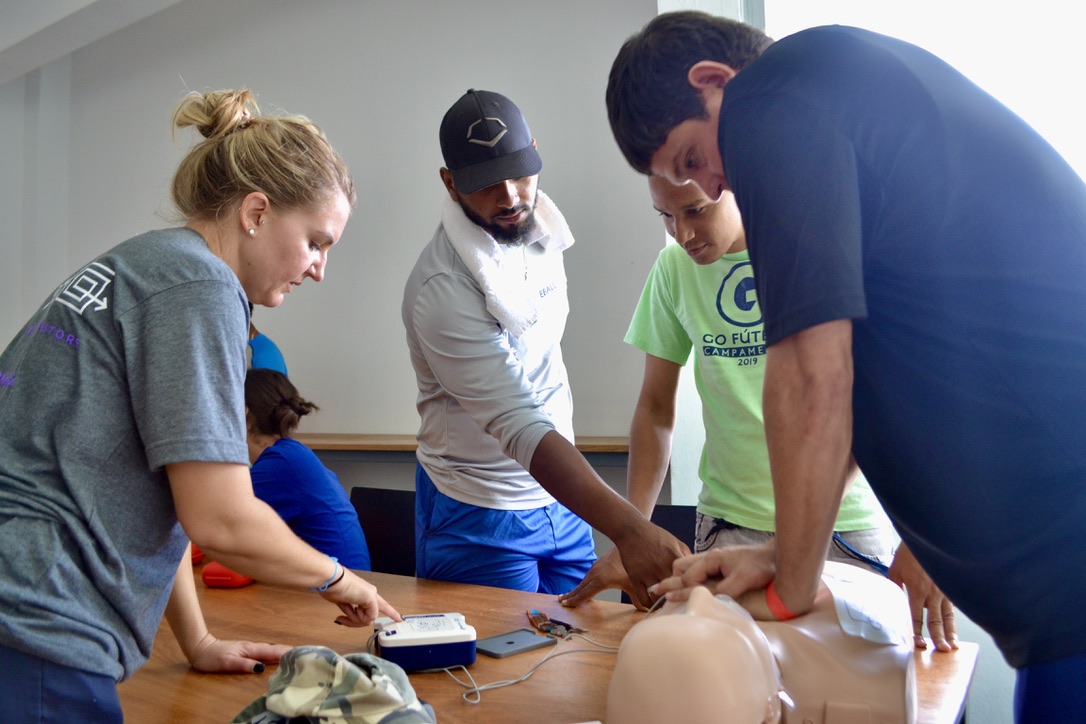 We work with all areas of GO Ministries to equip our local leaders with basic medical education. For example, an American team of nurses serving with GO Medical spent a day doing CPR training with our GO Sports staff. A few weeks later our Medical Directors provided a refresher course and training on basic first aid. Now, all of our GO Sports staff is trained in CPR and the use of an AED, and is prepared for any sports-related medical emergency!