-
William Decena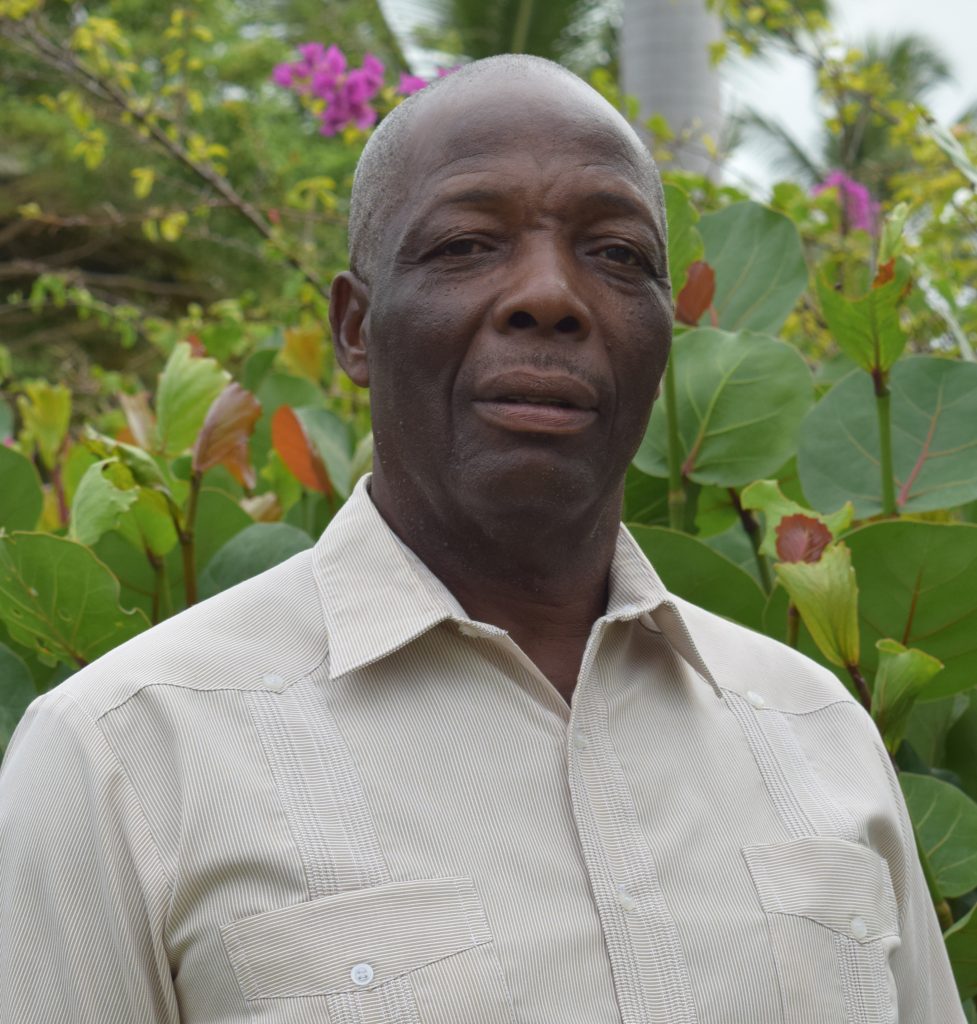 Name: William Decena
Ministry Focus: Pastor
Location:  Batey 9, La Romana, D.R.
Family:
Spouse: Alexandra
Children: Mara, Elizabeth, Gabriela, Yohanny, Ezekiel, Nathaneal, Lisandra
Favorite Verse: Philippians 4:13 &  Matthew 25:31
William's Story:
William Decena was born, raised and married in the bateys, rural sugar cane communities.   He is a great example for many around who has accomplished much in his lifetime.  has been a pastor for more than 35 years and GO Ministries has worked with him for more than 25 years.  William has dedicated himself to providing a better life for his family and community.   Numerous projects around the bateys include William as leader.  The town park, the town schools, the water well which only he has a key for, the town library and the lengthy list continues: paved sidewalks, improved  housing, a nutrition center that serves more than 80children daily, a pre-school serving 50 kids a day and the latest is a new community walk-in medical clinic.
William has to sign papers but in his humbleness he says I wish I could put the name of Jesus because without him none of this is possible.  He does not talk about the multitude of projects when asked about  he talks about the multitude of lives being changed for God.  He knows everyone in town of 2,500 and can tell you what is happening in their lives because people come to him to celebrate and commiserate.  William always receives them with a hearty "dios te bendiga" and inevitably they leave his presence being blessed!