-
René Rodríguez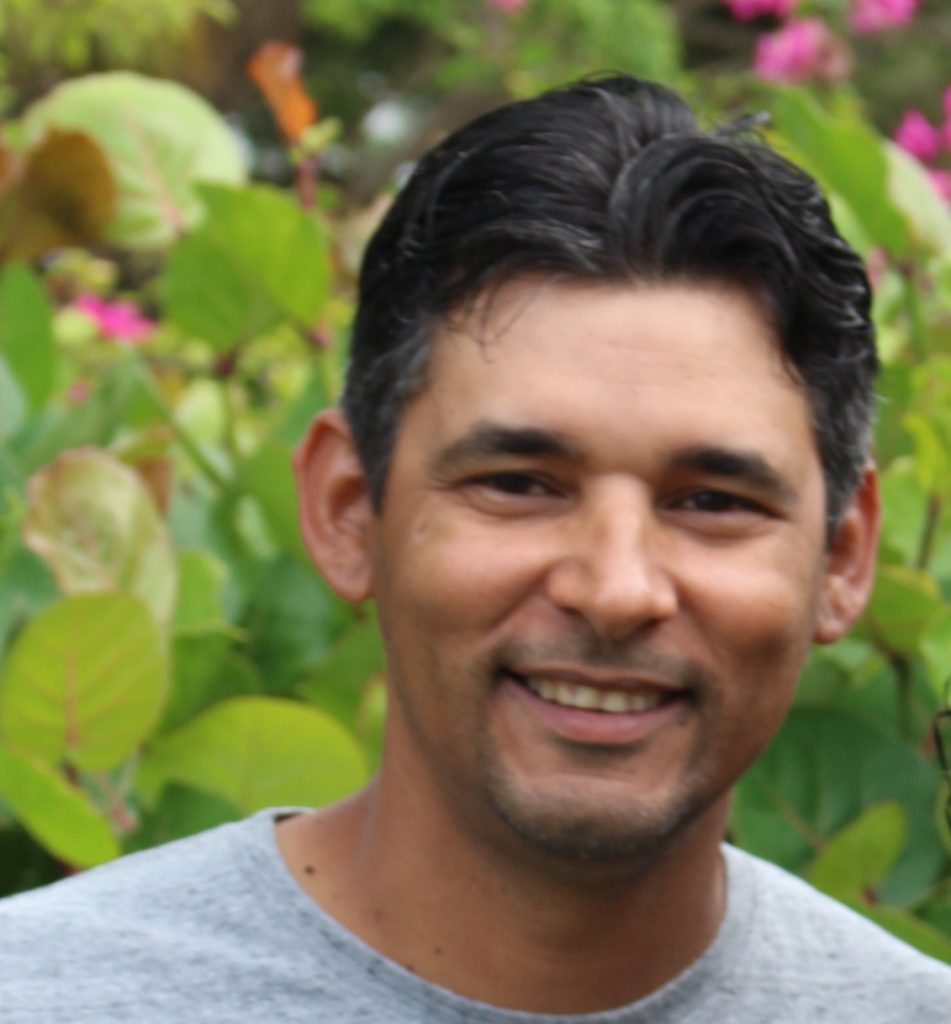 Name:  René Rodríguez
Ministry Focus:  Director of Construction
Location:  Hoya del Caimito, Santiago, D.R.
Family:
Spouse:  Carmen Dilia
Children:  Samantha, Paul, Samuel, Daniel
Favorite Verse:  Colossians 3:23
Rene's Story:
Born in Santiago, Dominican Republic, he lived with his parents and sister. René spent his childhood in Santiago, in the communities of "El Congo" and "Hoya del Caimito". At the age of 13 years his mother, Rosa, died. In his childhood he studied at Colegio Evangélico Isaias Emmanuel and secondary education in SENAPEC. Around the time he was 20 years old, he started feeling his need for Christ and found Him. He began to attend a Christian Church called Cuerpo De Cristo. At 24 he married his wife Carmen Dilia, who already had two children and years later they had their own two children. Currently René is an active member of the Church and he is part of the construction team at GO Ministries.