-
Generoso Feliz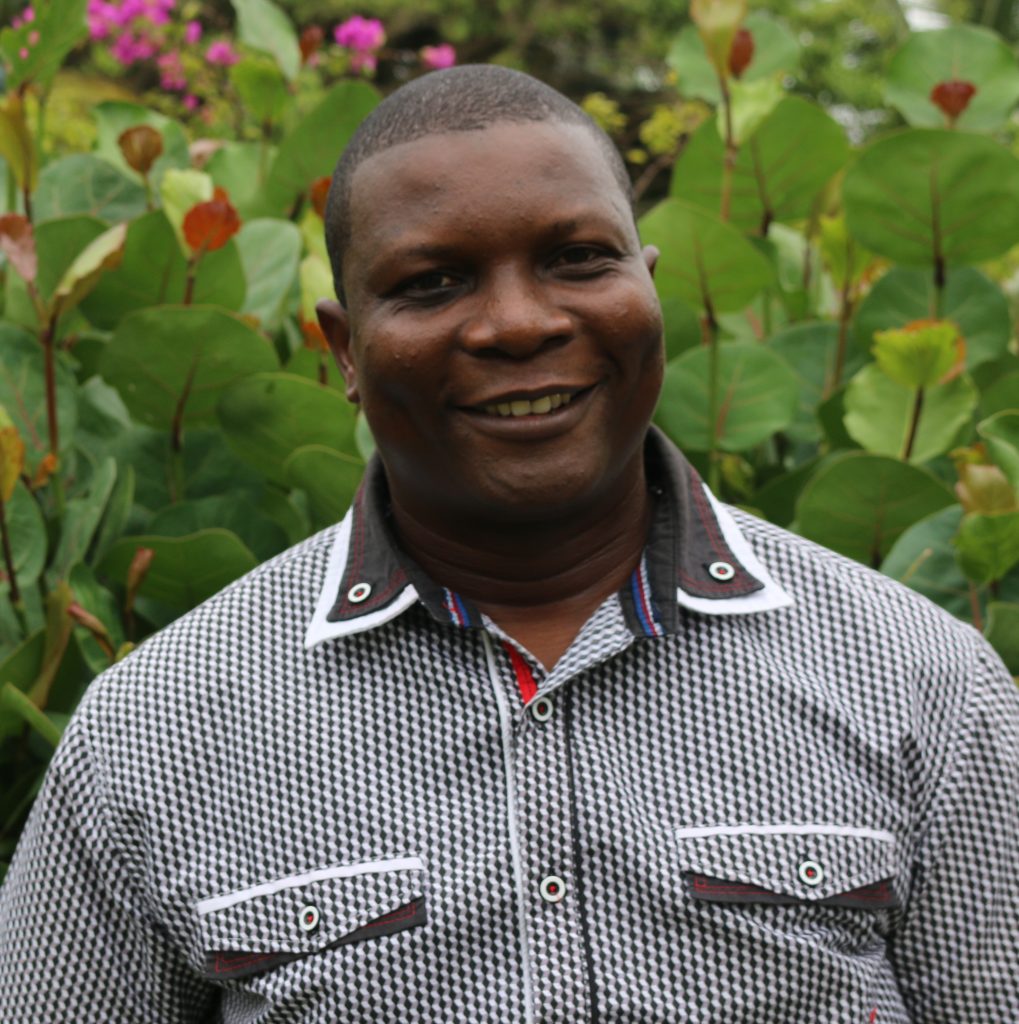 Name:  Generoso Feliz
Ministry Focus:  Construction, Concrete Facilitator
Location:  Hoya del Caimito, Santiago, D.R.
Family:
Spouse: Yessica
Children:  Isidro, David, Billy, Willy, Alex, Angel
Favorite Verse: Jeremiah 33:3
Generoso's Story:
Before moving to Santiago at age 25, Generoso lived out in the middle of a sugarcane field in Batey Nueve. He attended church at a young age, even though his parents at the time were not believers. Then, one a local leader GO partners with, Pastor William Decena (his bio is featured on this website), shared Christ with Generoso when he was 15 and he accepted Christ. He admits that he initially decided to become a Christian because he liked going to the different youth meetings and events. Because he was not sincere about following Christ, however, his interest waned and he stopped going to church a year later. Finally, at age 19, he reconciled with the Lord, understanding better what God had done for him and that through Jesus alone he was able to escape condemnation. That was a new beginning for Generoso and, from that moment on, he began to grow in his faith.
Today, Generoso is a valuable member of GO's construction team, but his original plans for ministry were quite different. For several years he worked construction at a church in Batey Cuchillo, but when the pastor there died, Generoso and a few other young men took on the role of teaching the people. He enjoyed preaching and caring for the church, but his own relationship with his wife was falling apart. Leadership within GO urged him to reconcile with his spouse, which led him to Santiago. After much effort on Generoso's part, the reunion did not work out, but God provided Generoso with a solid job with GO.
Generoso recognizes the many problems in his neighborhood of Hoya del Caimito. There is much delinquency and drugs, for example. Most don't seem to have any shame about spending their money on lottery tickets, drugs, and alcohol instead of properly feeding and caring for their children. He feels that people won't change until they hear the Gospel and understand the true meaning of why we are here. Generoso does his best to witness to friends and those he meets so they will hear the truth.
Generoso inspires to build a solid house for himself and his family some day. He also hopes to establish a church and have the opportunity to preach to people once again.
Generoso is now married to Yessica (a nurse with GO) and together they have five children: Isidro, Genaro, David, Willy, Alex and Angel.