-
Fran Denier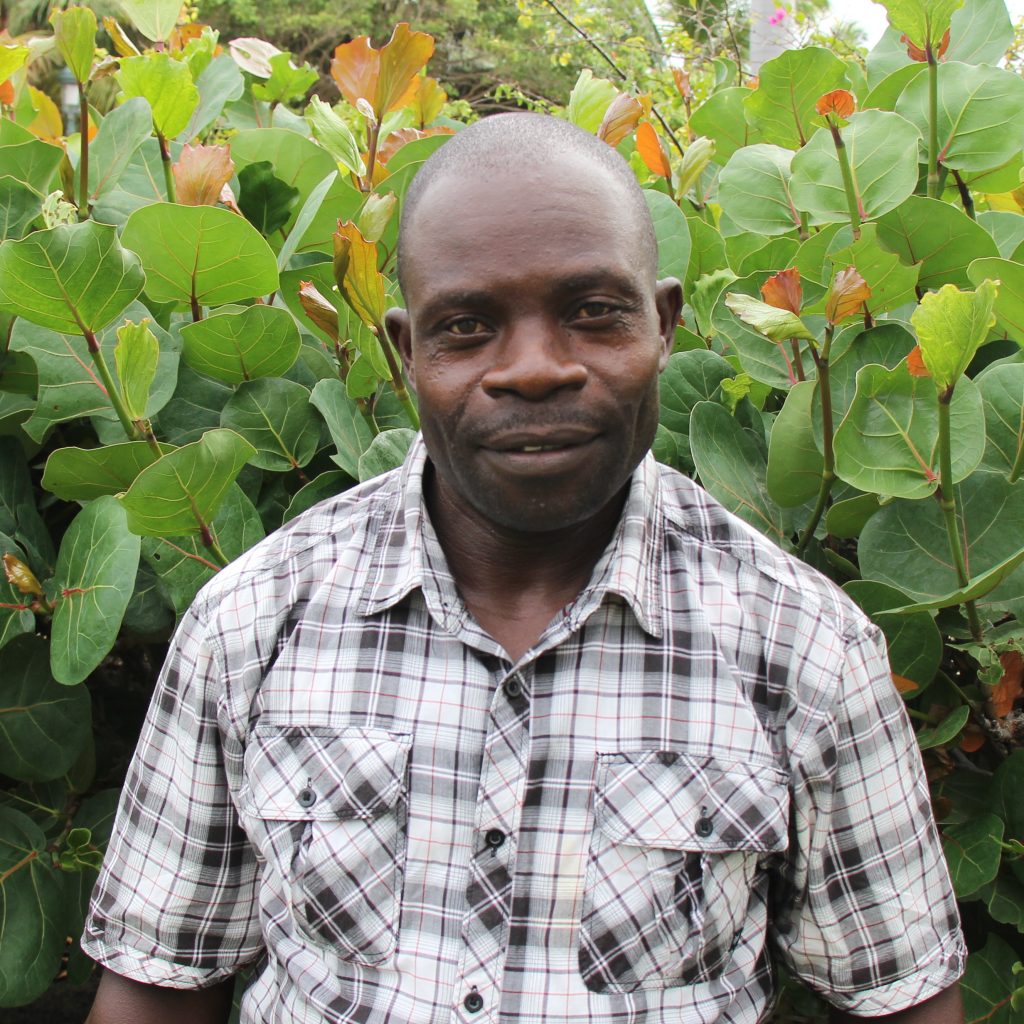 Name:  Fran Denier
Ministry Focus:  Construction
Location:  Hoya del Caimito, Santiago, D.R.
Family:
Spouse: Ivose
Children:  Kela, Jeme, Francklin, Shantal, Usula, and Frances
Favorite Verse: Psalm 23
Fran's Story:
Even as a young child, GO construction team member, Fran Denier, was interested in building things. He recalls that in a small way he helped to build a church in his community in Haiti. Young Fran carried cement in cans and then handed them to the adults working on the building. Years later, at age 15, a friend invited him to that very church and, after hearing about the Lord, he accepted Christ. God's Word comforted him and when the pastor spoke about money, Fran was inspired to manage his finances well and to be generous.
When Fran was only 17 his father passed away, leaving his mother to raise five children on her own. At age 25, Fran moved to Santiago and struggled to find work. At the time, GO's Caribbean president was having his house built in the Hoya del Caimito neighborhood. Fran observed the work being done and then boldly asked for a job. He was promptly put in charge of the tools. He guarded them, cleaned them and proved himself faithful. As a result, GO took care of Fran's physical needs. Soon after, he was asked to join GO's construction team and he has been working with them ever since.
Fran mixes concrete, works with cement stucco, and whatever else needs to be done at job sites. Fran says that he loves the community of Hoya del Caimito and his position with GO and plans to continue his work in construction.  He adds that his vision for the future is simply to continue to daily seek the Lord for guidance and wisdom.
Fran is married to Ivose and they have five children: Kela, Jeme, Francklin, Shantal, Usula, and Frances.