-
Félix Medina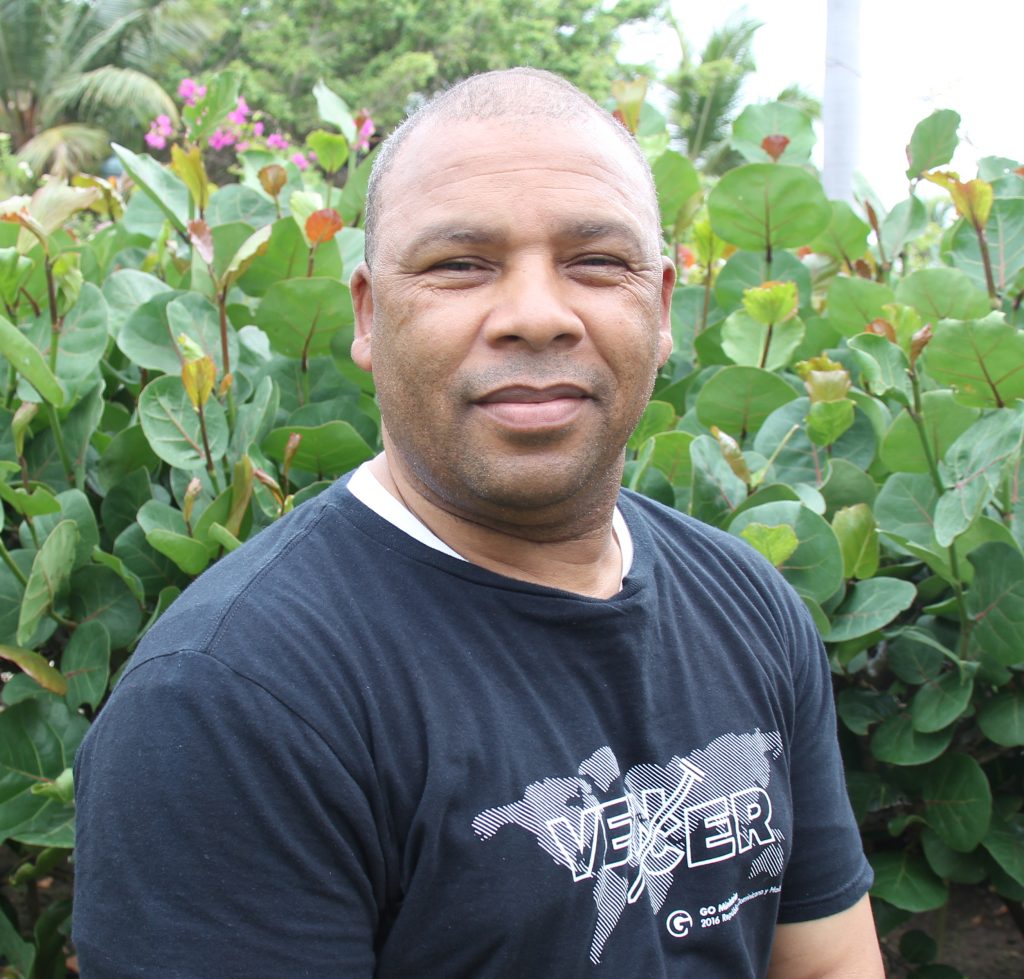 Name:  Félix Medina
Ministry Focus: Pastor
Location:  Cambita, Santiago, D.R.
Family:
Spouse:  Magalis
Children:  Naaman, Aslin, Moisés, and Merlina
Favorite Verse:  John 11:44 & Matthew 2:13
Felix's Story:
A broken home, an unwanted move, a lack of adult supervision–these are just a few of the elements that made childhood difficult for Felix Medina. By age 15 he was primarily living on the streets until he was taken in by a bar owner and given a job and a place to live. It wasn't long before he became manager of the bar and found himself in the middle of a lifestyle he was not proud of. One day Felix heard a man preaching outside in the street near his work. He listened to the worship music and the sermon and found himself responding to the preacher's invitation to accept Christ. It didn't mean much to Felix at first, but years later, after attending a church get-together, he decided to take Christ seriously. He left the bar and began his journey of following God, which eventually led him into church work.
Today, Felix is a pastor in an area of Santiago called Cambronal. This community is made up of two sections: The middle class, which engages in a variety of businesses, (Cambronal is the central market for vegetables), and the lower class of which many are trapped in the world of drugs and prostitution–especially the young people. Medina's church is located in front of the community's shared basketball courts and baseball field which are in the center of both sections.
Determined to bring the community together and help them find Christ, Felix meets regularly with people in both sections of Cambronal, developing relationships with each "side" so he can raise up leaders. He believes the classes need to face each other and come together as a community. For example, he envisions the professionals in the middle class helping the kids on the street through education and sports programs. Felix's dream for his church is to develop a rehab center in Cambronal that is based on Christian principles in order to break the chains of addiction and bring lasting hope to hurting people.
As he gains more supporters Felix will be able to pastor full-time, but for now he continues to work several hours a week for the police department to supplement income.