-
Felix Florentino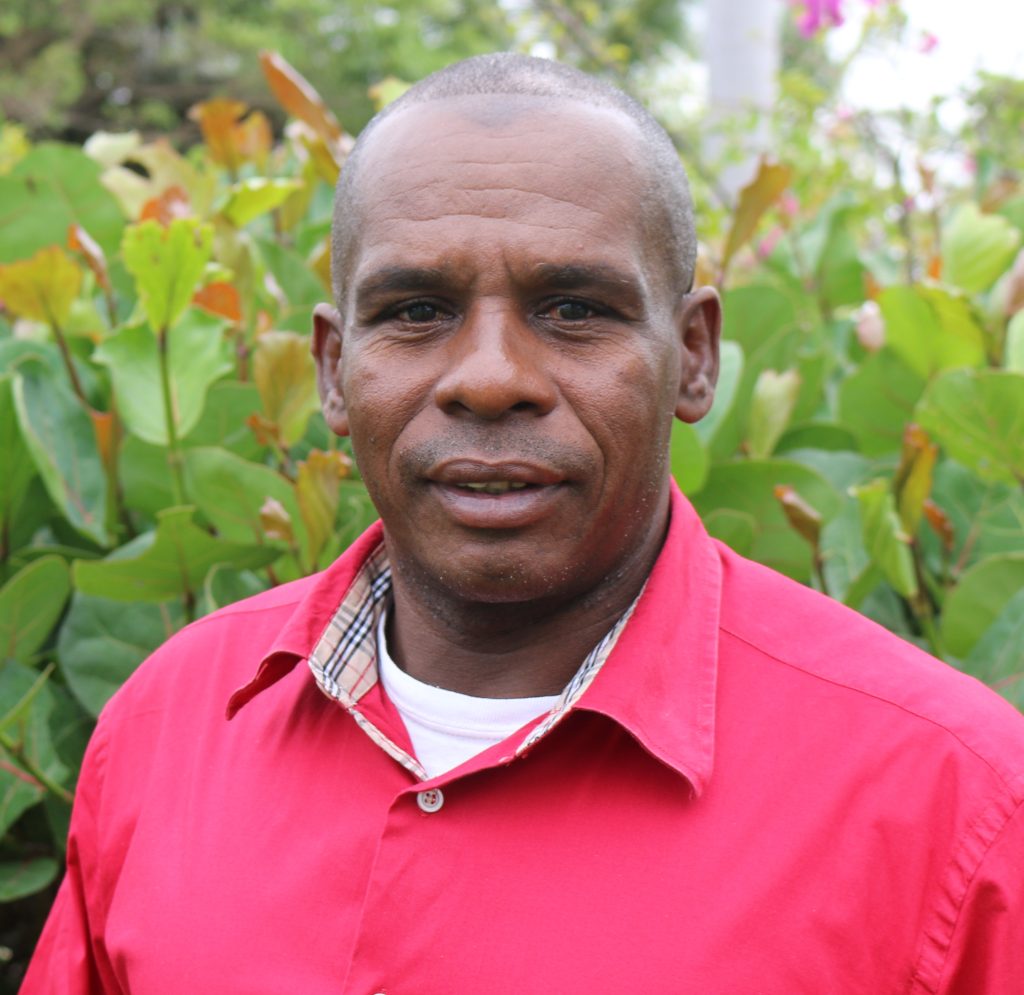 Name: Felix Florentino
Ministry Focus:  Construction
Location:  Hoya del Caimito, Santiago, D.R.
Family:
Spouse: Miguelina
Children: Lisbeth
Favorite Verse: Philippians 4:13
Felix's Story:
Pastor Gabriel hired Felix Florentino to work construction with GO in 2005. Felix soon became immersed within the friendships and activities within the GO community. Felix spends a lot of time with the church softball team and enjoys investing in those relationships. He is a steady worker that understands the value of his favorite passage in Ecclesiastes 3. Felix is a member of the GO sponsored, Cuerpo de Cristo church in the community of Las Damas. He desires to see the church filled. Felix's favorite ministry is to the sick. He faithfully visits, prays for and encourages them.