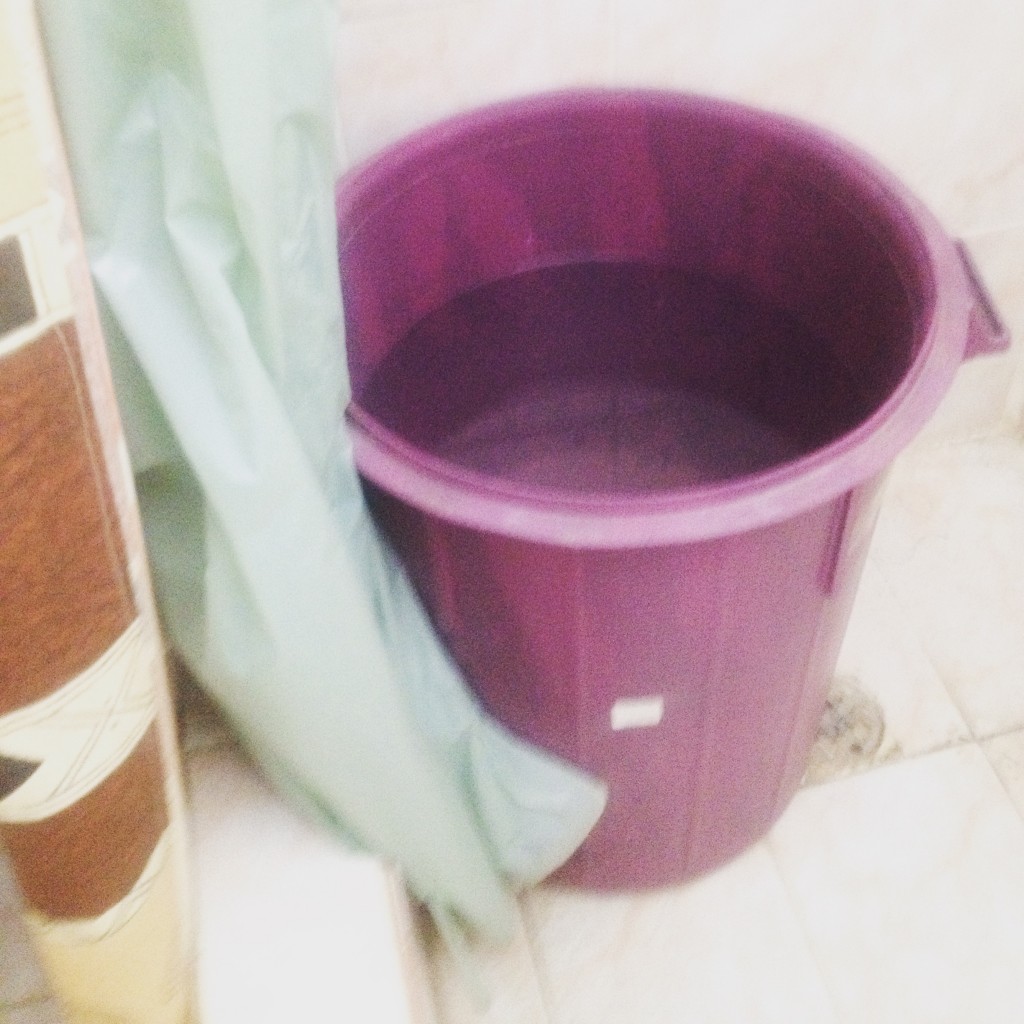 HI.   I landed in the DR just one week ago (June 14)  and right now.. I have been taking a lot of bucket baths because the water pressure is so low  and i have no water in my shower.   There are lots of things to adjust to living in a 3rd world country.    Elizabeth Elliot used to call them 'blessed inconveniences'  – everywhere there is something God is teaching me or showing me.   In this particular instance God has revealed his grace and provision through a coworker and neighbor who opened her home and has allowed me to use her abundant water pressure in her shower.
In my first week, I am reminded often of God's provision.
While I was at the LDC (Leadership Development Center)  I was told that the LDC can be used for some of the women I will be working with who can leave the sex industry and learn different skills and trades, and even have a place  to work.   Although these potential future needs have been on my heart, God has also put it in on the hearts of my co-laborers for the Gospel – that they made room before I had to ask.
God so overwhelmed me in that moment that tears hit the dirt where these women might walk and i picked up the broken rock to remember right next to the barbed wire which has been a continual symbol for me in working with women 'trapped' in the sex industry.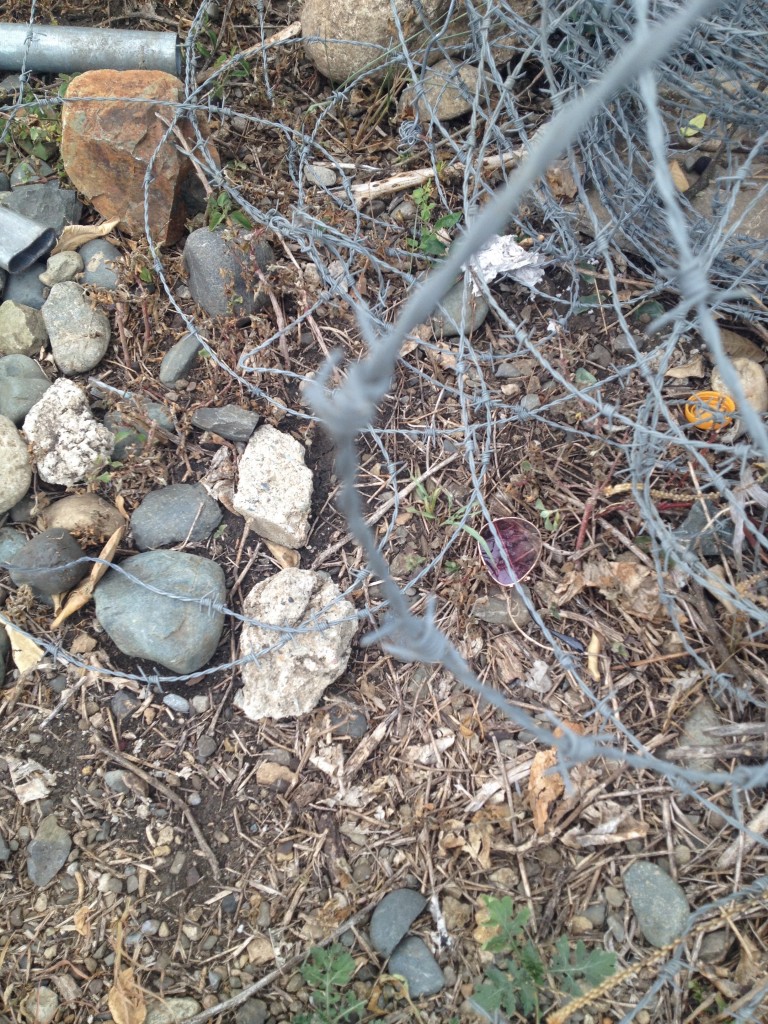 God has been so gracious to continually affirm me in my decision to work with women and children vulnerable to or stuck in the sex industry.
And in this first week, God is also giving clear direction about where I may start my ministry in a little rural place about 30-40 min outside the city with Pastor Elido and his wife Modesta in a place called Halto de Yaqui.   Prayers appreciated as in order to start here, I will have to get 4×4 vehicle a little faster than I thought.  Consider donating so I can have a ministry vehicle to go into some of the off road areas..that my ministry will bring me.  I need to raise about $10,000 for a vehicle and I still need about 20 people to pledge $50 or more a month for my ministry to women and children vulnerable to or in trafficking.   Consider partnering with me to advance the Gospel in the Dominican and Haiti.   To find out more and to get updates on my ministry… please fill out the contact form or read more by clicking here.