GO Flood Relief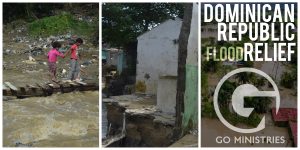 A state of emer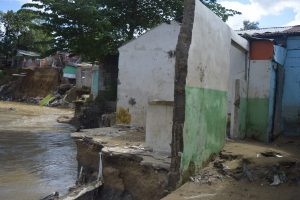 gency has been declared in parts of the Dominican Republic due to a month of relentless rain that has displaced more than 20,000 people. GO is diligently working through local leaders to restore communities hard hit by flooding.
In the northern community of Sabaneta de Yasica, the overflowing river is taking down bridges, homes and left the home of Pastor Gregorio Thomas and the GO Nutrition Center in knee-high waters.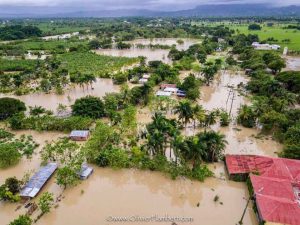 Much of the city of Santiago's water drains into Hoyo de Bartola, referred to as "The Hole". There, several houses fell into the raging waters, the rising waters stole beds and household items from others, all in all leaving a path of destruction behind. 
GO Ministries is responding to the recent floods across the island through local leaders in the areas hardest hit. Partnering with La Iglesia Central (The Central Church) and the GO Seminary of the Americas, pastors across the island are turning their churches into donation centers for their communities to join in the efforts to give food and clothing.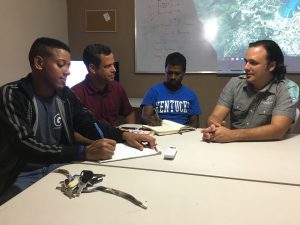 In hard hit Hoyo de Bartola, Pastor Felix Abreu and Assistant to the Pastor, Rafael Torres, gave out mattresses to the families in the most need.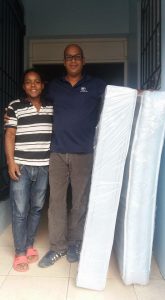 Join our efforts today by giving here http://bit.ly/2ftZWYJ