IMPACT THOUSANDS THROUGH ONE CHAIR
END OF YEAR CAMPAIGN '23
As we close out 2023, we want to raise $80,000 to completely outfit the cafeteria and chapel at the leadership development complex. The funds will be used to purchase 700 chairs, 30 tables and completely outfit an industrial kitchen with appliances and stoves. Once this space is complete, disciple-making can multiply.
Vision for Cafeteria/Chapel:
A gathering space for making disciples through conferences, trainings, worship services, retreats, and breaking bread, the cafeteria and chapel will seat and feed 700 people at a time.
We've already seen lasting impact with limited resources. Just imagine what God can do when the space is complete. Join us in closing this year out strong and making bringing this space to life!
How can you make this happen? Click the button below to partner with us.

Click the button below to learn more about the Leadership Development Complex in the Dominican Republic.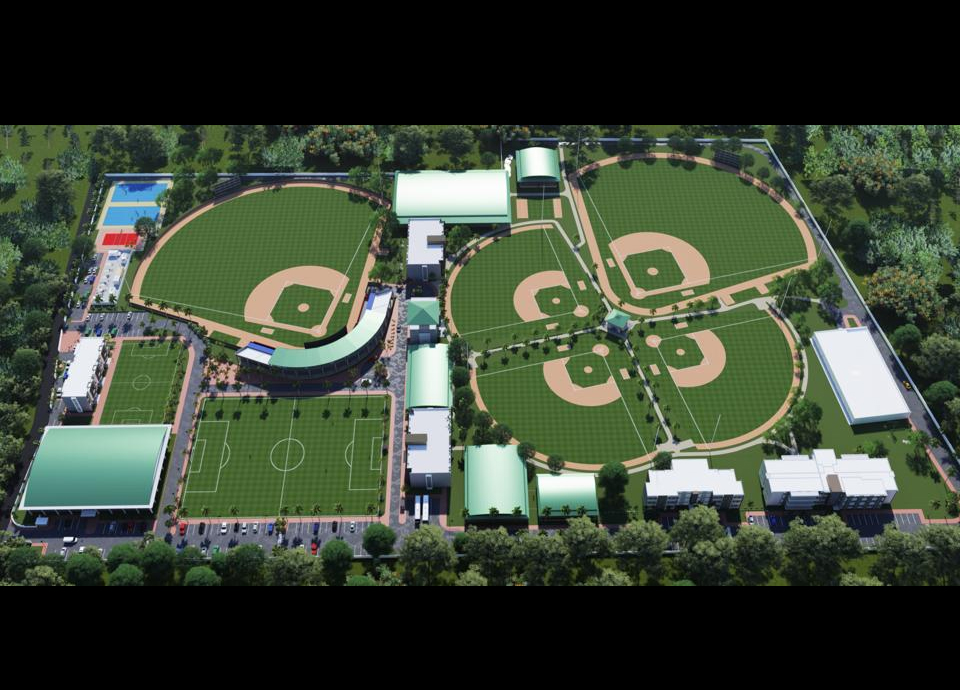 Leadership Development Complex