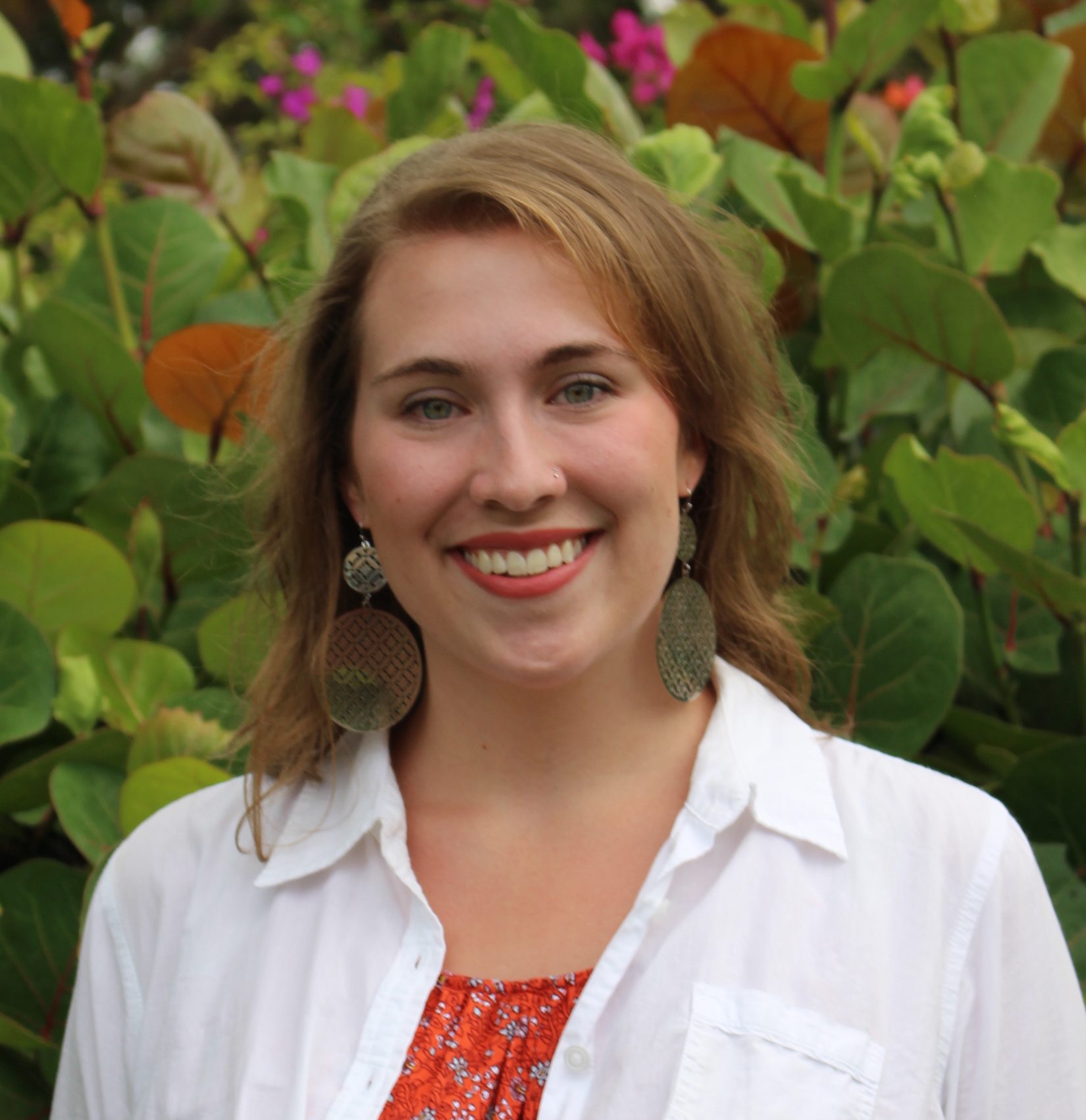 Adrienne Stratton |
Team Coordinator
It was in her sophomore year at Great Lakes Christian College that Adrienne went on her very first mission trip. She spent a week in Santiago, Dominican Republic, working with GO Ministries. Adrienne knew then that she would be returning someday for a lot more than a week-long trip. She continued to visit the Dominican Republic year after year, and each time her heart became a little more attached to the people and ministry on the island. It was after a four-week internship with GO that she decided to join the GO team.
Adrienne serves as a Team Coordinator, and a writer for the Teams blog. She is continually amazed by God's unending faithfulness, and feels deeply privileged to witness God's transformative work in the lives of Dominicans, Haitians and Americans.
Click Here to send an email.