As you sent me into the world, I have sent them into the world.
John 17:18 -
Updates Share this page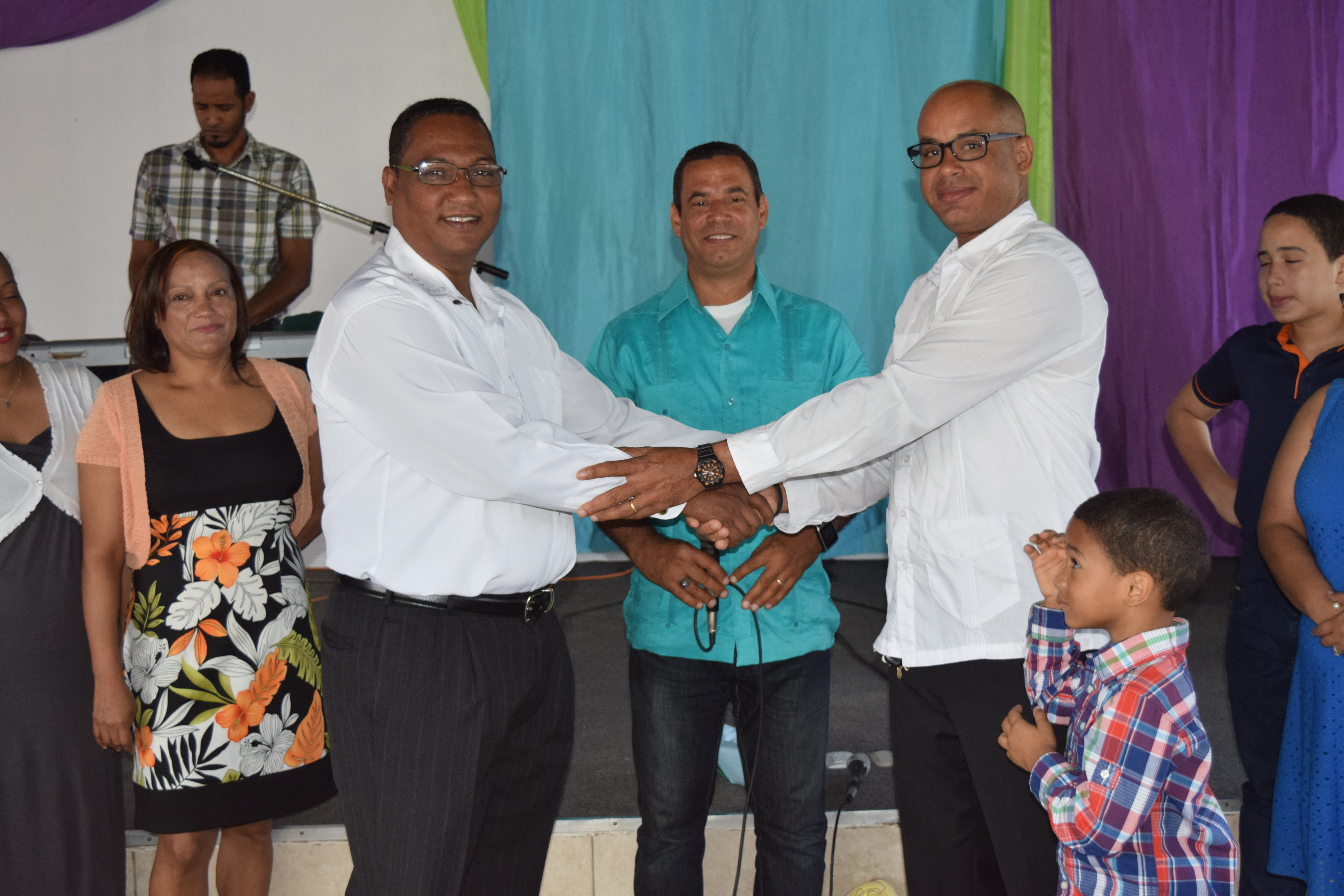 Pastor Felix Abreu Transitions to New Church Plant
Mar 24, 2017
Pastor Felix Abreu planted the church and faithfully served in Hoyo de Bartola, "The Hole", for 15 years. Last Sunday, the church celebrated with he and his family as they sent them out into a community called Licey to plant a new church. Pastor Francisco Javier Del Rosario has been serving with Rafael Torres […]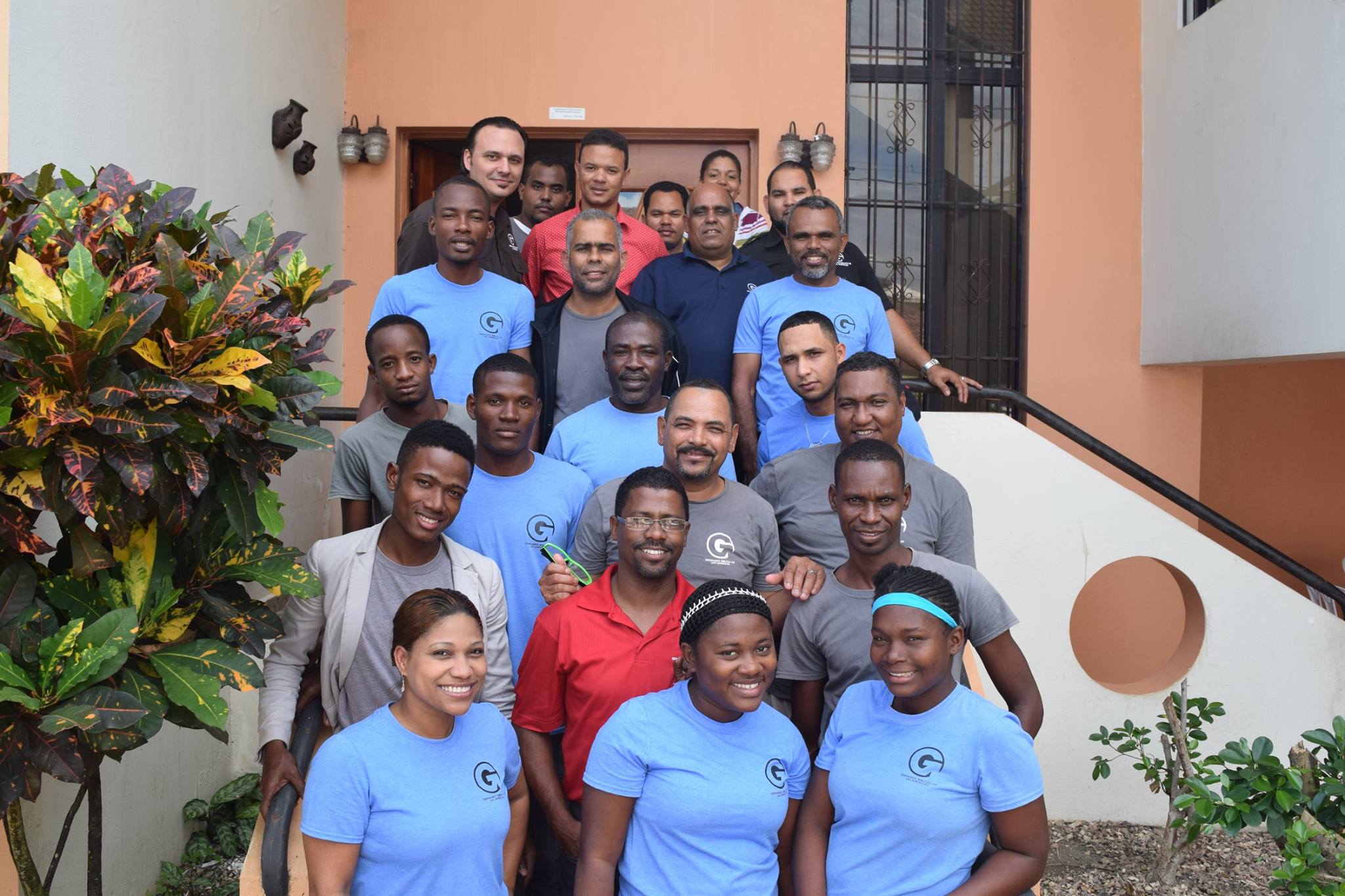 New Semester Begins at Seminary
Feb 03, 2017
The GO Seminary of the Americas kicked off another semester of classes this week with 51 students and 6 teachers. Due to lack of space in their old location, the students met for the first time in the Antioch House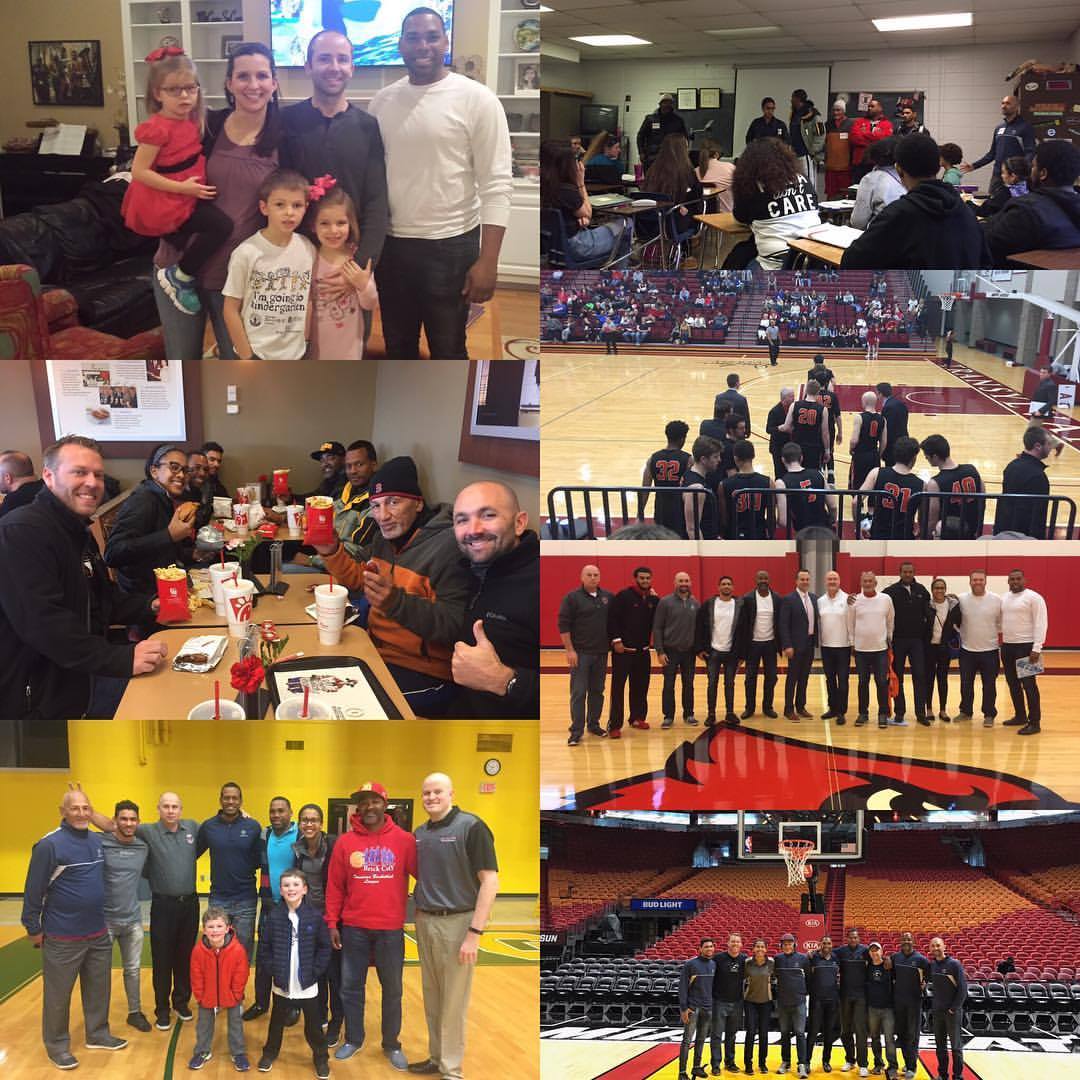 GO Basketball Coaches in the States
Feb 01, 2017
Our GO Basketball coaches have been in the states this past week for a time of encouragement, training, and connection with many who generously support our ministry! They have been able to watch a few basketball games, tour a few great facilities (Miami Heat & University of Louisville Cardinals) and have had a lot of […]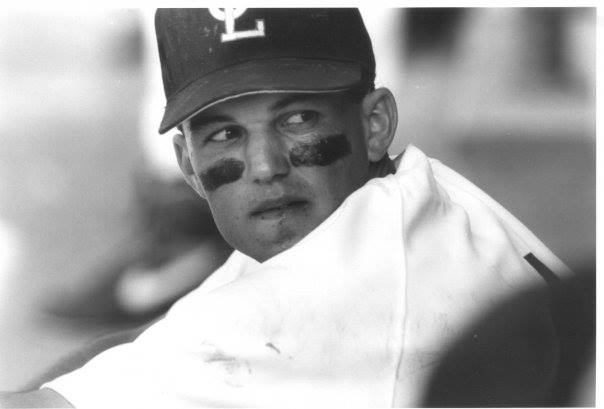 Tommy Barnes Legacy
Jan 19, 2017
The TCBIV team is partnering with GO Sports by helping lead baseball clinics through the GO Baseball Academy today. The team was created to honor the memory and continue the legacy of Thomas Carter Barnes IV who used his combined love for the Lord and baseball to lead trips with GO Sports in the past. […]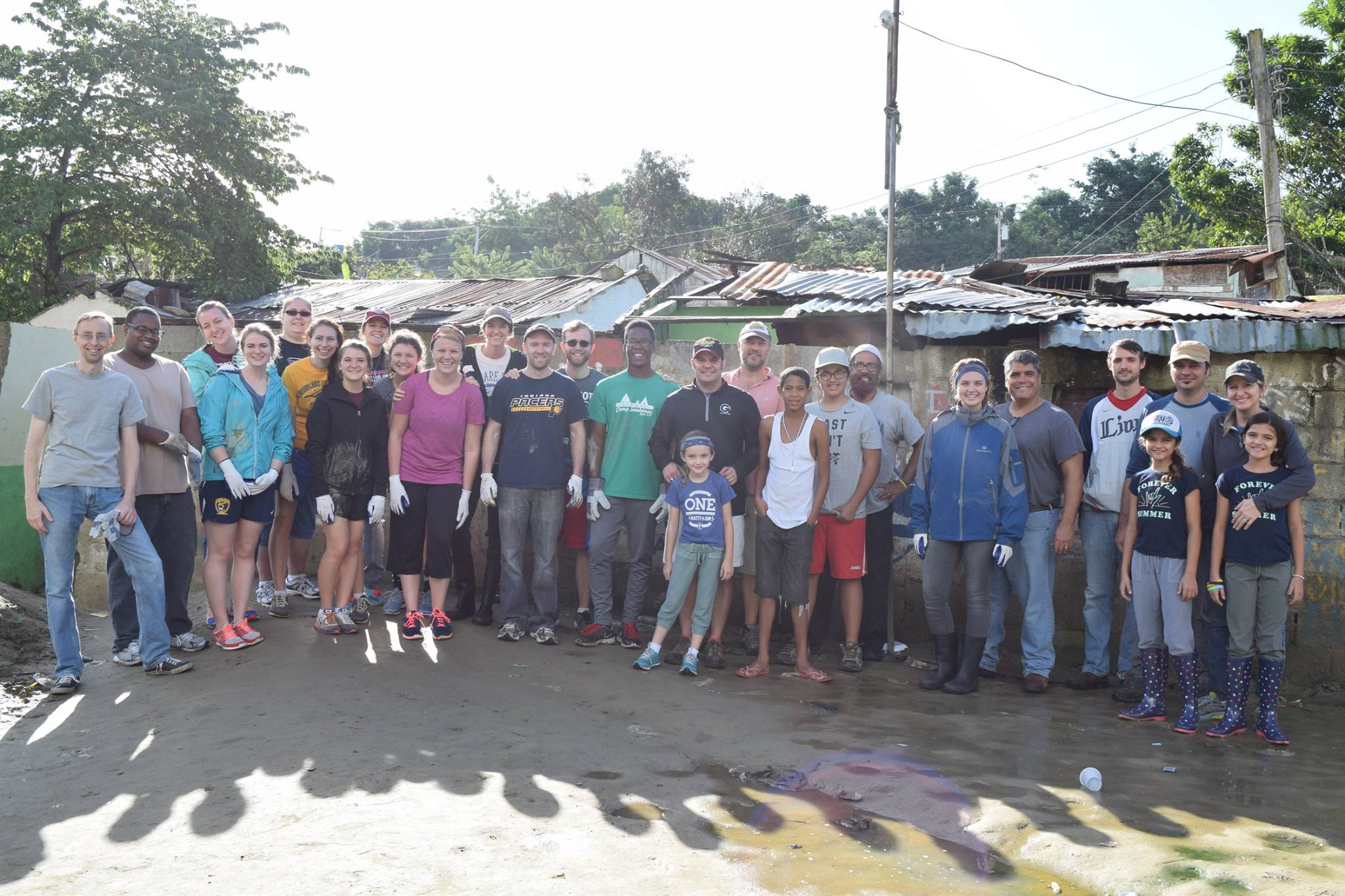 Flood Relief "The Hole"
Jan 14, 2017
GO Ministries partnered with Santiago Christian School today to help with flood relief in Hoyo de Bartola "The Hole". Teachers, administrators and staff worked together to reinforce the Church and Nutrition Center after massive flooding washed away the reinforcements for the foundation. They also served the kids lunch at the Nutrition Center. Thank you, Santiago […]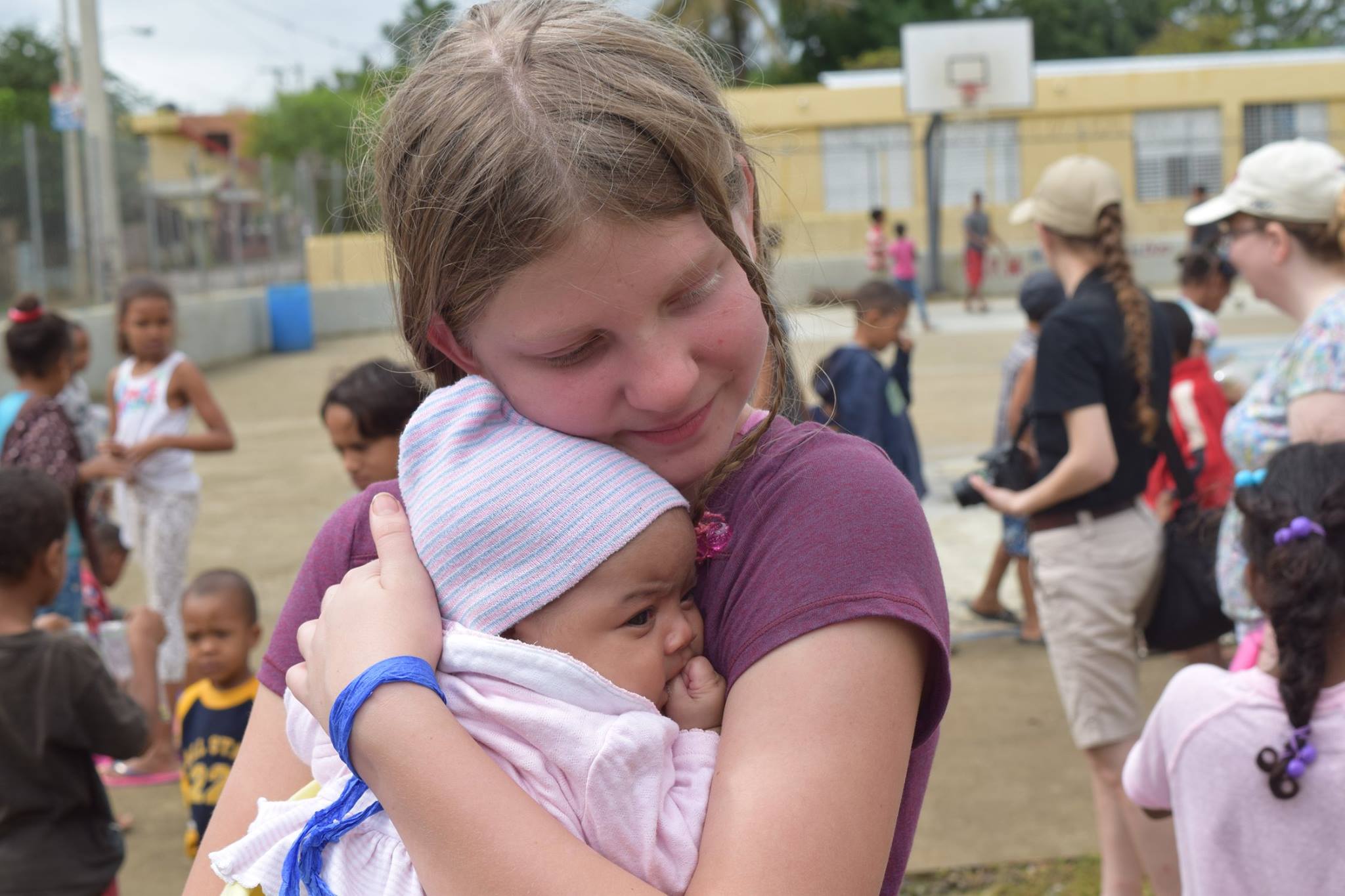 Sharing Love!
Jan 12, 2017
The children in Hato del Yaque were blessed today by the team from Anchor! Thank you for sharing the love of Christ with them!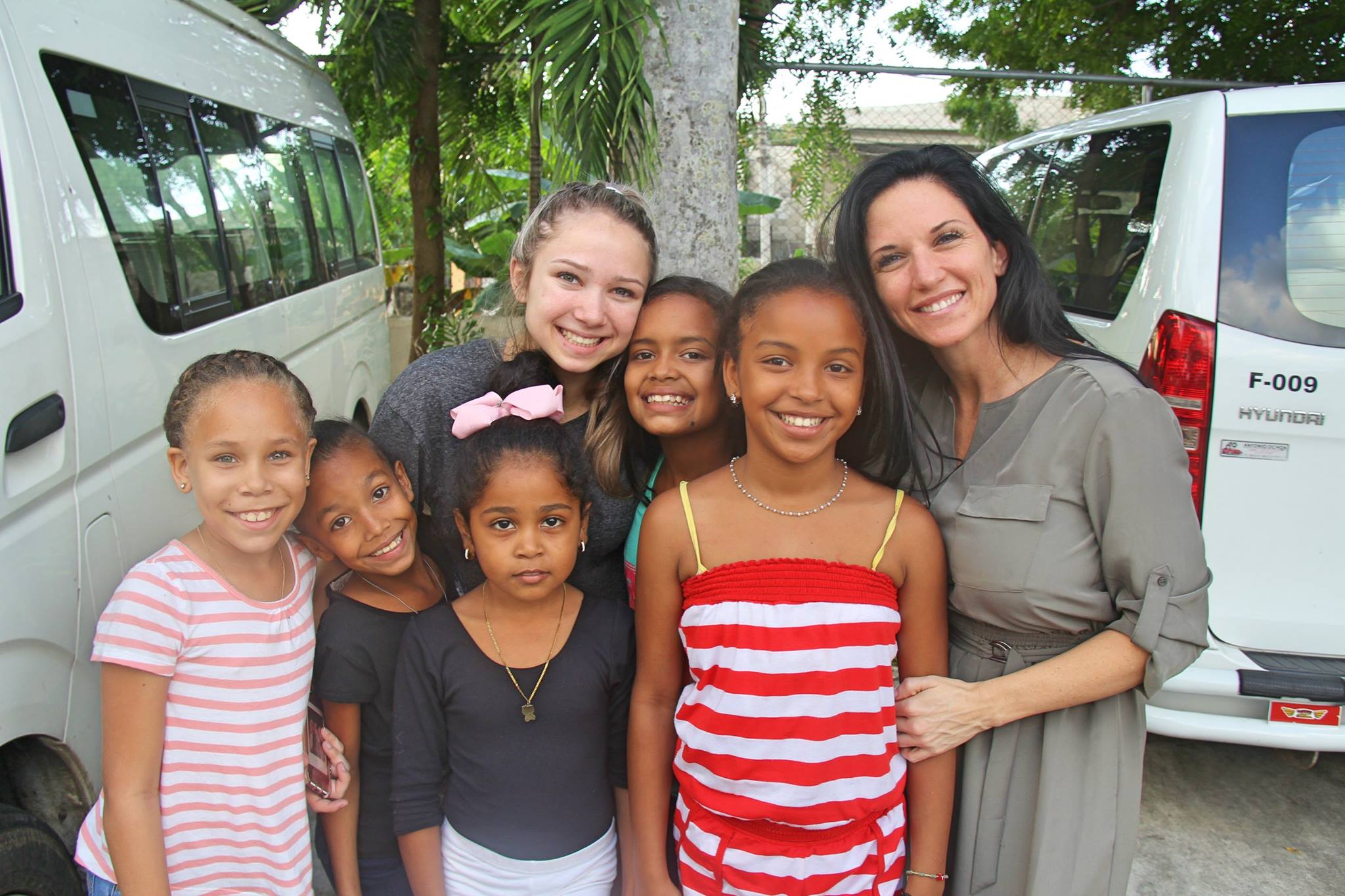 Movie and Ice Cream Party!
Jan 08, 2017
Thanks to Momentum, the kids at Central Church were able to have a movie and ice cream party today!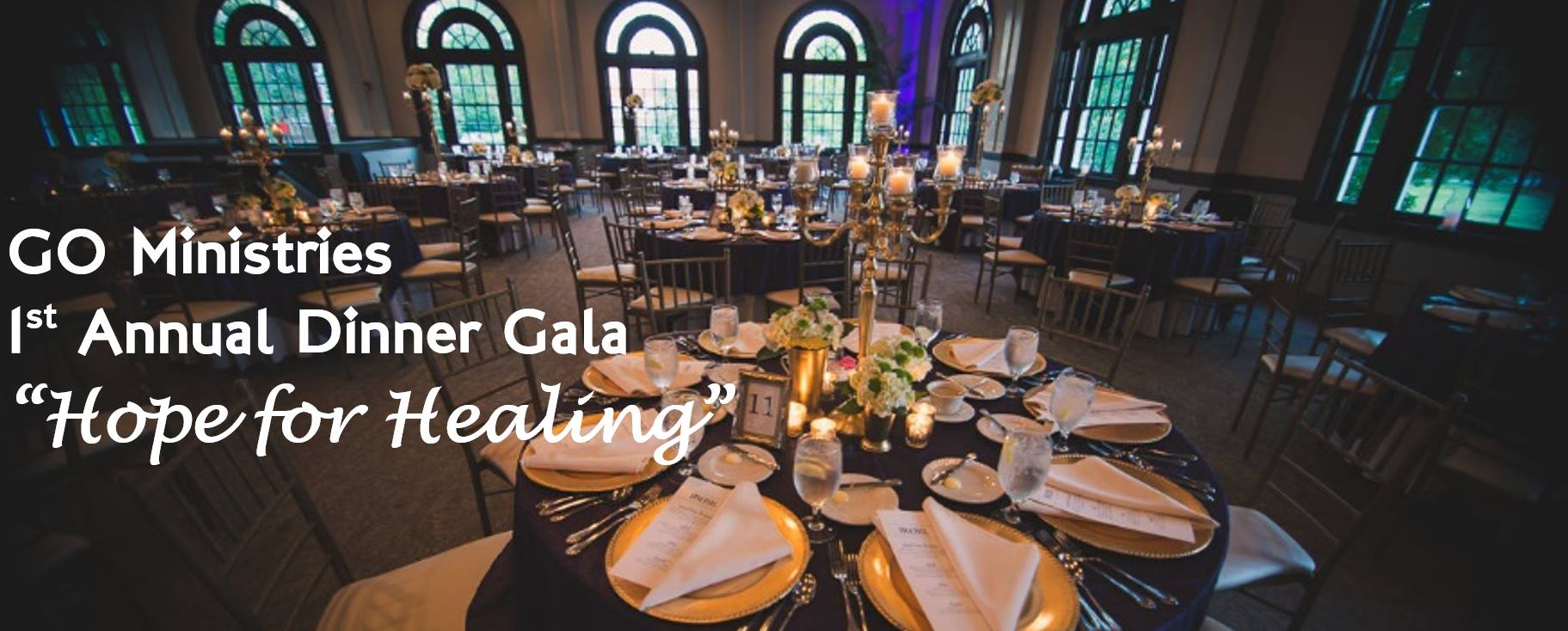 Hope for Healing
Jan 05, 2017
Join us March 2nd, 2017 for our First Annual Dinner Gala – "Hope for Healing" to help us complete the construction of our new GO Medical Clinic in Santiago, Dominican Republic.
Welcome Hornbook!
Jan 03, 2017
We are excited to have the Hornbrook family on staff with us in the Dominican! Central Church welcomes you with prayer!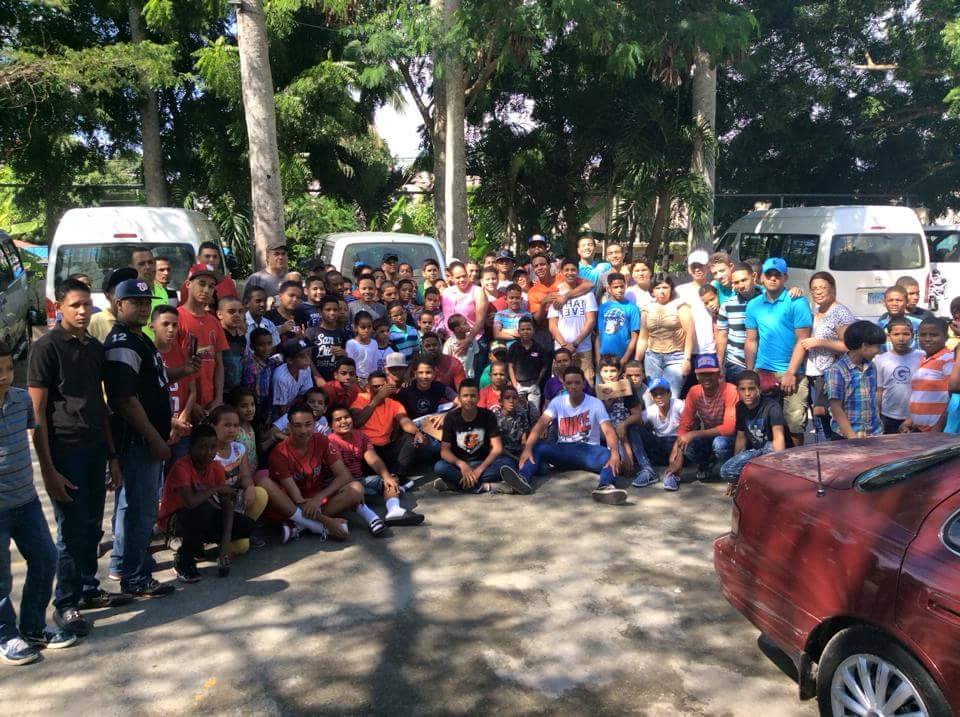 Sports Academy Celebration
Dec 03, 2016
Today we celebrated the fall semester in both our Baseball and Basketball Academies with our semi-annual celebration/awards ceremony. Each group recognized different kids for their sportsmanship, teamwork, and Christ like attitude throughout the semester.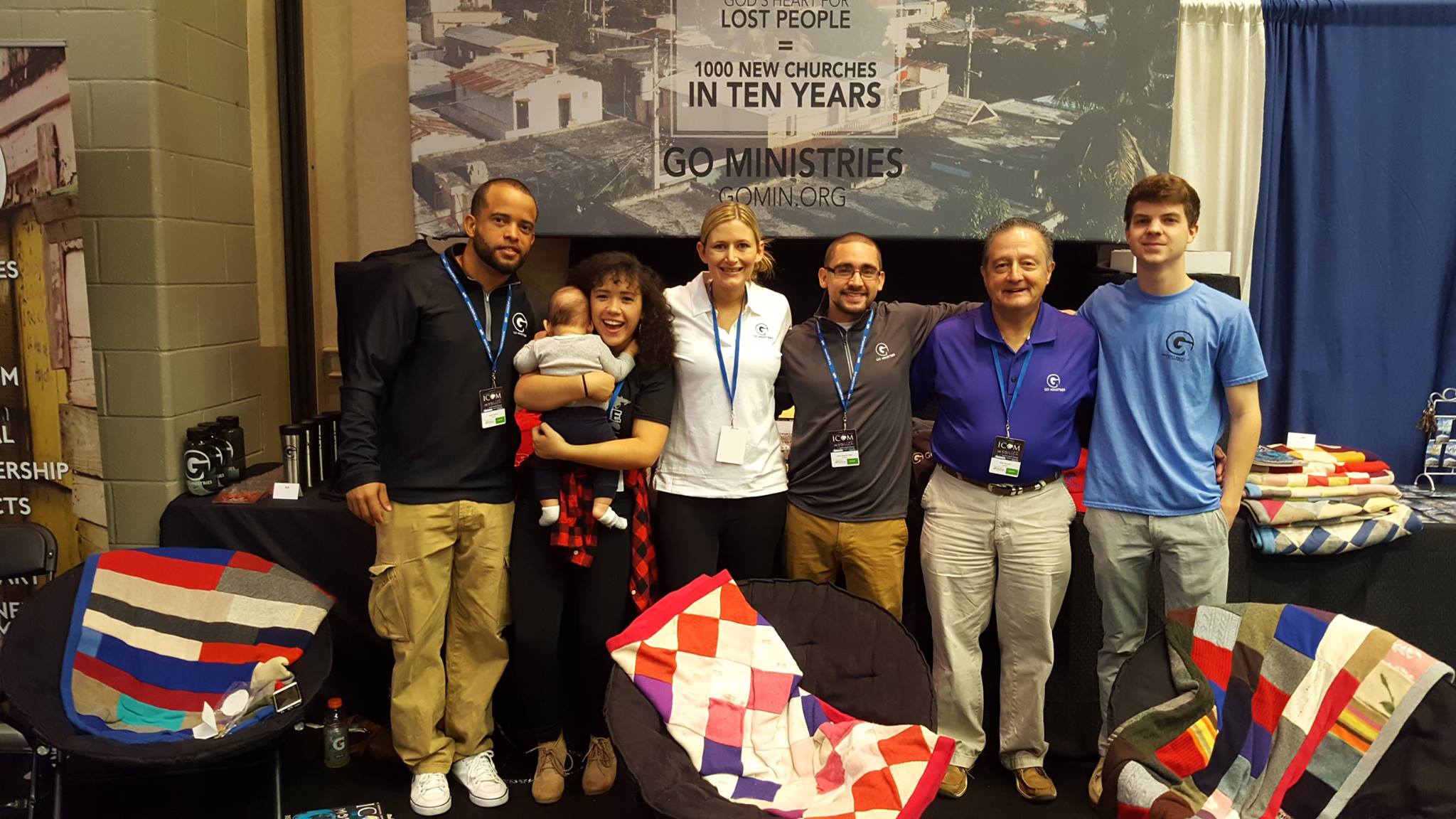 GO at ICOM
Nov 18, 2016
Come visit us at ICOM (International Conference on Missions) at Rupp Arena & Lexington Convention Center in Lexington, KY! We're booths 215-217. We are here until Sunday! We would love to see you and share what God's doing around the globe!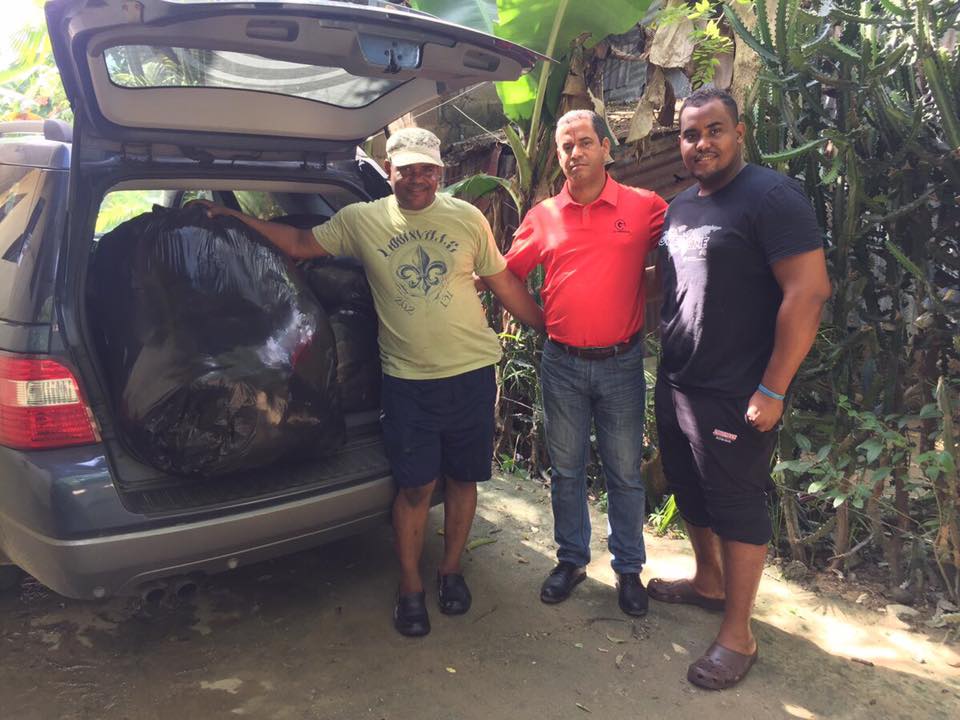 Responding to Flood
Nov 16, 2016
Today, GO Caribbean President, Pastor Eduard Gabriel, delivered bags of donated clothes and $500 worth of food to Pastor Gregorio Thomas following massive flooding in the community of Sabaneta de Yasica where he leads a church and Nutrition Center.
Construction Team in U.S.
Nov 10, 2016
The GO Construction team is headed to the States today for a great opportunity to receive additional construction training along with assisting with a building project in Louisville, KY. Please pray for their travels and time stateside.
Colegio Receives School Supplies
Nov 09, 2016
Thank you, team Beechland Baptist for collecting school supplies and handing them out to Colegio Evangelico Isaias Emmanuel today! Your generosity brought a lot of smiles today!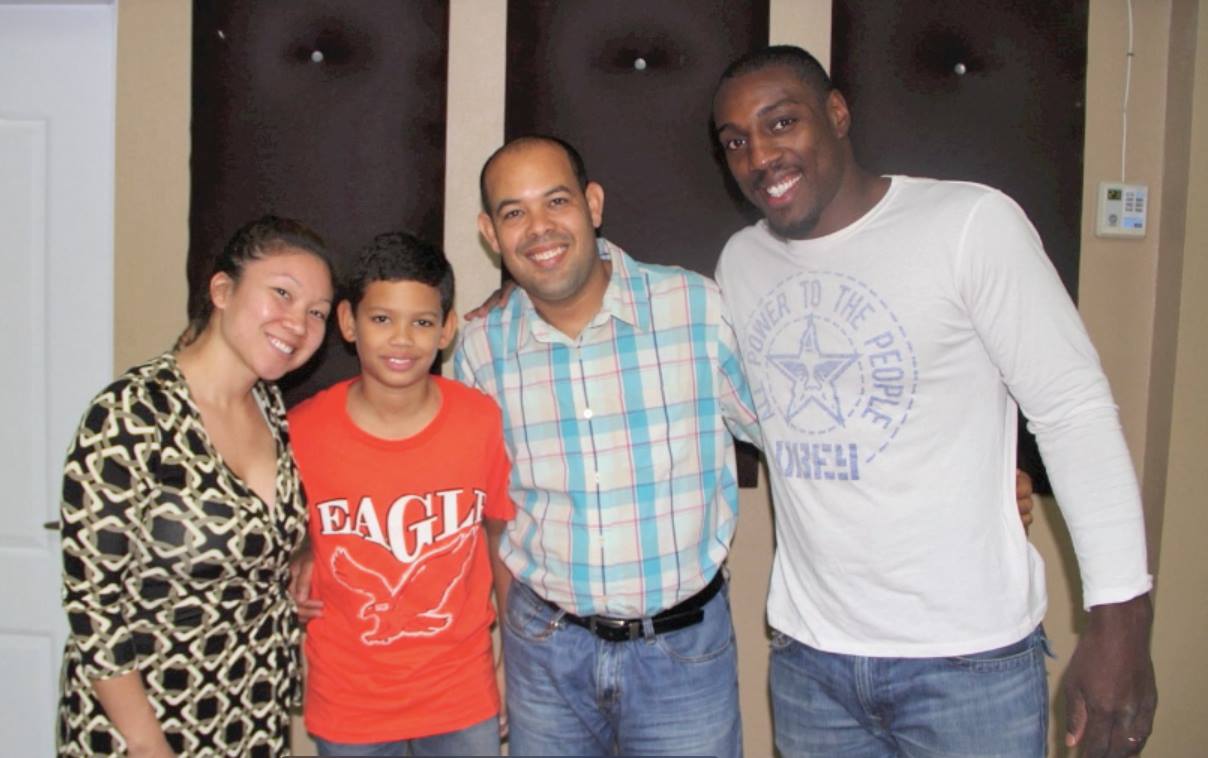 GO Kids! Sponsor Wins
Nov 05, 2016
GO congratulates Momentum team member and GO Kids! sponsor Phil Davis who defeated reigning Brit Liam McGreary to become the Bellator Light Heavyweight Champion last night. The mixed martial arts champion has brought that same determination to the Dominican as he has brought love and joy through his service on the field. Felicidades, Phil!!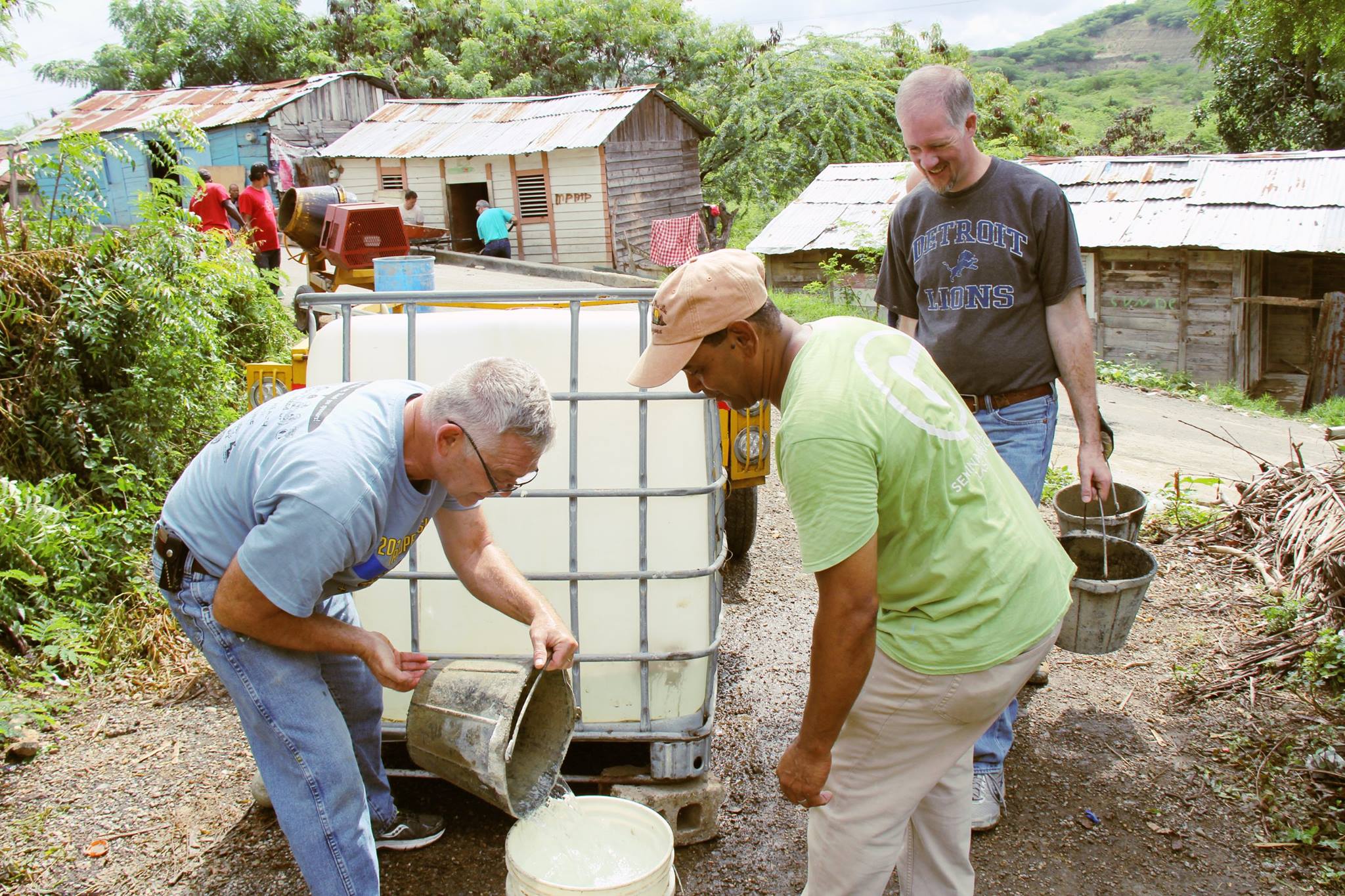 Homes in La Mosca get concrete floors
Oct 24, 2016
Crestwood Baptist Church is serving alongside Pastor Luis Vargas with community projects in Santa Lucia, also referred to as "La Mosca", by pouring concrete floors in a few homes to replace their dirt floors. The team also is serving the children in the Nutrition Center a hot meal.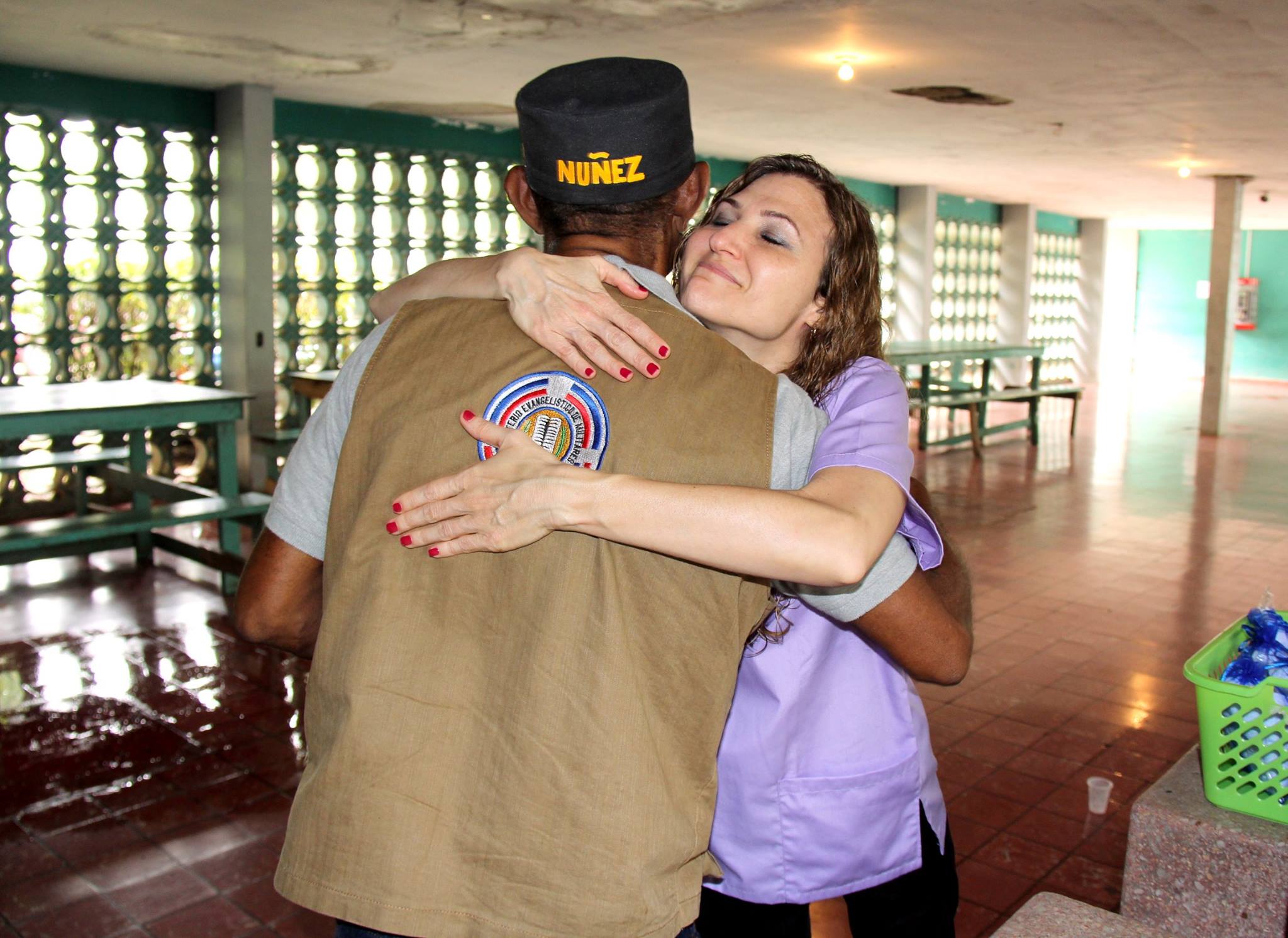 Medical Clinic with police
Oct 19, 2016
After seeing 400 patients in Los Guandules, the 25 Group is partnering with GO Medical at the National Police Department in Santiago today for a free clinic!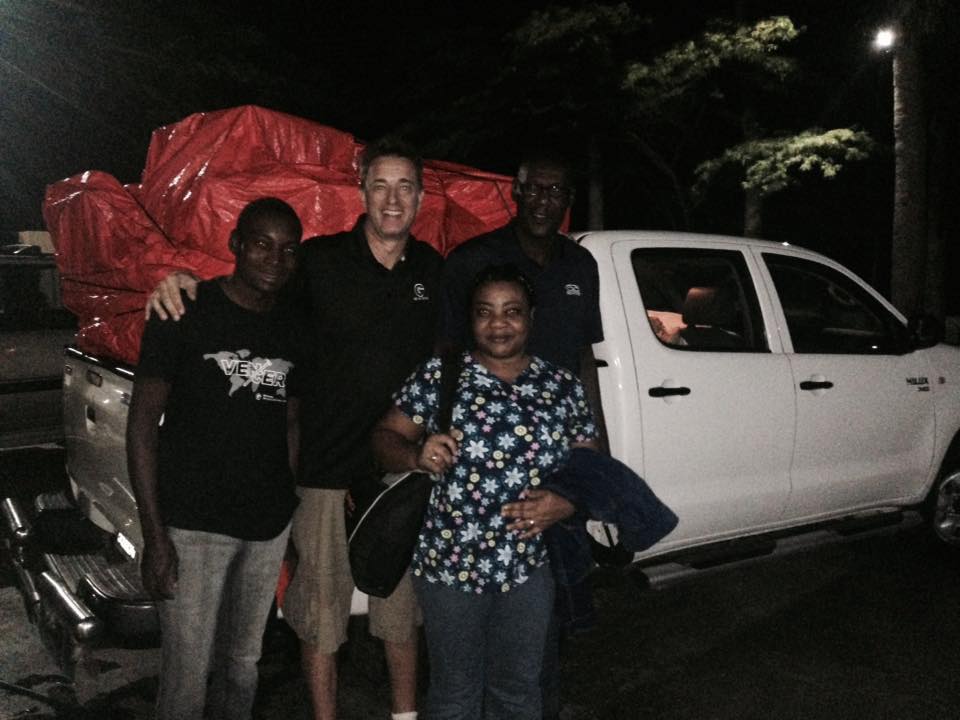 Medical Team to Haiti
Oct 13, 2016
The GO Medical team left early this morning to lead a medical clinic in hurricane hard hit Jeremie, Haiti. They are taking 1,000 pounds of medical supplies and medicine to orphanages there.